The signage industry is all about making a visual impact and getting people's attention.  As an industry we're used to doing that out in the 'real world' for our customers, but we often forget to do it for ourselves online.
If we're not making the most of social media then our competitors are! Great signage provides ready-made content just waiting to be shared.  The visual experience of the great industry we're in allows us to maximise the impact of social media.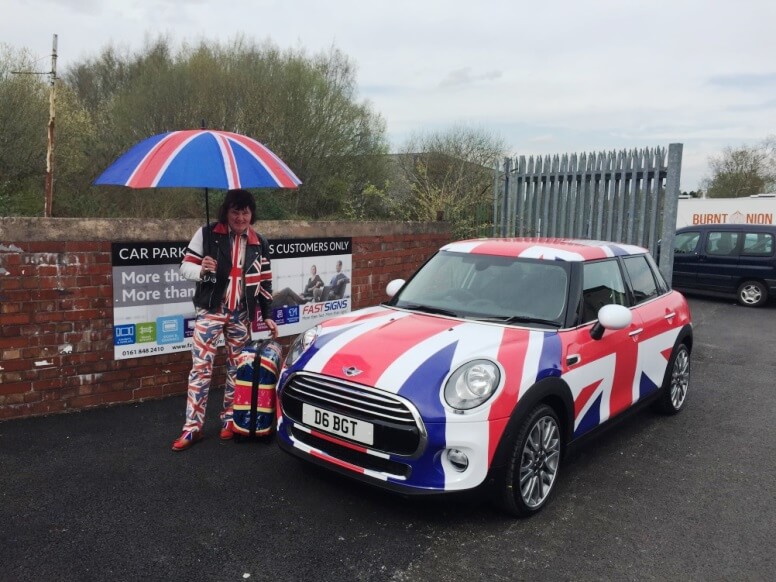 The online world is a fast paced environment where attention span is at a minimum and getting user's attention, and keeping it, is becoming increasingly difficult.  This is where images come in handy!
Here are some fascinating facts for you:
Content with visuals get 94% more total views.
Visual content is now 40 times more likely to be shared.
Visuals are processed 600000 faster than text.[1]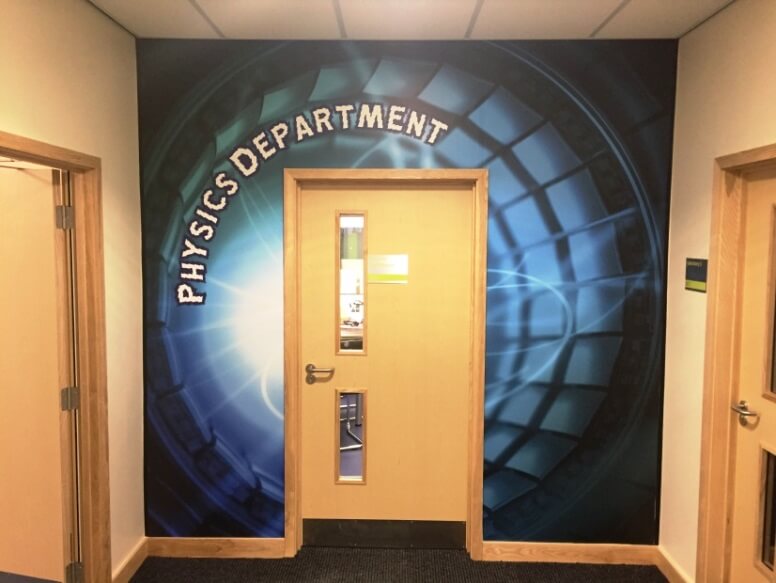 Seeing images of a well-designed sign executed effectively can really create a 'wow' factor on a social media feed. Signage images can really catch the eye in a sea of text and article links.
I have a massive bank of images from work we've completed which I can use to demonstrate our experience of working with particular products and for particular industries. They can give your existing customers new ideas and demonstrate to potential customers what you can help them achieve.
I also love sharing other people's work if it's especially eye catching and impressive. We're an ideas industry and anything that gets the creative juices flowing is a plus.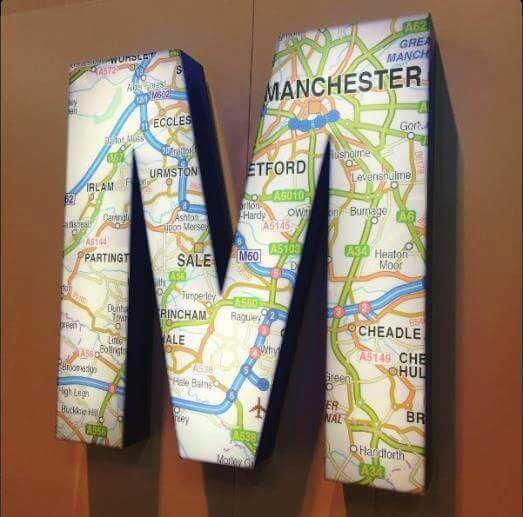 I don't envy solicitors and accountants who have to try and get people's attention on social media.  How do you differentiate yourselves from others?  For the record, I'm a sucker for an animation and will watch them regardless of the industry (free bit of advice for all you lawyers and accountants out there!)
Keep your eye on my feed for any signage images that catch your eye.  If you see something that sparks an idea for your business then get in touch!
---
[1] https://blog.bufferapp.com/infographics-visual-content-marketing