It's that time of year when you'll be gearing up to a busy festive season, and we want to help make sure that you have a successful Christmas 2019.
Do you need to raise visibility of your festive activities, help customers find you, promote your products or engage your customers when they arrive?
FASTSIGNS can help you from the outside in­ with exterior identification signs and promotional window graphics, inform customers about product features or promote specials inside through banner stands­ floor graphics or digital signs.
We can help raise awareness and get you more business this Christmas.
Banners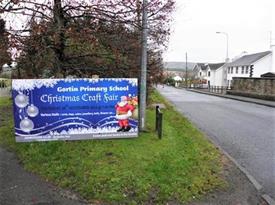 Easy to install, versatile and cost-effective.
Window Graphics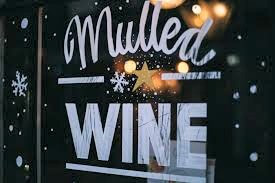 An impactful and highly decorative display for any key message.
Wayfinding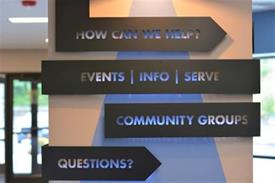 Ensure customers can identify areas and find their way around your location with signs and graphics.
Building signs



Make an impact and great first impression with a design that fits the festivities.
Floor graphics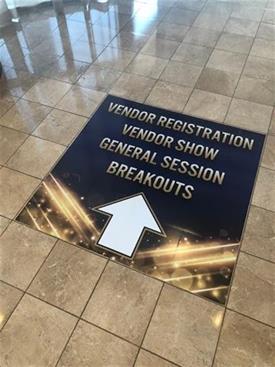 A great way to point people in the right direction, provide information and guide them around the site.
A boards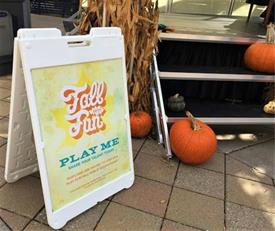 A simple and effective way to display messages around your location that can easily be changed and updated.
We're ready to help you gain more business this Christmas. Contact us to discuss your requirements today (023) 943-1129 x0 .