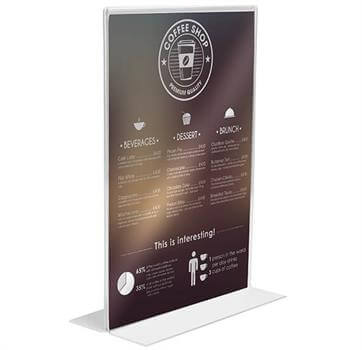 Cafes, bars and restaurants have many different needs for signage - attracting customers from the outside, promoting specials, displaying opening times or providing directions and health and safety information.
Of course, with safety measures needing to be implemented in relation to Coronavirus, this brings additional signage requirements in order to ensure the protection (and reassurance) for customers and staff.
To make sure your establishment stand out for all the right reasons and ensure your signage is up to scratch, here's some options to consider:
Menu Displays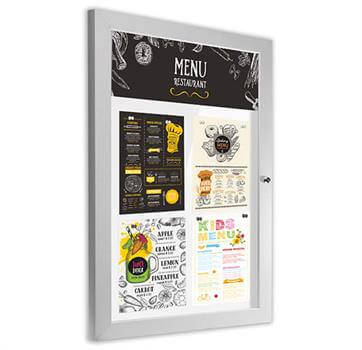 These lockable cabinets can display your menus outside your building to entice customers in. These can be supplied in various sizes and can also be illuminated.
Projecting Signs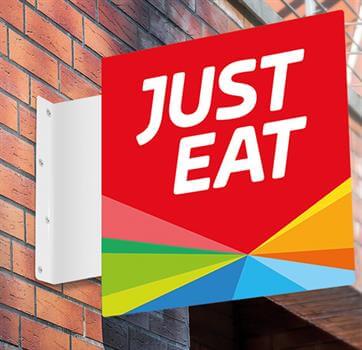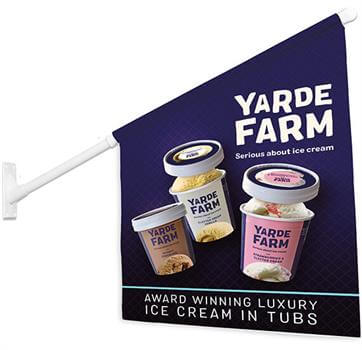 Projecting signs (also called swing signs or protruding signs), are brilliant for improving high street visibility with passers by.
Table Top Signs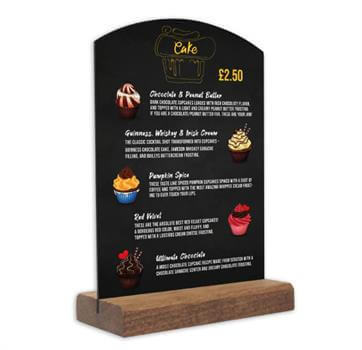 Table top signs can come in a variety of different styles to suit your design and offering.
Barriers
Manage your queue or section areas off with good quality barriers - you can also take the opportunity to market further products or special offers.
Pavement Signs
Another way to drive more customers through the door is with pavement signs - these come in many different formats including these swing signs or chalkboard A boards so you can change your message as often as you like.
Of course the sign options for bars and restaurants doesn't end there - there are so many other products available as well as bespoke options that suit your exacting needs. Contact us to arrange a consultation, and we'd happily come and discuss different options with you.