Creating an organised and efficient workflow is key to helping employees be productive while feeling happy and safe. Using signs and visual graphics to improve workflow can enhance collaboration, save time and extraneous labour, reduce mistakes, injuries and ultimately, keep team members more content.
Identify and inform
Visually organise work-spaces and clearly identify production areas by hanging signs from the ceilings and on the surrounding walls. Important company policies can be displayed on prints, posters and wall graphics. Communicate important instructions and clarify processes by placing labels and decals on equipment. Keep key messages and programs top of mind with digital signs.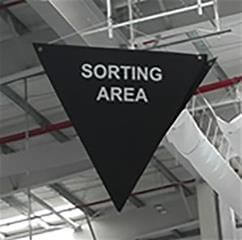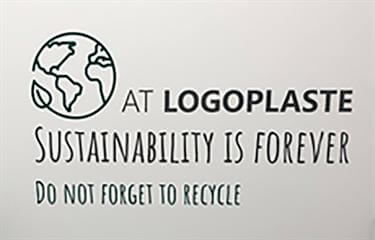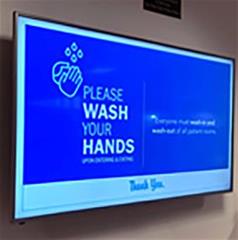 Organise and Collaborate
Make the most of the space in your facility by utilising glass partitions with privacy film or display panels that can enhance decor while providing privacy when needed in offices, conference rooms and break areas. Encourage collaboration among team members with erasable glass boards that capture brainstorming sessions, track projects and share meeting notes.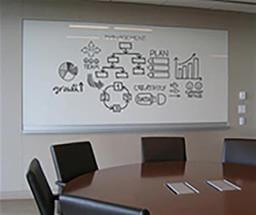 Direct and Guide
Make sure employees and visitors know where to go and how to get there quickly and safely. Keep people and processes moving smoothly with wall and floor graphics, directories, sitemaps and A-frames signs.
Incorporate a comprehensive visual communications plan at your company to improve communication, maximise efficiency and promote safety among your employees. Assess your workflow regularly to proactively identify areas where improvements—big or small—can be made.