Do visitors struggle to find your location? Well-placed exterior signs and graphics help people notice and find your business faster. Here is a list of the top 10 exterior signs that will help direct visitors to you, regardless of your site size or location.
1. Monument Signs
For buildings that are set back from the road, monument signs help communicate that your business or organisation is nearby. Place them at key entrances, outside of buildings or any other location that can help identify your location.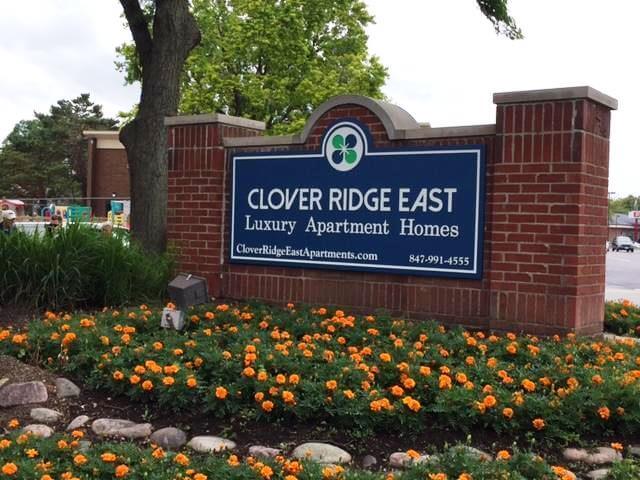 2. Building Dimensional Letters
Brand your facility's exterior with dimensional letters and logos. Outdoor dimensional lettering extends your message and enhances the aesthetics of your building.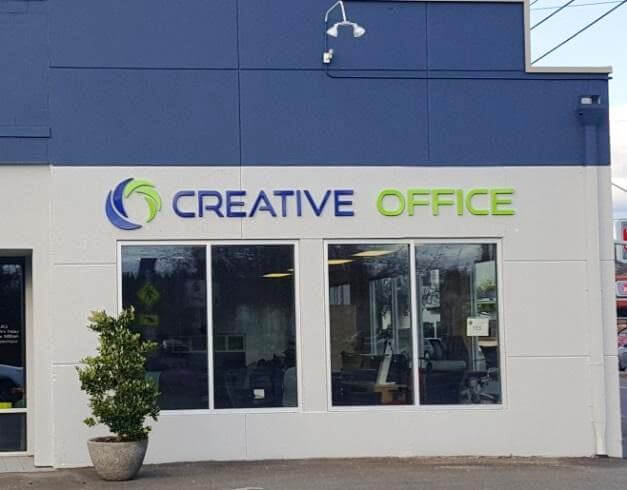 3. Awnings
Branded awnings are a visual extension of your site's signage that help attract attention while identifying entrances.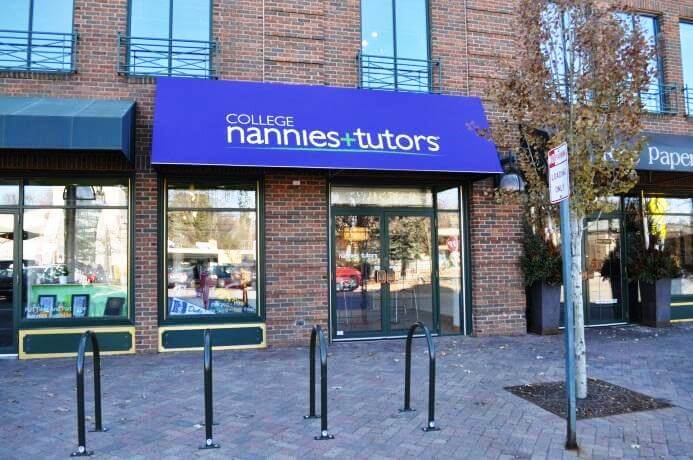 4. Wall and Window Graphics
Transform exterior walls and windows with graphics that help tell your brand story, promote your products or communicate your company services.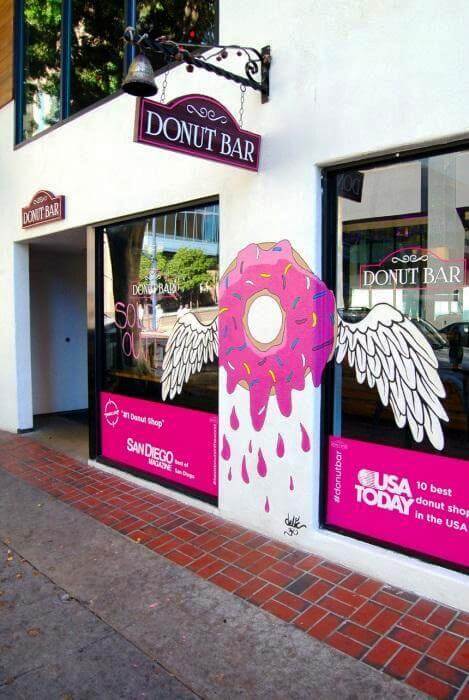 5. Pole Signs
Signs and banners attached to poles communicate your message even from a distance, and can be changed as needed to promote events or to extend branding.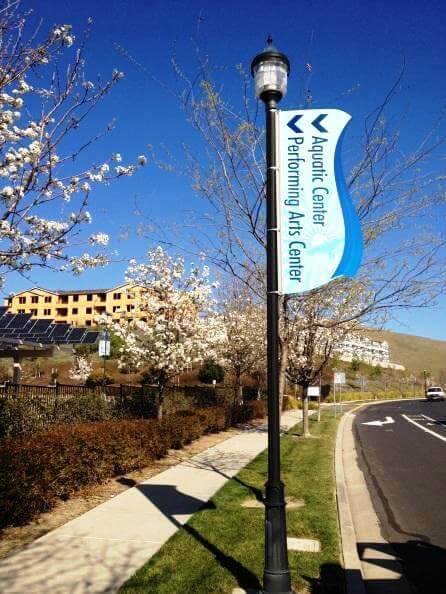 6. Digital Signs
Digital signs can stand alone or be part of a larger sign or display. Digital signs have motion, engage the audience and are ideal for organisations wanting to house multiple, changing messages.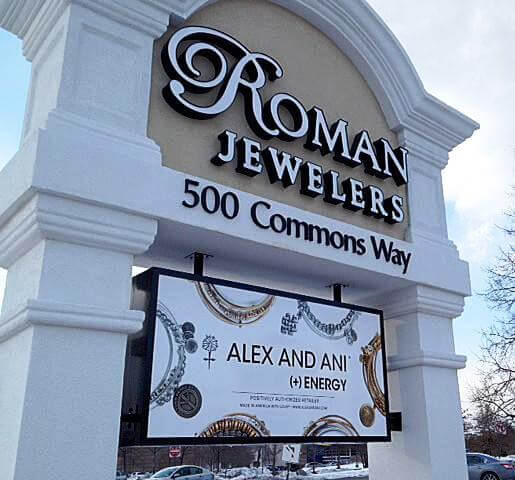 7. Fence and Wall Perimeter Graphics
Brand-friendly graphics on the fences and walls of your property can help you maximise your exterior space. Wall perimeter signage and graphics can be temporary or permanent, depending on the need.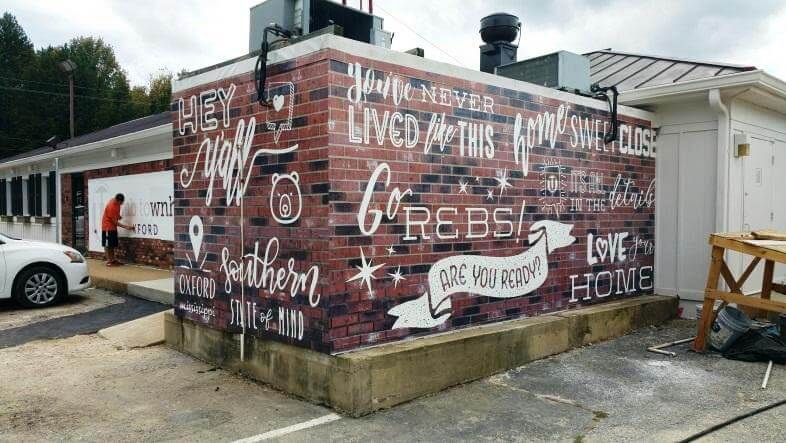 8. Teardrop Flags
Teardrop banners help get attention from a distance. Flexible and movable, use teardrop flags to identify a location, draw people in and provide wayfinding assistance.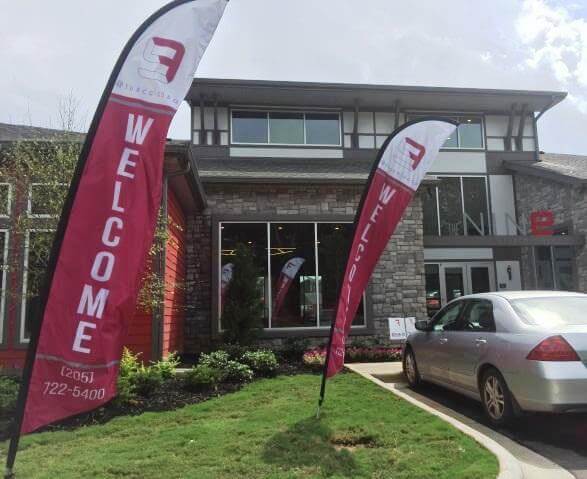 9. Vehicle Graphics  
Vehicle graphics build awareness for your brand while on the go and when parked at various locations around town.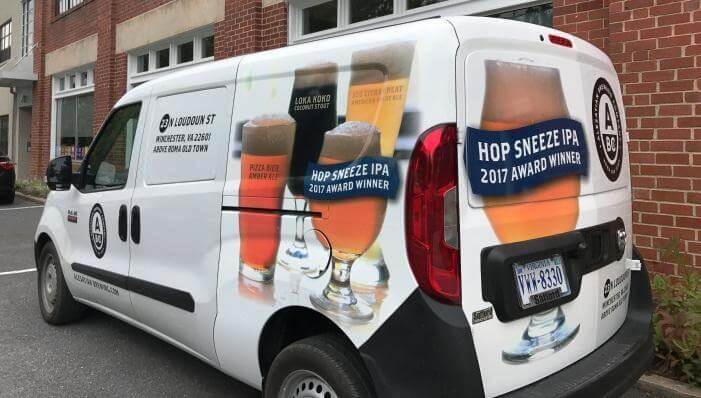 10. Cement Graphics
Pavement and cement graphics are a visual brand touchpoint that also direct cars and foot traffic to your site or facility.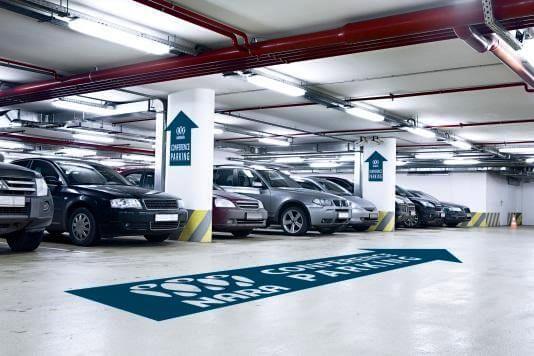 Exterior signs and graphics are a must-have for any organisation. They improve the overall experience to help you grow your business. Make sure your location is easy to find and identify by utilising one or more of these types of signs from the FASTSIGNS top 10 exterior sign checklist.
Find more tips for branding your exterior in our downloadable PDF.