Vinyl decals and vinyl signs
If you're thinking about signage and wondering where to start, then take a look at our vinyl signage. This product has an adhesive backing and can be adhered to, more or less, any surface. Vinyl is very diverse and great for all types of graphics from lettering to printed images and can create big impact walls or simple directional signs.

Flat Panels
To make sure your sign stands out and gets noticed we would always advise printing your sign on some kind of panel. We can produce sign panels to any size or shape and from many different materials. Sign panels can be fixed directly to the wall or raised from the wall with standoff fixings. This kind of sign is popular for small door signs as well as larger wall graphics.

Tray Signs
Take your sign to the next level with a high quality sign tray. Sign trays are fabricated from aluminum and can be made to any size, depth and colour. The tray creates a deep and solid platform for your graphics and can easily be fixed to any surface and illuminated if required.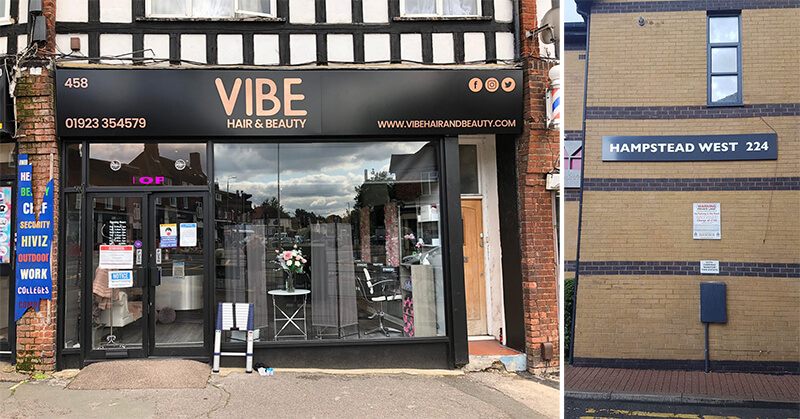 Cut out letters and built up letters
When it comes to cut out or built up letters there are a lot of options and our advice would be to speak to one of our sign specialists, so we can develop your ideas with you. You will need to consider the size and depth of the letters as well as the surface you are going to be fixing it to. Cut out letters or built-up letters can be fixed to trays or panels and also illuminated if needed.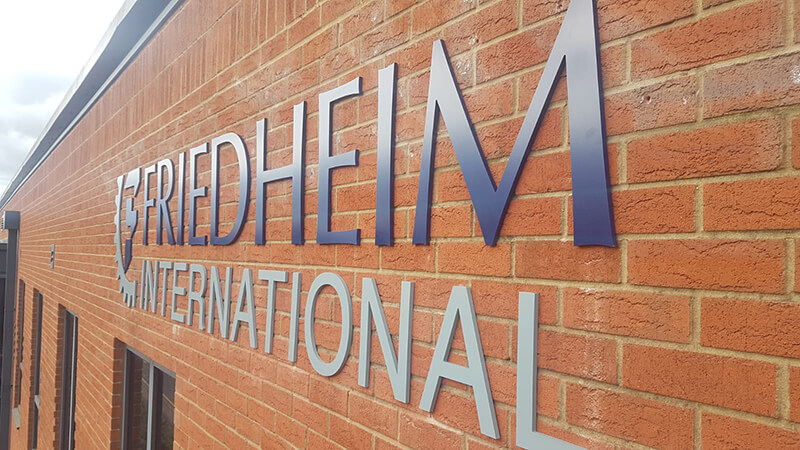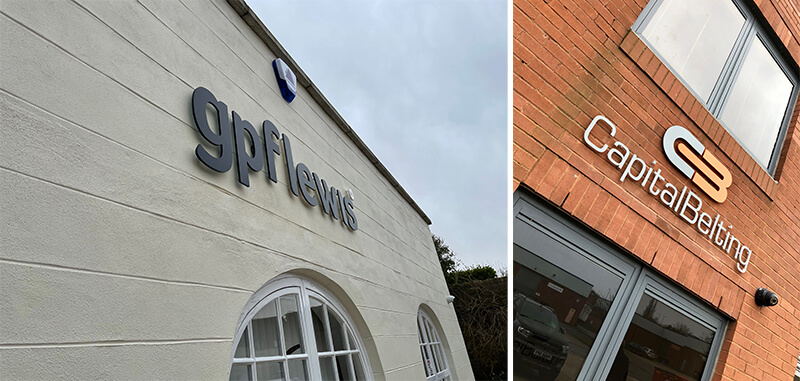 Illumination
If you are looking to illuminate your sign, a few key decisions at the beginning will save you a lot of headache later on. FASTSIGNS are the sign specialist and can advise you every step of the way. The correct lighting for your sign will create the correct ambience for the location. Whether it's a warm cozy restaurant or a bright clean medical centre, the type of lighting used is crucial.