Discover 5 tips for creating vehicle graphics that help increase your presence within the local area in this blog from visual communications experts, FASTSIGNS® Leeds.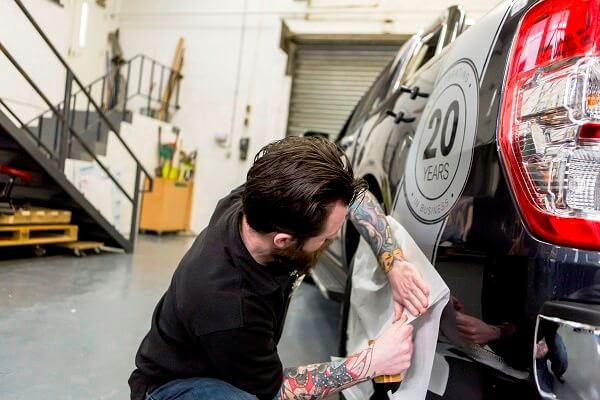 Vehicle graphics can be hugely beneficial for businesses of all sizes, helping to reach new customers wherever they go.
Make your branding clearly visible on your vehicles, and you'll increase awareness within your target area. This tactic is particularly useful for teams that visit customers off-site, as smart, branded vehicle graphics ensure they create a professional first impression from the moment they pull up.
It is incredibly easy (and affordable) to add custom vehicle graphics to your cars, vans and other vehicles. In fact, the hardest part is simply picking your design. Here are our 5 tips for creating effective vehicle graphics: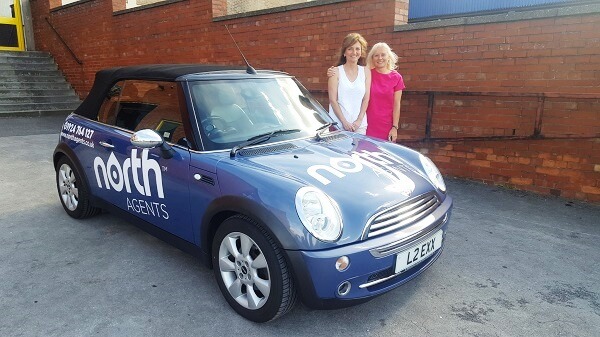 1. Accurate templating
To make the most of the vehicle's exterior surface, it needs to be accurately templated. This will help to precisely define the area you're working with, helping to ensure the design fits within the space effectively and clearly conveys your message.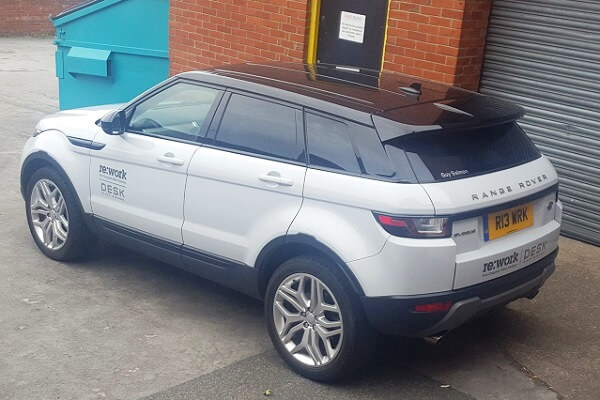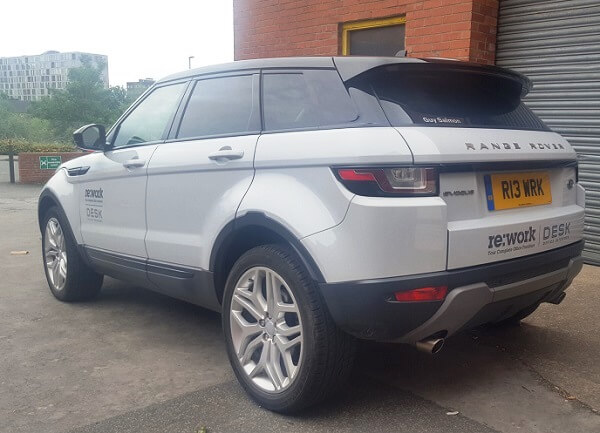 2. Short, snappy content
When you brand your vehicle, not only are you branding a relatively small space, but people only have a few minutes to process your graphics, so your messaging needs to be succinct. Keeping the wording to key contact information and a strapline will help make your message more memorable.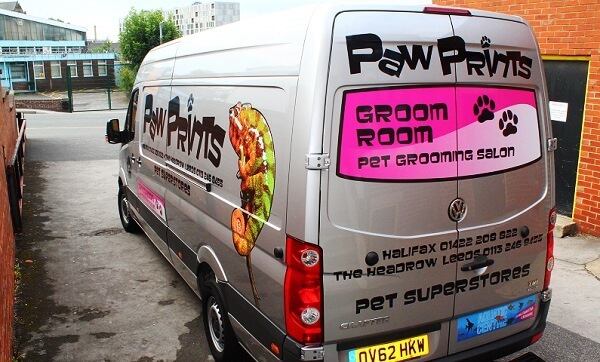 3. Eye-catching visuals from all sides
Making sure your visuals are bright, colourful and eye-catching will increase the likelihood that people will spot – and remember – your vehicle. For maximum exposure, position your graphics on either side, the bonnet and reverse of your vehicle. This will help everyone from drivers sat in traffic, to passing pedestrians catch a glimpse of your messaging.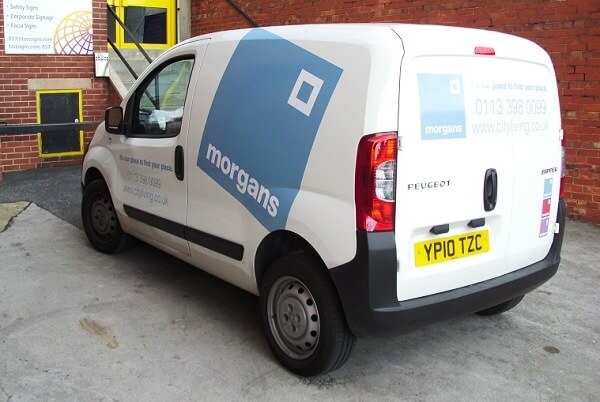 4. Keep it on brand
You may want your graphics to look exciting and turn heads, but the priority should always be staying on brand. If your vehicle graphics aren't branded in line with your premises or website then there's little in point having them. Considered use of your branding will help you increase your visibility and reach throughout the local community.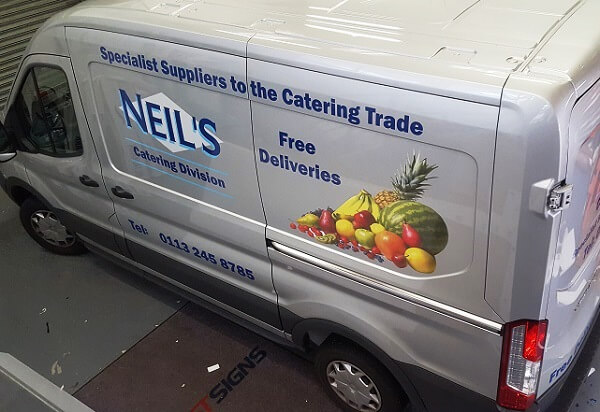 5. Always check a visual mock-up
A design can look fantastic on screen, but it may look lost or unclear on your vehicle. As well as recommending the ideal materials for your printed graphics, industry-leading graphics specialists will be able to show you a visual mock-up of your graphics, so you know exactly what the end result will look like.
Want to use vehicle graphics to spread your message further? Get in touch with our team to discuss branded vehicle graphics for your business today.