Hawksworth Primary School
Hawksworth Primary School Wanted to Freshen up Its Building With New Signs.
The Challenge
Hawksworth Primary School's focus was on creating wow factor in the main hall, but the brief also included some internal and external wayfinding signage and wall lettering. The school provided the concept and some initial designs for the main hall, which had a magical theme. Building upon these ideas, we created proofs and suggested the best materials to use.
The designs included four shields with mythical creatures such as the Griffin and the Phoenix. The idea was for the shields to look old and worn and be displayed as emblems on the front wall of the hall. We created the shields out of 18mm plywood, with the 12mm plywood creatures fixed on top. We achieved the aged effect by blow-torching the wood to provide a worn, tarnished finish.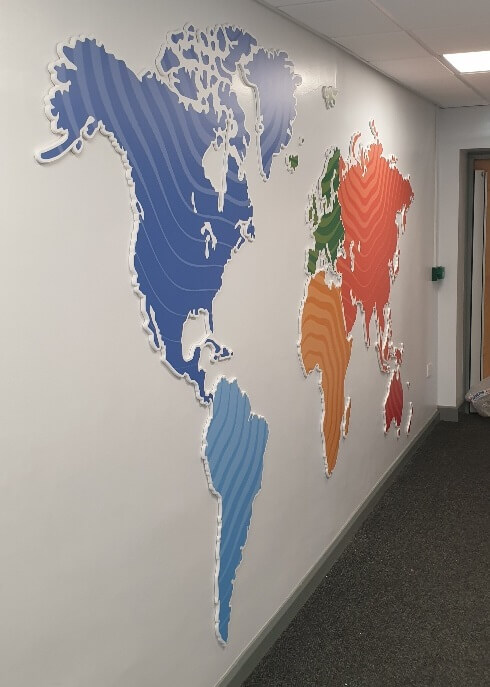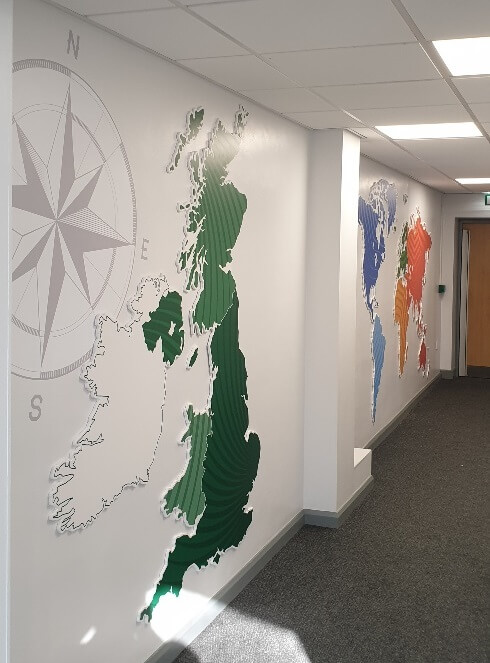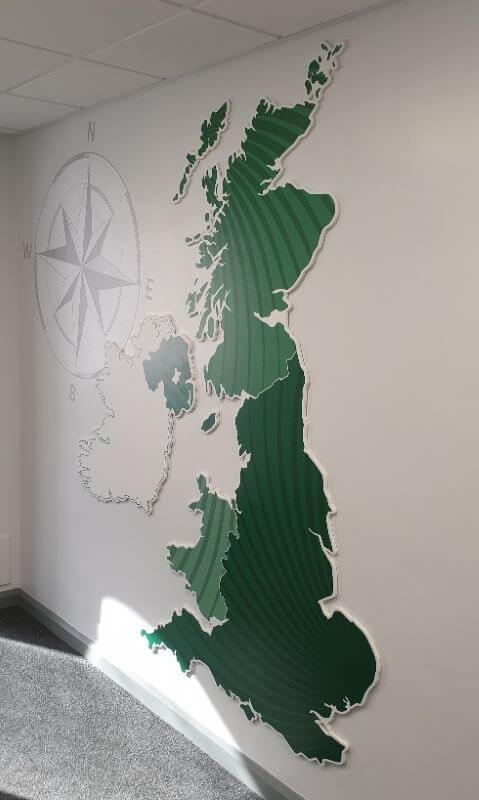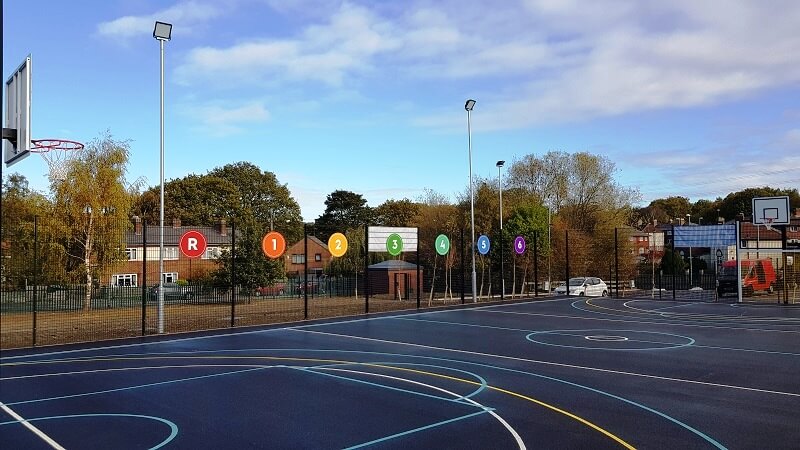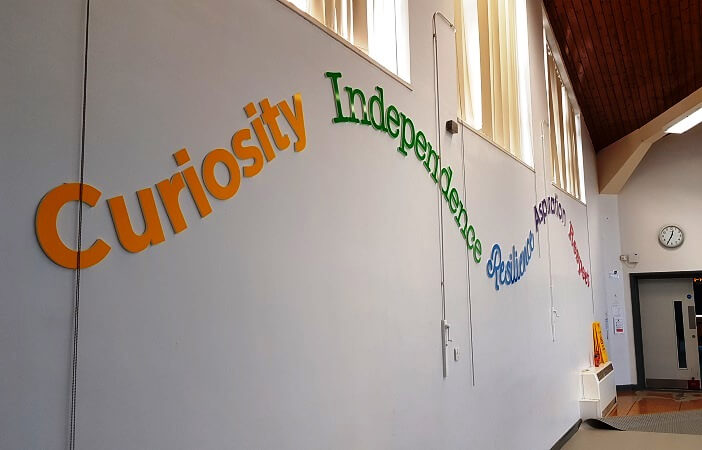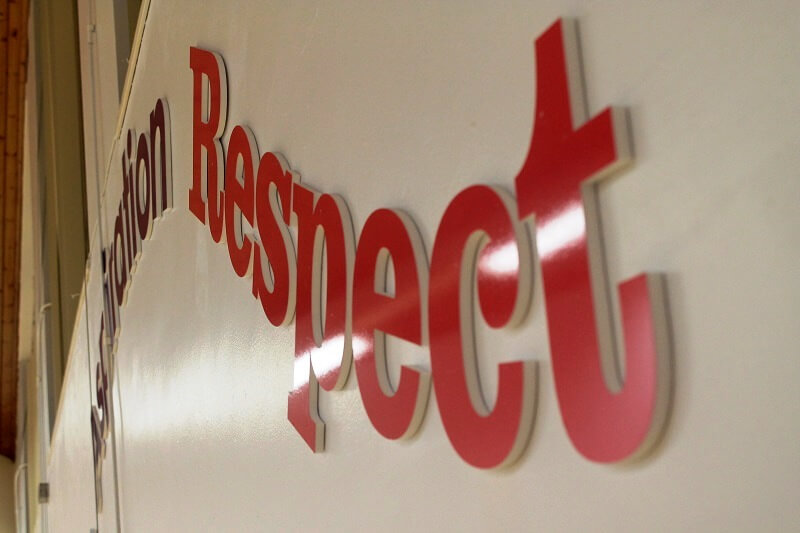 The completed signs are creative, eye-catching and unique to the school. The wayfinding signage will help visitors navigate the site effectively, while the shields and colourful wall lettering adds a dash of personality that the children can enjoy.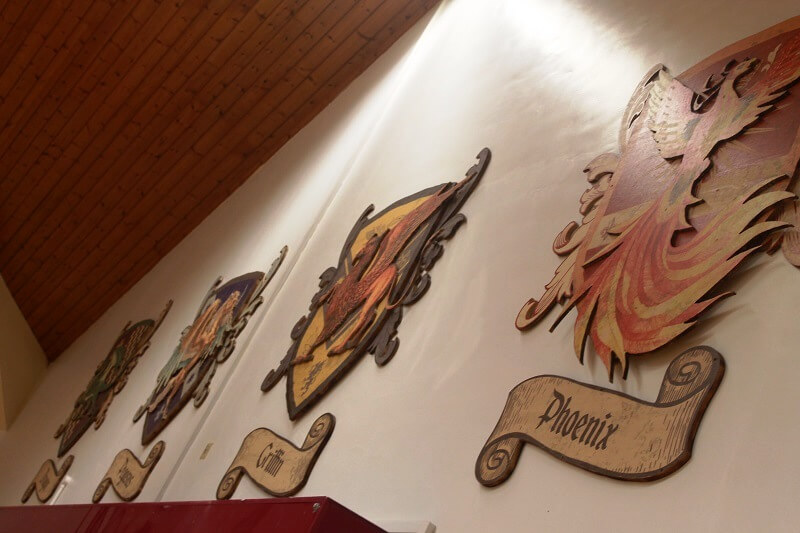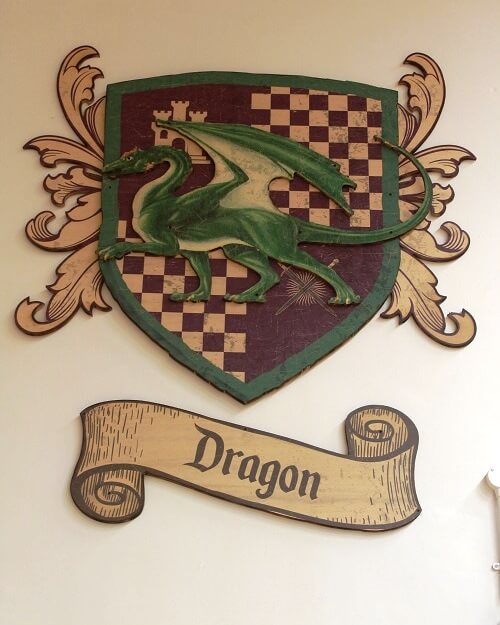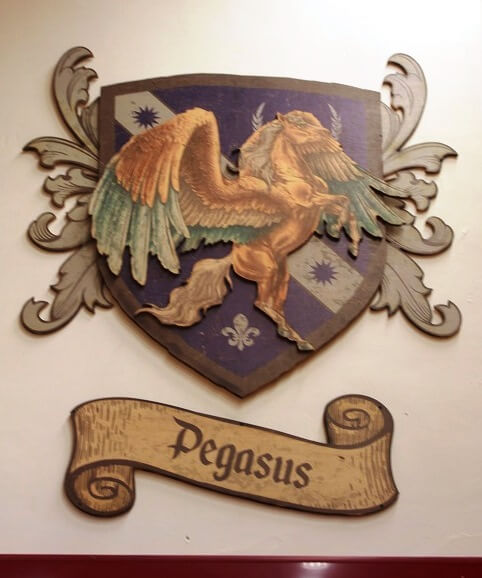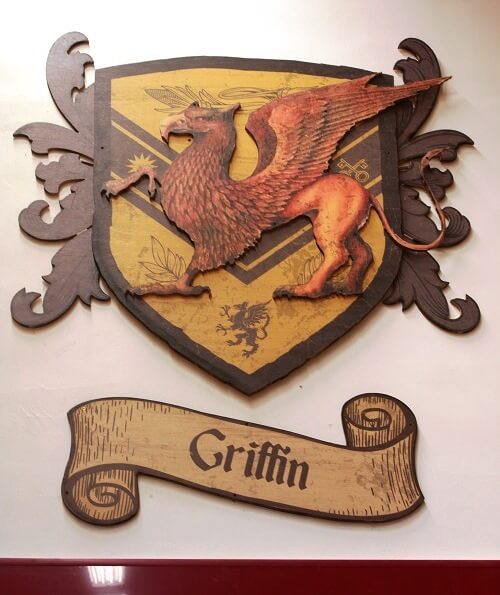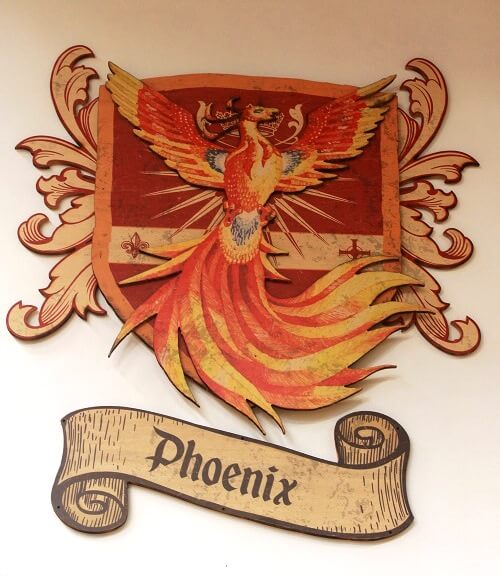 'The work FASTSIGNS® Leeds has completed at Hawksworth Wood Primary has been exceptional. The design team were able to perfectly translate our ideas into amazing wall art and décor in our hall. The signage outside school is of good quality. All work was completed efficiently. I would recommend without reservation.' Abi Owen, Headteacher, Hawksworth Wood Primary.