​
Morgans Estate Agents
Morgans are a Leeds estate agent that specialise in high quality property in Leeds City Centre and North Leeds. FASTSIGNS® Leeds regularly supply signs for Morgans both for their offices and to advertise their properties.
The Challenge
Morgans need to be easily recognisable as a trusted brand within their target areas so their signage needs to be smart, consistent and position them as professionals wherever they are spotted.
As well as branding the interior and exterior of both their city centre and Headingley offices, Morgans need to be able to showcase new properties.
The Solution
We helped Morgans by creating and installing modern, professional signage at both of their Leeds offices using external and internal signs, and window graphics.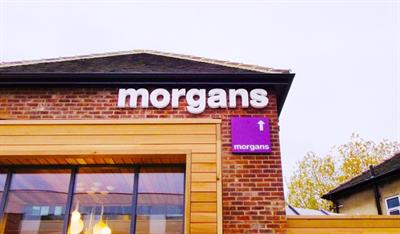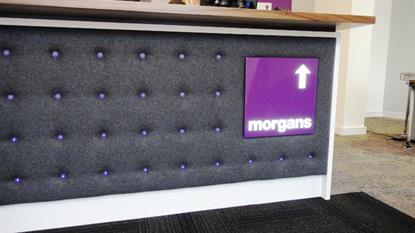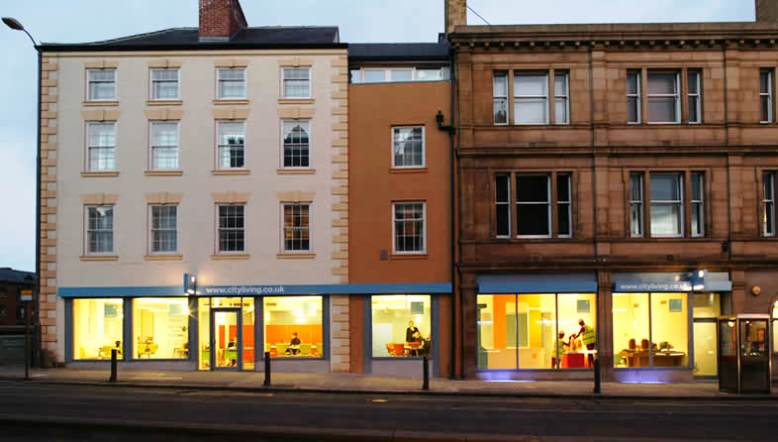 The result is two smart and attractive office spaces for customers and clients to visit.
We also create eye-catching banners and window displays in a range of materials to mark property that is due to come on the market, like this mesh banner: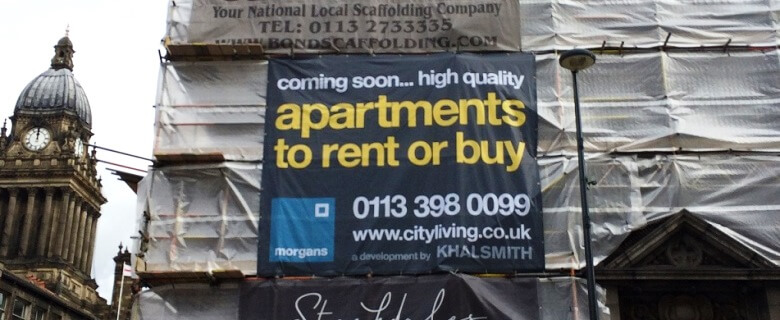 And these window graphics: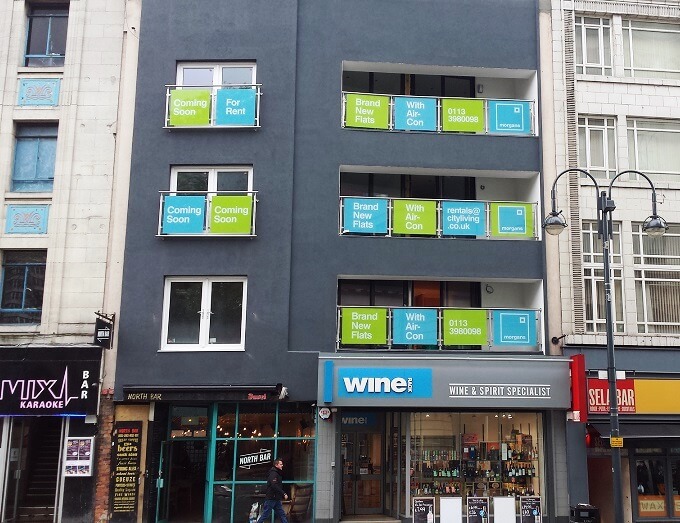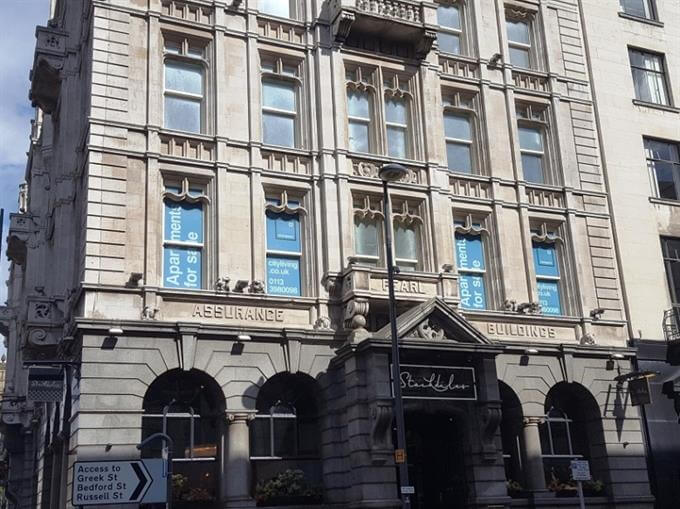 These graphics work to increase enquiries for new properties, as well as growing brand-awareness and positioning Morgans as one of the go-to estate agents for high-quality city living.
Added Value
Because of the nature of their industry, Morgans need to know that they are going to be able to advertise new property quickly to get it seen by as many passers-by as possible.
At FASTSIGNS® Leeds, we pride ourselves on our fast turnaround times and our ability to take new challenges in our stride, which is why Morgans rely on us to deliver their signage.
'FASTSIGNS® Leeds are consistently reliable, fast and really personable to work with. Their professional knowledge is outstanding and they will always bend over backwards to help you find a solution – no matter what your requirement. We've worked with them on countless projects over the years and have never experienced any issues when it comes to quality or service. I always recommended FASTSIGNS® Leeds as a great local business with fantastic staff.' Holly Searchfield, Rentals Support Manager, Morgans.
Talking about their work with Morgans, FASTSIGNS® Leeds Director, Andy Simpson, said: 'We pride ourselves on customer relationships and this is demonstrated by the fact that we have been working with Morgans for 20 years. It's great working with a customer with so many wide and varied projects.'