​
Leeds Train Station
We've been producing signs and graphics for Leeds Train Station since 1998 and have completed over 75 installations across the years.
The Challenge
We're regularly called upon by Network Rail and Arriva to produce visuals for a whole range of purposes, be it promotional graphics, directional signs, or health and safety notices. In order to avoid disruption to travelers, we typically install new signage between the hours of midnight and 6 am.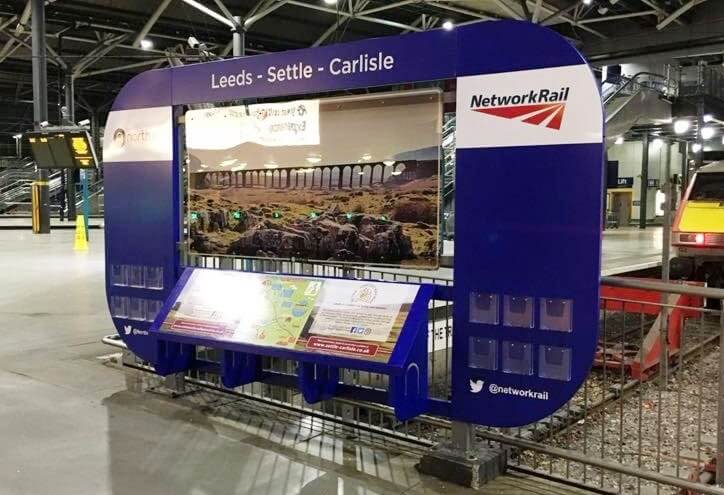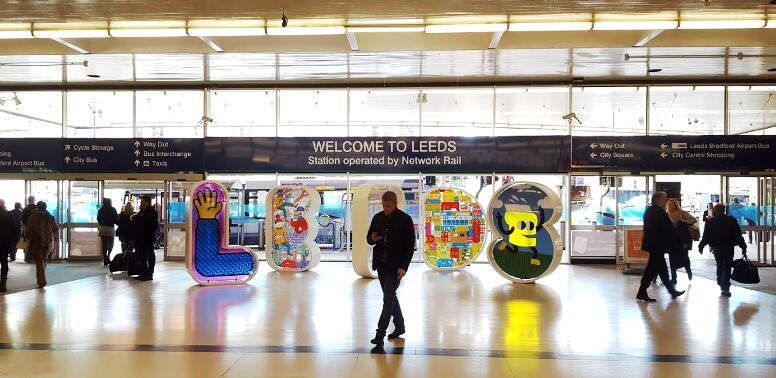 The Results
Knowing the building inside-out makes it easy to turn around new requests quickly. We understand which materials work best and have the site details on record.
Thousands of people pass through Leeds station each day and it's fantastic to know they will be kept on track with clear, effective signage.