Get the low down on point of sale displays and find out the top picks to help retailers sell more items in this blog by FASTSIGNS® Leeds.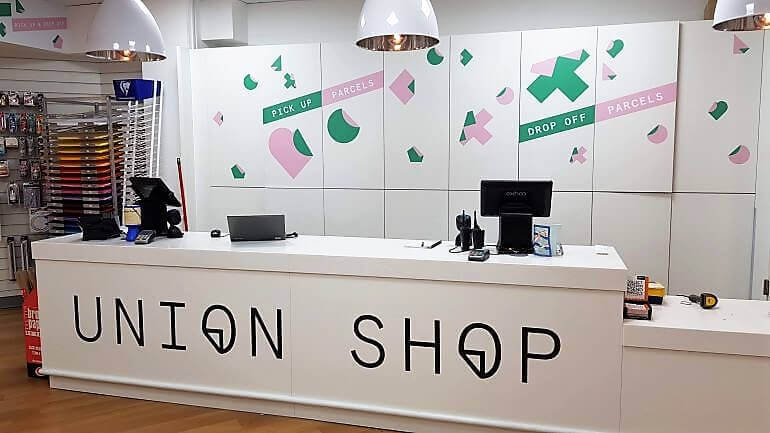 What are point of sale displays?
Point of sale displays (POS displays) are sales promotions near a checkout or purchase area. Point of sale displays can be a graphic display or displays with products. The idea is to draw a customer's attention to products and encourage them to make additional purchases.
Why are they useful?
Point of sale promotions increase sales and cross sell items to customers already making a purchase. They make customers aware of other products and offers.
Items displayed at the point of sale are thought to sell 1-3 times faster than the same product on a shelf elsewhere in the store. Some point of sale items in high-traffic supermarkets have been reported to sell as much as 64 times faster than on regular shelves (Marketing-schools.org).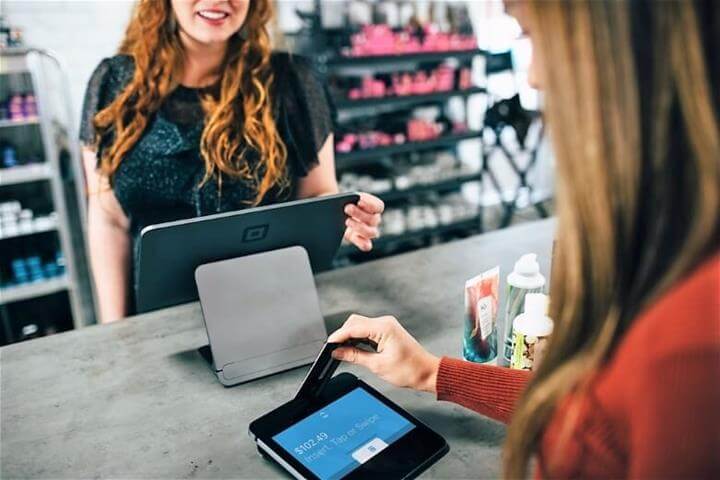 Why do they work?
POS displays are a suggestive selling tactic that encourages customers to make impulse purchases at the point they are already buying items. The idea is that customers who are making a purchase are more likely to feel comfortable buying additional, less expensive items.
What's considered a point of sale display?
Freestanding units
Counter displays
Display baskets
Sampling areas
Checkout adverts
What items or messages should you promote?
New and promotional items
Small and inexpensive products
Loyalty programmes and cards
Gift cards and simple gift ideas
Sale and reduced items
Point of sale display: what are the options for retailers?
Countertop stands
Placing small items or messages on the counter puts them right in the customers eye-line when they come to pay. Countertop point of sale displays should be attractive and on brand to catch the eye.
Boxes and stands
Items placed in boxes or on stands target customers as they queue. Placing them along the queue gives customers time to browse for more items while they wait to be served.
A-frames
When you have an offer or initiative to advertise, A frames are the fast and easy way to do it. A branded A frame can be moved around store and the messages can be changeable.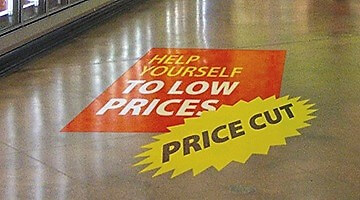 Floor stickers
Around queues and high traffic areas, floor stickers are noticeable without getting in the way. Use them to advertise offers and point people in the direction of promotional items.
Standees and cut-outs
The more eye catching a display, the more interest it gets. Standees and cut outs are a unique way to display products and showcase their benefits.
We hope these ideas have explained more about point of sale displays and their benefits. Are you a Leeds retailer looking for point of sale displays for your business? Talk to us about your options.