Take an objective look the exterior of your building or facilities and identify how you could share your brand and visualise how exterior signage could improve the external look of your business. Discover four signage applications that can help you achieve your goal of bringing your brand outside.
1. Banners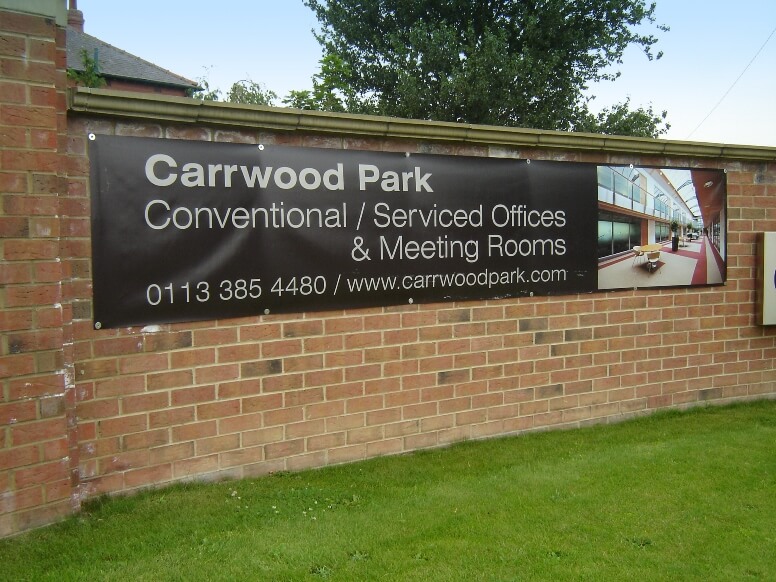 Warehouses or large buildings often have sizable expanses of empty space to fill and can be a blank canvas to display your brand.  As an otherwise utilised space, hanging an external, hard wearing and weatherproof outdoor banner covering the available area can be a perfect place to showcase your band. Large format banners are a temporary signage solution, that can be can be made to measure and provide an economic and versatile way to promote your brand, products or services to your customers using your exterior space.
2. Window Graphics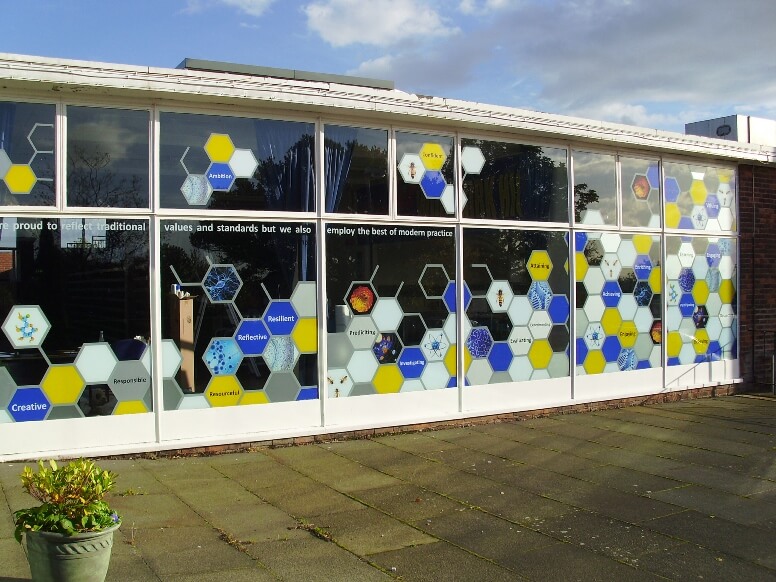 If your exterior space is dominated by windows, use light penetrating window graphics to tell the story of your brand. Create images using the products and services that your brand sells to create a vision of your business that a customer can relate to is a powerful tool when encouraging customers to purchase from your business.
3. Vehicle Wraps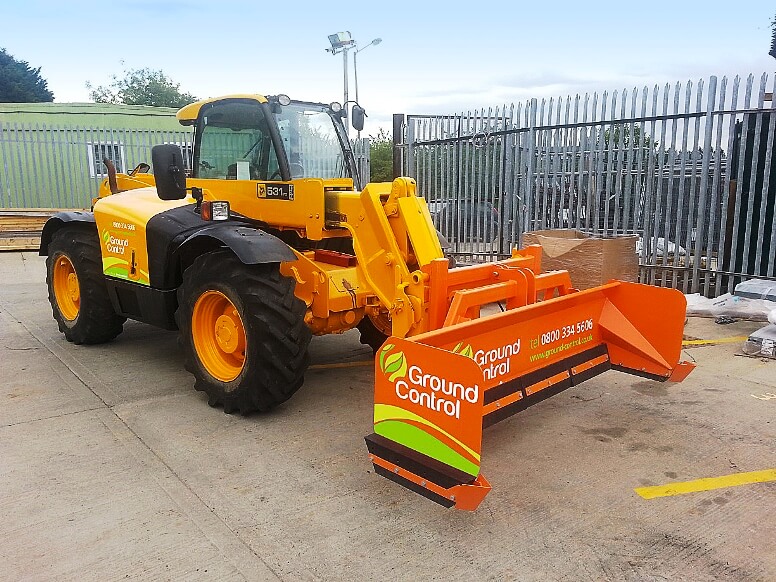 Many business now have assets such as cars or vans, these vehicles are a great way to share your brand's logo, colour and tag line into your local area.  Having your brand emblazoned across your vehicles using car wrapping techniques, can create a hive of activity, pulling people into your business from afar. Car wraps and van wraps can be a cost effective marketing tool for growing your business.
4. Temporary Signage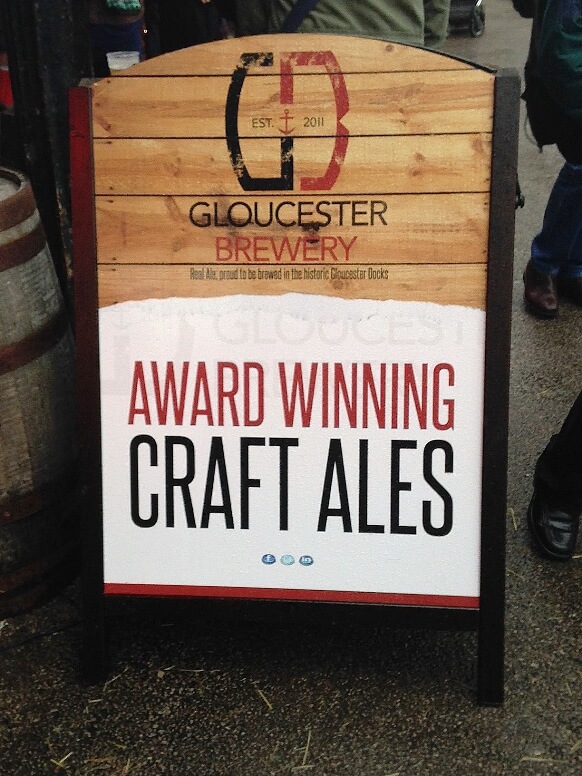 If your business is a little secluded or of the beaten track, use A-boards, flags or floor graphics to direct and guide people to your facilities from a distance. Seeing your branding can be reassuring for visitors who may not have been to your business before, coming into contact with your branding as soon as possible lets them know they are close by.