Building long-lasting working relationships with our clients is one of the most rewarding things about our work.
Building long-lasting working relationships with our clients is one of the most rewarding things about our work. When we get to know new designers, we are able to gain an understanding of how they work, helping us to add value the projects we complete.
One such designer is Yvonne Thurley who is the creative director of Quality Bespoke Educational Design (QBED). QBED specialise in creating brand identities for schools across the Yorkshire area, helping to completely transform school buildings with bright and engaging branded designs.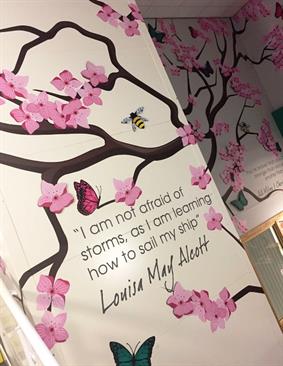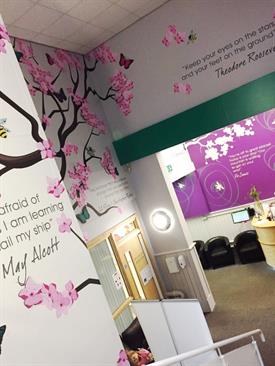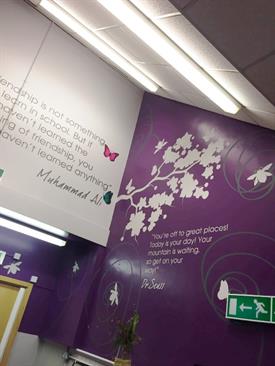 We've worked with QBED for nine years and over this time we've had the pleasure of completing over 30 projects together. Working from QBED's fantastic designs, we've printed and installed everything from wall graphics to welcome signage at schools across Leeds.
The best thing about this kind of working partnership is that the process becomes more streamlined over time. Because we've worked alongside Yvonne and her team for so long, we can deliver a faster, much more effective job for schools.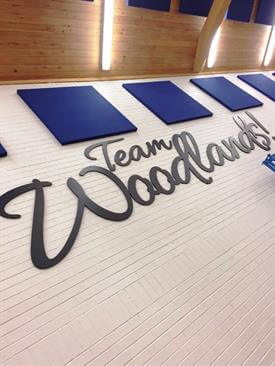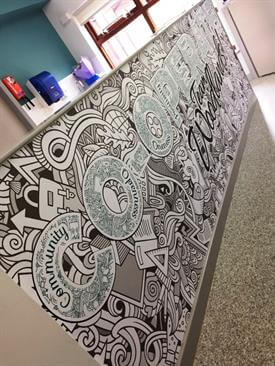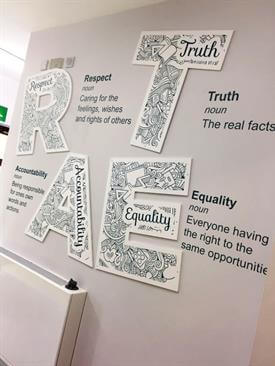 Yvonne explains: 'We've produced some amazing projects over the years with FASTSIGNS® Leeds and the end results speak for themselves. We have a very close relationship with the team, who are always very supportive and a pleasure to work with!'
We often help local schools to find new and cost-effective ways to enrich and personalise their space and it's great to come together with another team who shares this passion.
Ultimately, it's the positive reaction from the teachers, pupils and parents that always makes a project successful. Following their rebranding, Crossley Hall Primary School's head teacher, Michael Thorp, wrote:
'On seeing the design for the first time, the results were breath-taking and beyond expectation. I had underestimated the impact that a rebranding exercise such as this would have in being able to visually articulate an ethos.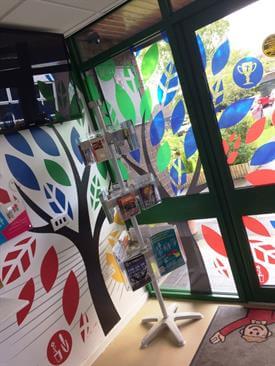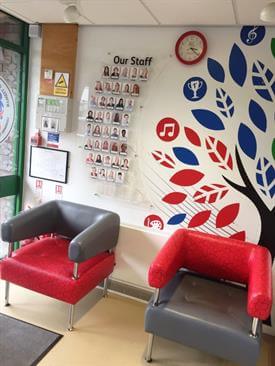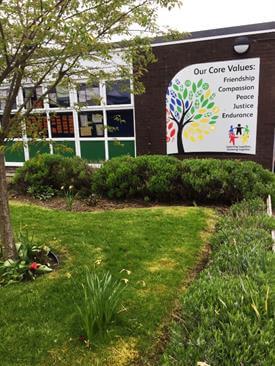 Parents show a sense of pride in their school as a reflection of their community. The children's reactions are equally positive. Pupils talk about the sense of pride they feel in the newly designed entrance hall and how they feel it matches the quality of their work.'
Want to transform your school with branded graphics?
Request a quote or consultation and tell us your idea – we'll make it happen!