Find out a little bit about Craig Daniels, the newest member of our team. In this Q&A piece, Craig discusses what he plans to bring to the role of Business Development Manager at FASTSIGNS® Leeds.
Q: Tell us about your new role at FASTSIGNS® Leeds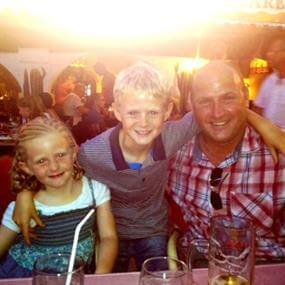 A: My new job title is Business Development Manager and, in a nutshell, my role involves meeting new customers and finding out how we can help them.
FASTSIGNS® Leeds has strong relationships with its existing customers, which is credited to the work and dedication of the team. My job is to build upon these relationships by taking our expertise further afield to new individuals and businesses in the local area.
Q: What's your background?
A: I'm new to the industry having previously worked in finance for 28 years. Over the past 10 years, I worked as a relationship director at a well-known bank, helping commercial clients manage their incomes.
My main strength was building relationships with these customers and advising potential new customers. I'm hoping to bring these qualities to FASTSIGNS® Leeds, helping our clients to see their budgets go further by providing the right solutions for them.
Q: Has anything surprised you about the world of signs and graphics?
A: I came into the business with an open mind, not really knowing what to expect. What I've found is that there's a constant demand for printed materials of all kinds and orders are turned around very quickly.
At some point, every business will require signs and graphics, be it a banner for a one-off event, or a permanent external sign. You never know what request you will get next, which makes the day-to-day experience an exciting and enlightening one!
Q: In what ways will you be helping FASTSIGNS clients day-to-day?
A: I'll be ensuring that the high standards of service continue, making sure timescales and deadlines are adhered to, and embracing a 'customer first' approach. Working alongside my colleagues and maintaining a joined-up approach to projects is what will help us achieve this.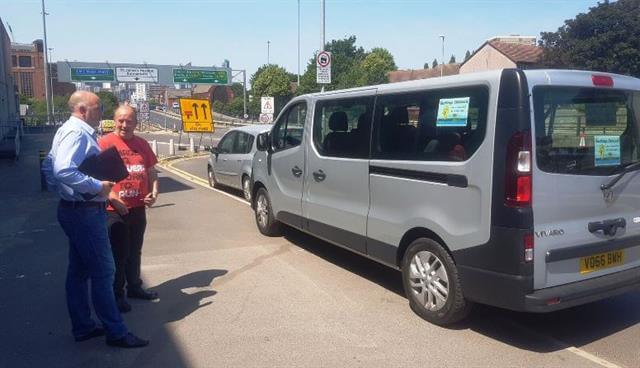 Q: What excites you most about your new role?
A: I'm now working in a completely new industry sector which is an exciting thing for me. I'm looking forward to spending time meeting our customers, both new and existing, and learning about their industries and the specific needs of their businesses.
I'm also excited by the prospect of seeing sales progress from an initial discussion, right through to design, production and the final product is installed. My previous work was far from visual, so it will be really rewarding to witness signs and graphics taking shape firsthand.
Q: Tell us your first impressions of the team (be kind!)
Without sounding 'corny'… the team is great. They've all made me feel welcome and are always so eager to help. Seriously! I couldn't have asked for a better welcome.
Q: What do you get up to in your spare time?
I manage my daughter's football team and my son also plays football for two different teams, so my weekends are pretty much taken up with junior football – it's nonstop!
I'm also a Leeds United fan so like to go watch them when I can. And when I have spare time, I like to play the odd round of golf (badly) and catch up with family and friends.
Could your business use some signage advice from Craig or the rest of the FASTSIGNS® Leeds team? Get in touch today and we'd be happy to arrange a site visit.