Foamex is a smart and cost-effective printable material. Find out how it makes receiving printed signs and graphics fast, easy, and attainable in this blog from print experts, FASTSIGNS® Leeds.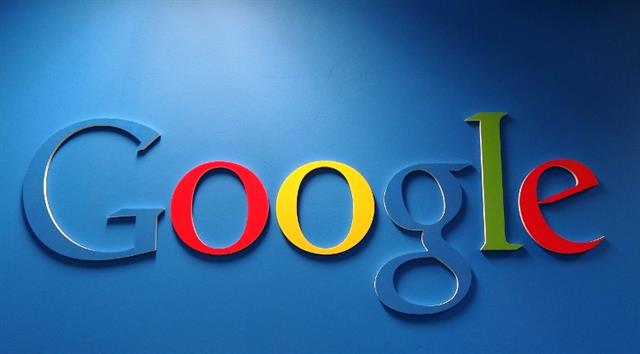 What exactly is Foamex?
You might have heard about Foamex – the composite foam printing material – or you may not have. You will, however, have seen it on display whether knowingly or not.
Foamex is a lightweight PVC sheet material that's regularly used for signage and displays. It's easy to cut, shape and print on, making it incredibly useful in the production of printed graphics.
It's also an incredibly affordable product and is suited for single-use printed projects as well as more permanent designs. The price of Foamex makes it an attainable product and it's suited to smaller budgets as well as bigger projects.
Foamex – the fast, easy and affordable way to create signs and graphics
Despite being lightweight in design, Foamex is rigid, sturdy, and durable. Properly secured, external signs and advertising boards built from Foamex will hold out against the elements. Because it's a plastic-based material, Foamex panels have the potential to last for decades.
The beauty of using Foamex over other affordable plastic materials is the professional quality finish it provides. Whereas a vinyl banner, for instance, may look temporary, the rigidity and smoothness of Foamex panels mean your signs and graphics sit firmly against their backdrop for a smart finish.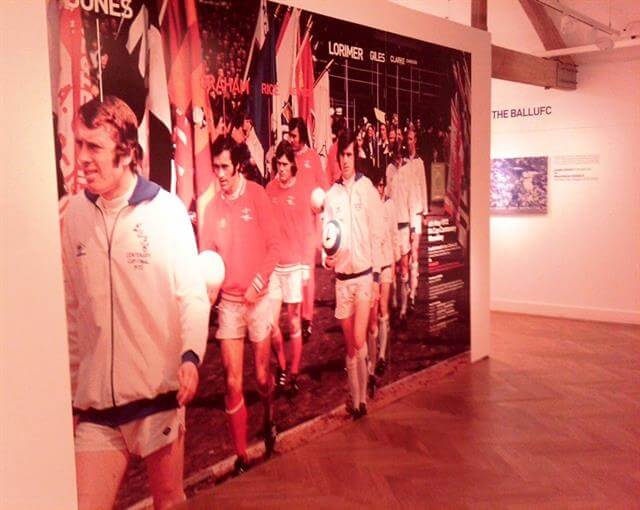 Your design is replicated exactly
Printing onto Foamex is fast and straightforward and can be completed on a large flatbed printer. This makes realizing your ideas easy – you simply send us your design (or we create one for you) and it's sent to print!
There's no messing around with multiple substrates and your graphics can be accurately produced in a matter of hours. For projects with tight deadlines, this makes it the obvious choice.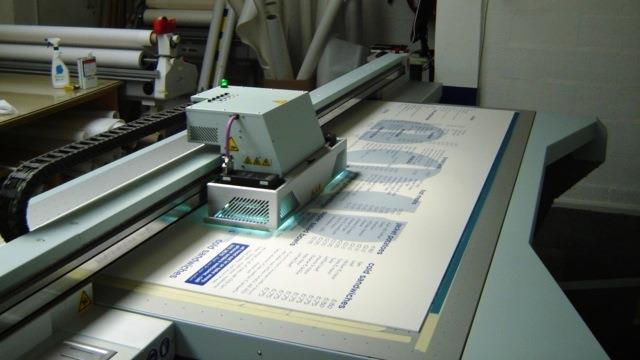 If your design is for a temporary construction like an exhibition stand, for example, Foamex is easily stored and transported. This makes it a useful product for re-using on different occasions and can represent a valuable long-term investment in your printed marketing materials.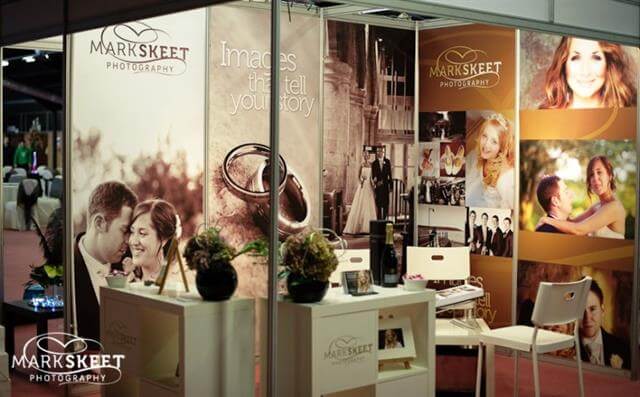 Mountable on walls, floors, ceilings, and doors; there's really no limit to the place Foamex can be installed and this versatility is ultimately what makes it so useful.
Do you think you have a project upcoming that could be completed quickly and cost-effectively using Foamex? Just ask our team! We'll be happy to provide you with some honest recommendations as to the best material for the job.
We hope this has provided you with a good overview of Foamex and its benefits. Get in touch if you have an inquiry to see how we can help you.