Make sure your signs are safe, secure, and sending the right impression. Find out how to clean signs and keep them in good condition.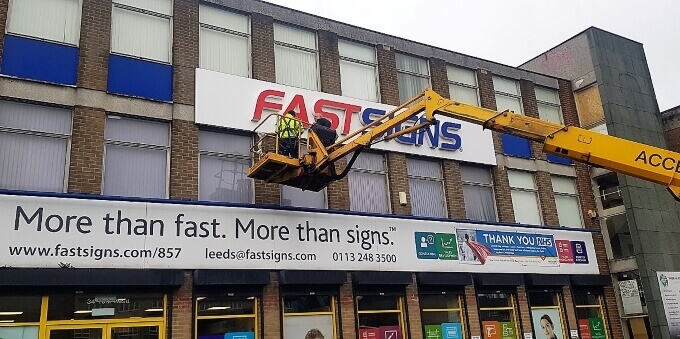 How to clean signs
Spring is a time for fresh, clean starts. Especially if your business is due to reopen after many months! Read this short guide and find out how to clean signs and get them looking fresh again.
What to clean signs with
A bucket of warm, soapy water and a cloth is all you need to clean your signs. Use a mild detergent like washing up liquid as this will cut through grime without being abrasive.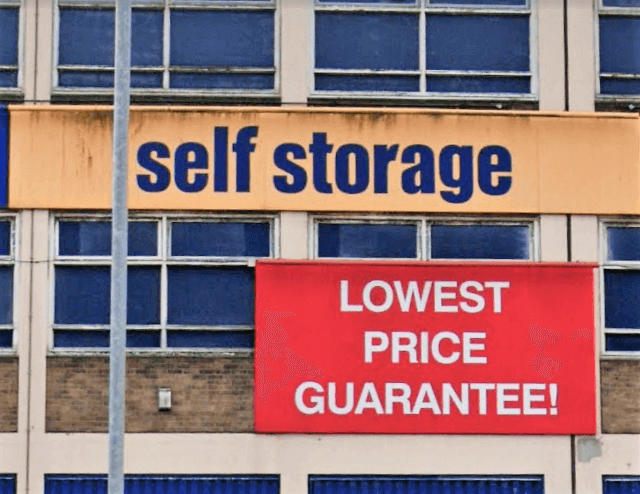 What does the cleaning process involve?
If you can reach your signs safely on a ladder or standing on the ground, regularly cleaning signs helps to keep them looking their best. Once you've washed them, you may want to wipe them with a dry cloth to prevent watermarks and give them a polished finish.
Should I check anything else?
While cleaning your signs, check how secure they are. Make sure they aren't loose or wobbly, which can happen after strong winds and wintry conditions. If the screws or fixings are loose, then it's a good idea to get them checked.
We visit your site to adjust signs we fitted less than a year ago, free of charge. With older signs, we'd assess the condition and decide whether we could resolve the issue easily or if further repairs are needed.
Did you know we also provide sign cleaning and maintenance? 🔧🧼🧽
Maintenance is key for high-level signs and large signs, in particular, that could prove fatal if they fall into disrepair.
Talk to us about making sure your signs are in tip-top condition today! 👍 pic.twitter.com/QTQpiIpP0J
— FASTSIGNS® Leeds (@FASTSIGNSLeeds) March 23, 2021
What if signs are out of reach?
Some signs require a cherry picker for access and can't easily be cleaned themselves. In these cases, we visit your site and clean them thoroughly for a set fee. We carry out essential maintenance and improve sign safety by fixing simple things like tightening screws and bolts. Some repairs may require a second visit and we would quote separately for this.
What can cause wear and tear to a sign?
Weather and air pollution are the main causes of dirty, worn, and damaged signs. Just like your home's windows, dirt will build up over time and you might not notice until you get up close. The people who will are new and returning customers! Make sure your signs send the right impression.
Why is maintaining signs important?
Cleaning signs and checking their condition is about more than how they look. It's about making sure they are safe and fitted securely. Maintenance is particularly important for high level signs and large signs. If they fall due to lack of maintenance, they could cause a serious or fatal accident.
Could your signs use a clean and check-up? Are you based in Leeds? Get in touch with us and we'll arrange a time that's good for you.