Illuminated signs get businesses seen in all conditions. Discover the different types and what they're like to run in this blog from FASTSIGNS® Leeds.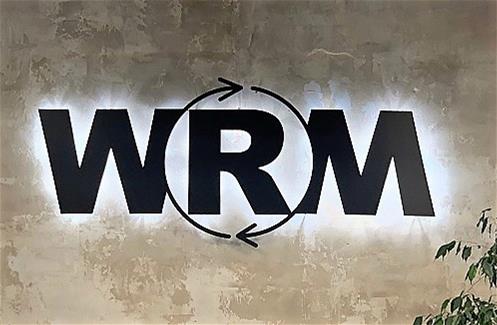 Illuminated signs make your business visible at all times of the day and night. This is particularly useful during the winter months when daylight is limited. When every passer-by is a potential customer, you want them to be able to see your shop, even in the gloomiest of conditions.
Why have an illuminated sign?
Make your business visible at night
Get signs seen in poor weather conditions
Create a warm and inviting exterior
Be seen from far and wide
Set a smart and professional tone

What types of illuminated signs are available?
Illuminated signs can come in a whole range of shapes, sizes, and styles. It's really up to which design you choose, but it's important to consider what's best suited to your environment. Your sign-maker will be able to advise you on what will work best for you.

Here are some of the most common types of illuminated signs:
Stencil-cut illuminated panels – these come in a range of depths and provide cost-effective lighting with an even glow.
Illuminated lettering – perfect for lighting up your shop name, illuminated lettering can be created in a full array of colors and fonts on the backdrop of your choice.
Halo illuminated lettering – this style of lettering places the LEDs behind the letters facing the backdrop, creating a halo-style glow behind each letter.
Face illuminated – this lettering places the illumination facing forwards on the front side of the letters for a bright and uniform glow.
Illuminated acrylic lettering – these letters are built as solid structures with the LEDs contained within, creating a striking 3-dimensional finish.
Spot-lit signage – where budget constraints might not allow for illuminated lettering, an affordable option is to install outdoor spotlights facing onto your signs, making them visible at night.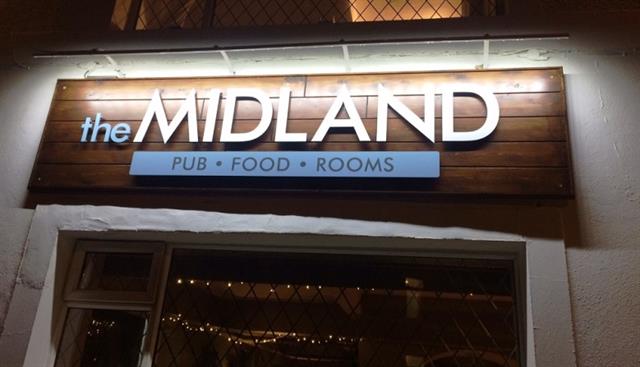 Are there any restrictions?
The only type of illuminated sign design we don't supply is traditional neon, as this requires specialist glass tube bending. Neon signs are more expensive to run and require maintenance to keep them glowing at their best. They are also less environmentally friendly than LED illuminated signs.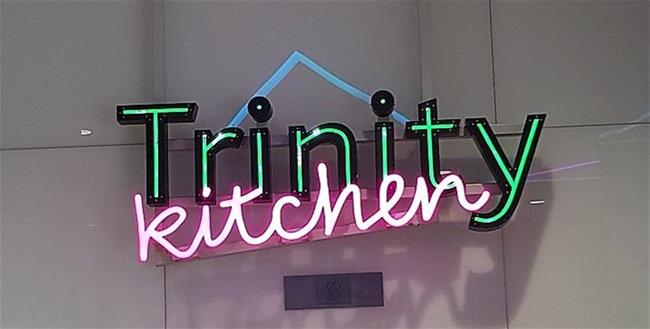 What's the benefit of faux neon signs?
LED faux neon signs have become popular in recent years, with LED tubes replicating the look of traditional neon designs. They're affordable to run, easier to make, and have a lower carbon footprint. Faux neon products enable a huge array of exciting designs.
Is planning permission required for illuminated signs?
Shop signs larger than 0.3m2 require planning permission in many cases, but illuminated signs of any size always need planning permission. This is to make sure that the glow from the signs won't disrupt traffic, encroach on residences, or obscure road signs or markings. Getting permission is something your illuminated signs supplier should be able to help you with.
How are they operated?
There are a few different ways to control illuminated signs. They can be switched on or off manually with an internal switch, or connected to a timer or day-night sensor to manage them automatically.
Are illuminated signs expensive to run?
Illuminated signs cost more than regular signs to run. However, the cost is small and won't impact your electricity bills too dramatically. These days, almost all illuminated signs are LED rather than cold cathode or neon, meaning they have low power usage.
Do you want to see your business' name lit up in bright lights? Talk to us about the possibility of installing exterior illuminated signs at your business.