New signage helps you reach new customers. Discover all the ways in which effective signs can benefit your business in this blog from local sign-makers, FASTSIGNS® Leeds.
What will new signage add to your business?
New signage helps you reach more customers. Whether you're updating your business' signage for a particular reason or out of necessity, there are several benefits.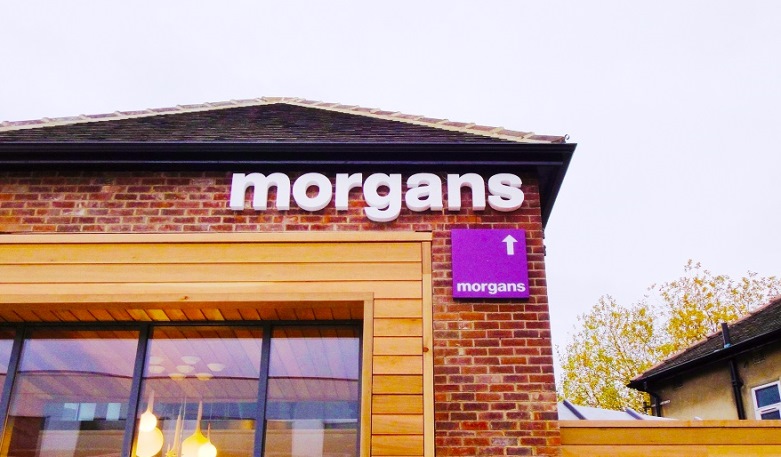 Your business' signage is its face to the world and, like it or not, passers-by will use it to gather information about your company, including the quality of its products and services.
68% of people believe a business' signage reflects the quality of its products or services*
Because of this, you want to make sure your signage is sending the right message. Ideally, your signs and display graphics should tell potential customers what you do, as well as draw them in and encourage them to find out more about you.
New signage should tick these boxes:
Attractive and appealing
Made from quality materials
Clear and legible from afar
Representative of your business' services
Avoid looking behind the times (and putting people off)
Dated, shabby, or inaccurate signage sends the wrong message. Although some customers may reserve judgment, many more will not. Their attitude can be 'if they can't get something as simple as their signage right, how good will their products or services actually be?' In fact, in one survey, 52% of customers agreed poor signs would actually prevent them from entering a shop.*
Instead, send a positive message to the local area
New signage tells the community you're moving forward. It says 'we're here – and we're here to stay!'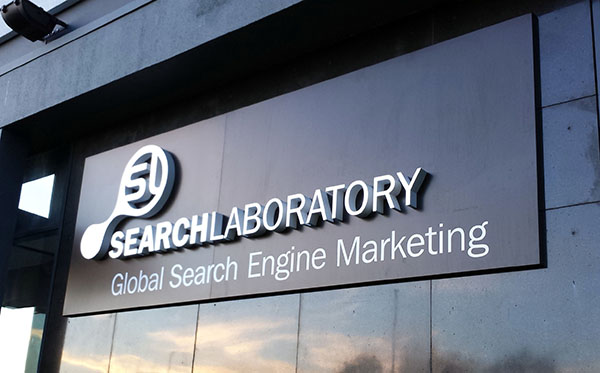 For people who regularly walk past your premises, it suggests that business is good and your products and services are trusted by your regular customers.
Attract more attention
The very action of updating your signage will turn more heads in your direction. People notice small changes to their daily surroundings, particularly in places we routinely pass by. Installing brand new, attractive signage could be the push that's needed to entice prospective customers who haven't previously acknowledged you.
Create a brand people buy into
Having recognizable visual branding that reflects your business' services is important for companies of every size. Whether you're a household name or a high street coffee shop, consistent signage is one easy way to build up a recognized brand identity that people invest in.
Signage is an opportunity to share your business' personality – don't pass it up!
Whatever tone you're wanting to establish within the area, exterior signage is the first port of call for doing so. You might want to display your corporate credentials or create a luxury feel. Perhaps you want to tell your customers about your creativity and flair? Maybe you'd like to attract children and their parents? Or appeal to those always in a hurry?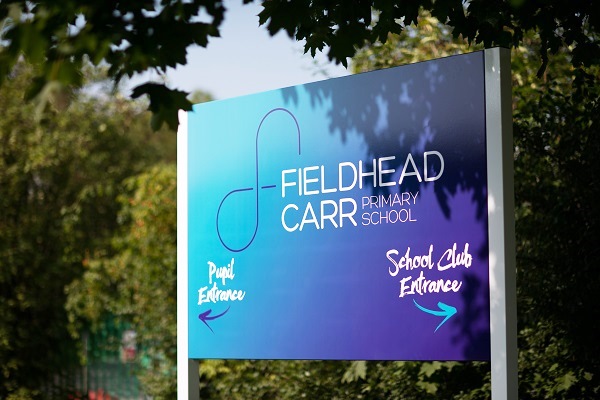 Signage is the way to communicate all of this and more. It's how you speak to passers-by and convince them to come inside for what they need.
Luckily, getting new signage that fulfills this purpose is easier than you might think. All you need is an idea of what you're trying to achieve and an experienced team to deliver it.
We love working with local businesses to create fantastic new signage that gets them noticed. If you're based in Leeds or the surrounding areas, get in touch with our signage specialists to see what can be achieved with your budget.