Find out why, when it comes to branding, simple is often more effective in this blog by visual communications experts, FASTSIGNS® Leeds.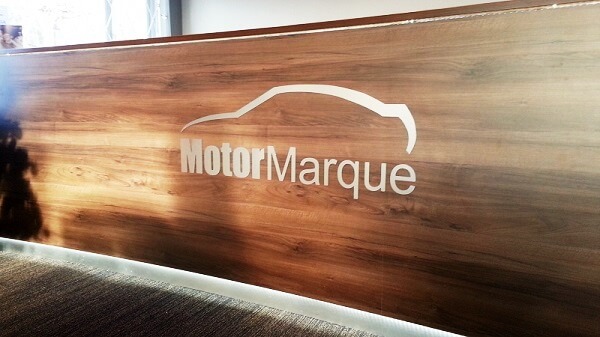 Your company's branding is your facade to the outside world. It's how you are recognised in your local area and online. Get it right, and people will associate your brand with a positive experience, but get it wrong, and they could be put off doing business with you altogether.
When creating your company branding it can be easy to become preoccupied with a) being completely original and b) trying to visually explain everything you do. However, this will only lead to overcomplicating it.
Complicated branding is confusing
Time-and-time again, we see businesses complicate their visual identity with branding that is confused, messy and unclear. An array of text, fonts, images, colours and shapes may make your logo 'unique', but it doesn't mean it will be memorable.
Equally, your logo doesn't need to reference your entire offering and, in reality, it isn't usually possible. A simple logo with a subtle message will create a good first impression, while your website, premises and people should tell the rest of the story.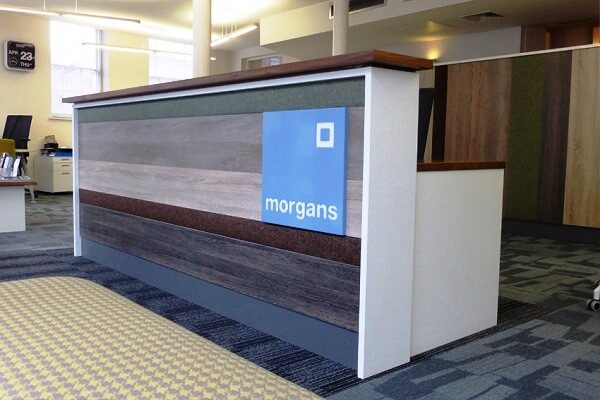 Simple branding is easily recognisable
The principle of a good logo is that what you see, sticks in your memory and then you think of the company's products or services whenever you see it again. Think McDonalds, Apple or Nike. So, the more complex your branding, the harder it is for people to process it, as well as remember it.
Smart, clear branding encourages easy associations with your products and services, helping your business to be better recognised by your target market.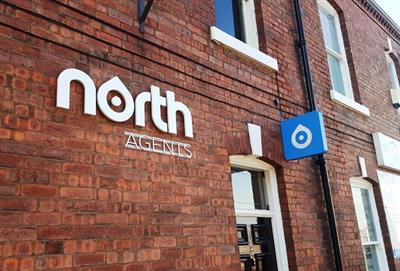 Simple branding is scalable to wherever you need it
Think about all the different places your brand needs to appear. From your external signage and vehicles graphics to branded stationary and your social profiles – everything needs to be consistent.
Keeping your branding simple means that whether it appears on a billboard or a box of matches, it's clear and instantly recognisable. And the more your audience recognises your brand, the more you build awareness of your products and services.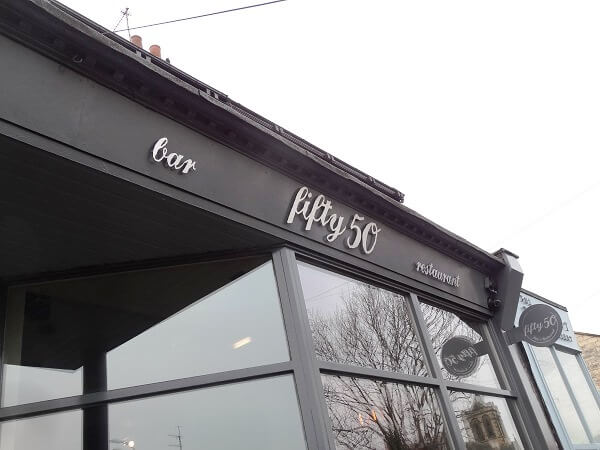 Simple branding doesn't mean boring!
What's important to remember is that simple doesn't have to be boring and well-designed graphics placed with care on to your window, car, website or wall will not only look smart, but will send a clear message.
Want some more branding advice? Tell us your challenge and we'll help you overcome it.