Use signs and visual graphics to attract attention and to educate about the features, uses and benefits of the products and services being promoted.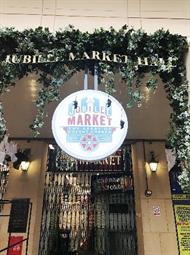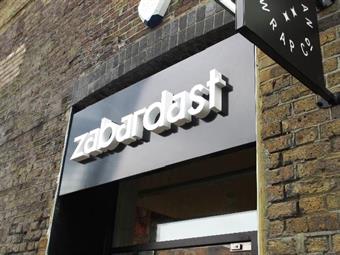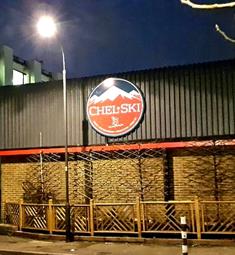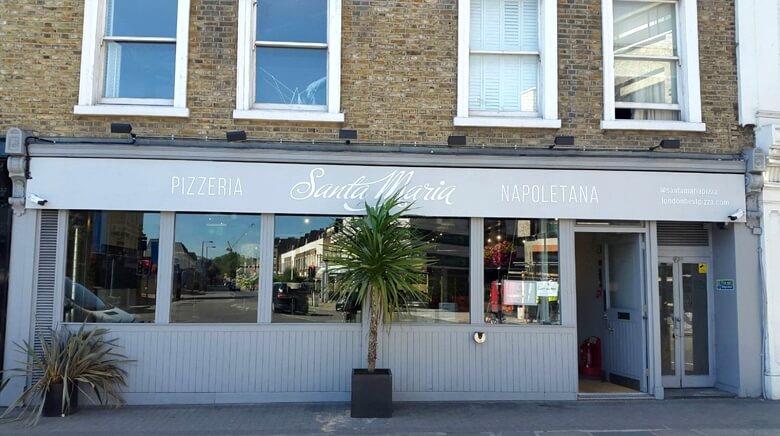 Following on from our previous blog entry, we'll now focus on the exterior of the building. With so many options on the market it could be difficult to identify what will work best for your brand and why. Don't worry, we are here to help!
Challenge?
Use signs and visual graphics to attract attention and to educate about the features, uses and benefits of the products and services being promoted.
Why?
Get attention with outdoor graphics. Signs and visual graphics that attract, inform and influence action.
How do you do this?
Here is a brief breakdown of some options to use on the exterior of your building or premises and why this might be important:
Fascia / Building / Restaurant signs – There is wide range of solutions available. Some of them are: a panel with vinyl lettering or dimensional lettering. Or upgrade it to a sign tray for a neat finish with added depth. And for added effect, we can make internally illuminated lettering. Attract attention to your restaurant, café, shop, office or warehouse by using a signage style that suits your brand.
Wall plaque or sign – Not interested in a large sign, not a problem. You can still brand your property by adding a wall plaque or smaller sign to the front of the building. We can use aluminium, Dibond or acrylic to create a look best suited for you. Or alternatively add a plaque to show additional information to inform your visitors.
Direction signs – If you have multiple entries to the building or parking around the corner, make your visitors experience easy by showing them where to go. Directional signs can be a useful tool and can be customised to your branding guidelines.
Freestanding signs – A good example of a freestanding sign is pavement signs, also known as A-frames. These signs come in different formats and sizes. Some of the benefits of these signs are they can be easily moved around, graphics can change and grabbing the attention of foot traffic. It allows you to communicate direct to the viewer.
Flags – An alternative option to grab attention is by using outdoor flags or banners. These are used commonly for events or promotions. They can be seen over the heads of crowds and is noticeable from a distance. Flags can also be packed up which makes traveling with them easy or store it for the next event.
Vehicle graphics – Advertise while on the go! This is a great way of getting your brand noticed by a wider audience. You can add a logo and contact details or go all out and cover the entire vehicle with graphics.
Window graphics – Display information or cover it with interesting graphics. With a wide range of colours and finishes, there are multiple options for adding graphics to your windows. This is an easy way to bring personality from the inside to passer-by's on the outside. You can also combine function with creativity – for example, by using frosted vinyl in a creative manner to give privacy to your customers or employees.
Banners – A banner is a versatile product and can be made to almost any size and easy to install. Easily advertise a promotion or special occasion. Or take it with you to a pop-up location or sponsorship event.
With so many options available, there is something to suit every style of branding.
Let FASTSIGNS help you inform people about new products and services as well as communicate promotions and programs so you can direct and influence purchases and productivity with the right signs and visual graphics.
Do you think your space require some branding? Give us a call. We're more than ready to help.