​
Bootcamp Pilates
Creating a Unified Brand That Stands Out From the Crowd
The Challenge:
Launched in 2005, Bootcamp Pilates is a pioneer of Dynamic Reformer Pilates. Aware of the 'military connotations' the word Bootcamp can evoke, Bootcamp Pilates wanted to rebrand their interior and exterior spaces, position their brand in the more affluent sector of the health and fitness industry and attract a new clientele.
The Solution:
Based on the rebrand specification for multiple sites, FASTSIGNS® Hammersmith proposed ideas for how the bold logo, pattern and colour pallet could be developed into signage, taking into consideration the available space at each site.
For the exterior signage, FASTSIGNS® Hammersmith looked to help identify the business, use features of the building and of the brand. Using one-way vision vinyl on windows, which looked out onto streets, to effectively provided privacy, let natural light in and also make use of the bold brand pattern making a vivid statement.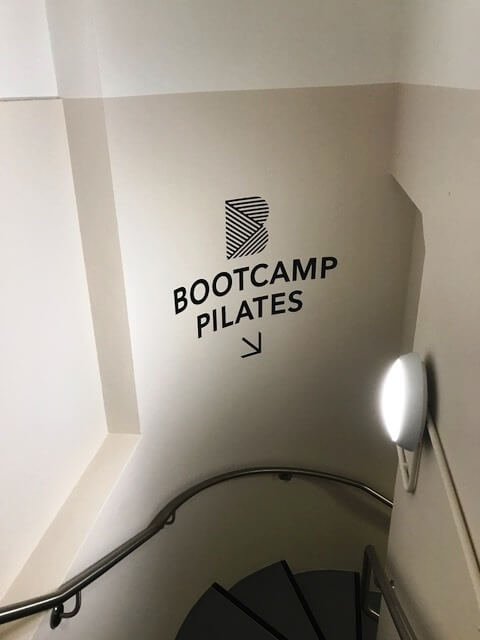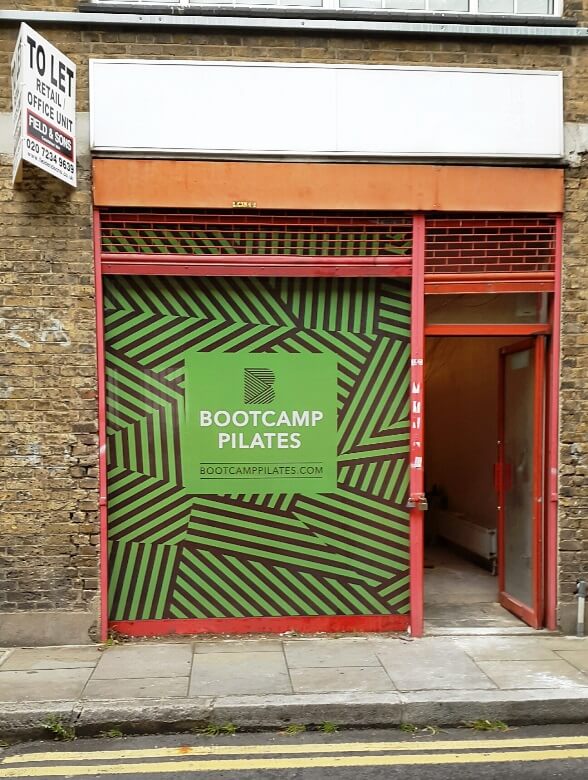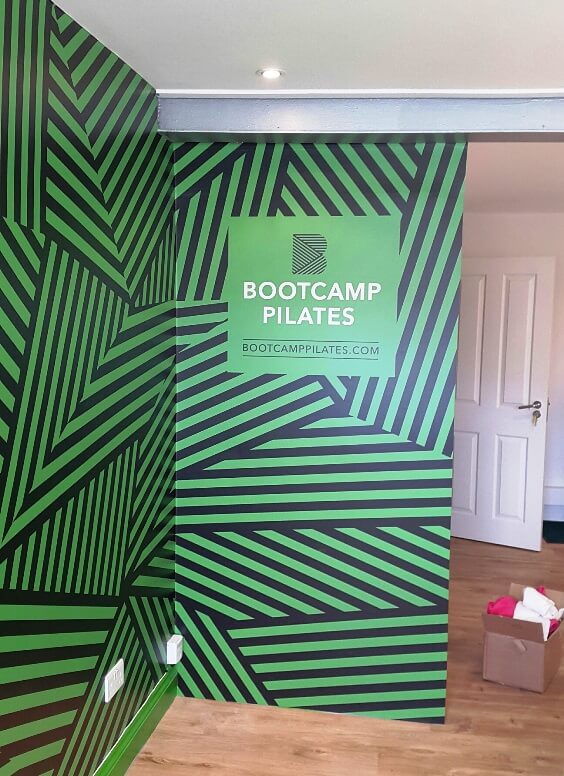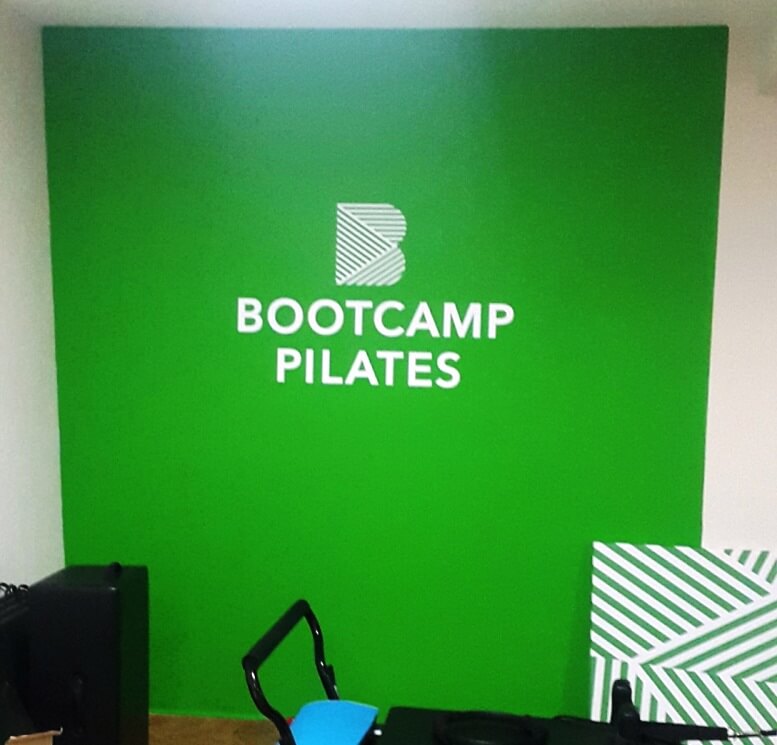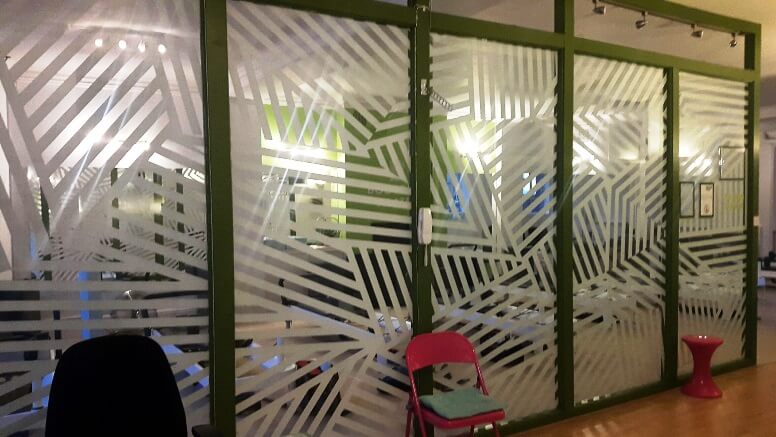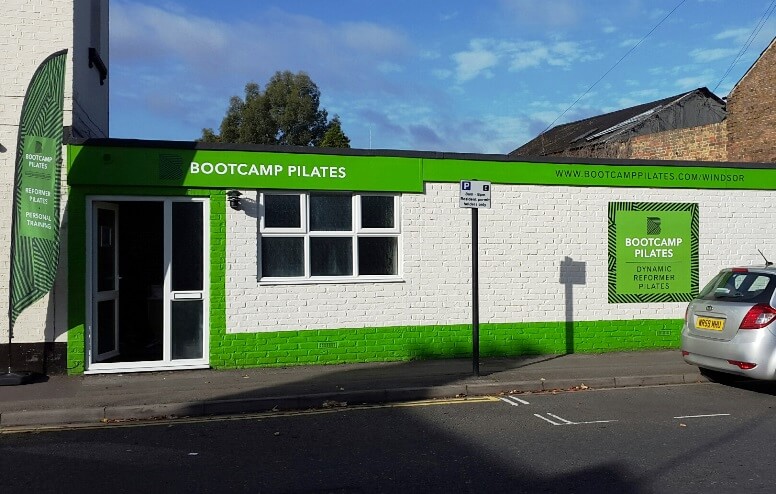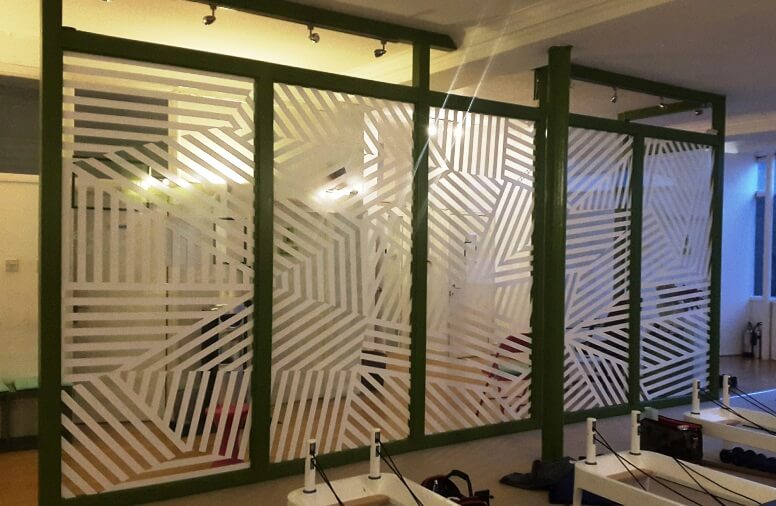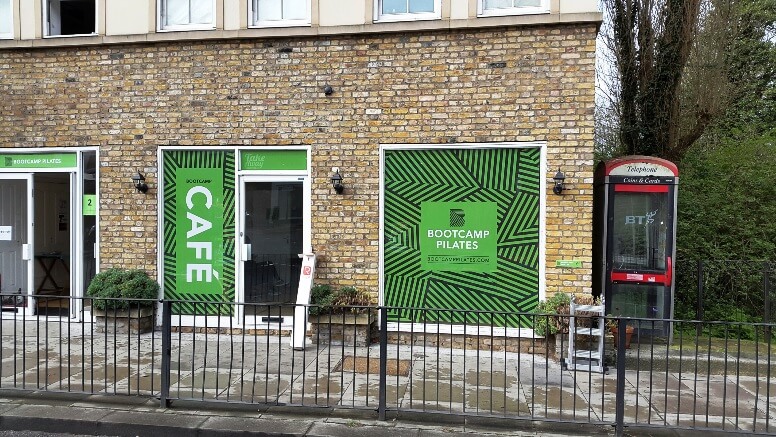 The Result:
FASTSIGNS® Hammersmith project managed the installation of signage across multiple sites, coordinating with numerous points of contact. The results deliver a high impact visual for Bootcamp Pilates, creating a unified brand that stand out from the crowd, attract a high end clientele, effectively positioning the business in the luxury health and fitness sector.
*FASTSIGNS® Hammersmith, London is owned by Friederike and Simon Slee.