​
India Jane
Signage to Suit Luxury Brand Positioning
The Challenge:
India Jane, a supplier of high-quality furnishings required signs to attract attention and brand multiple locations. The signage had to reflect the brand's luxury aesthetic and include a highly detailed finish.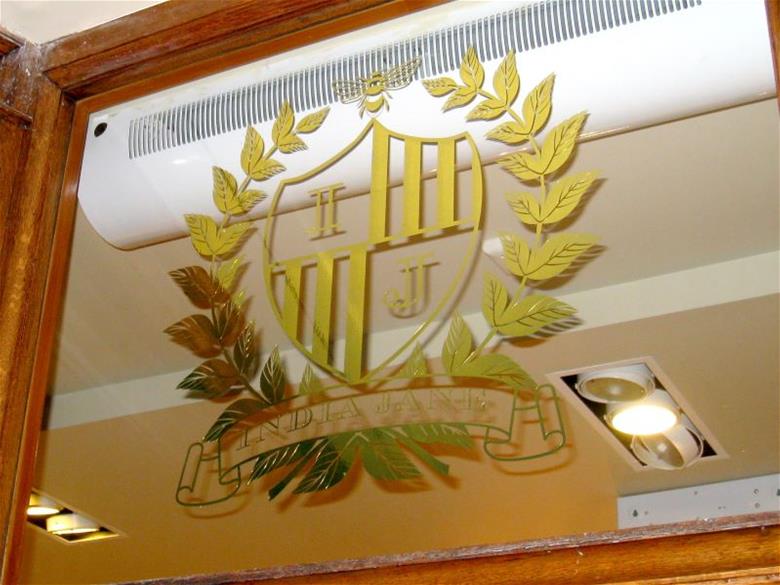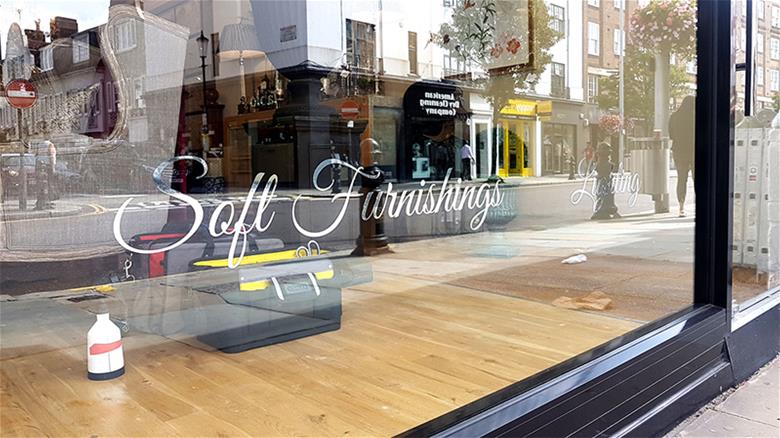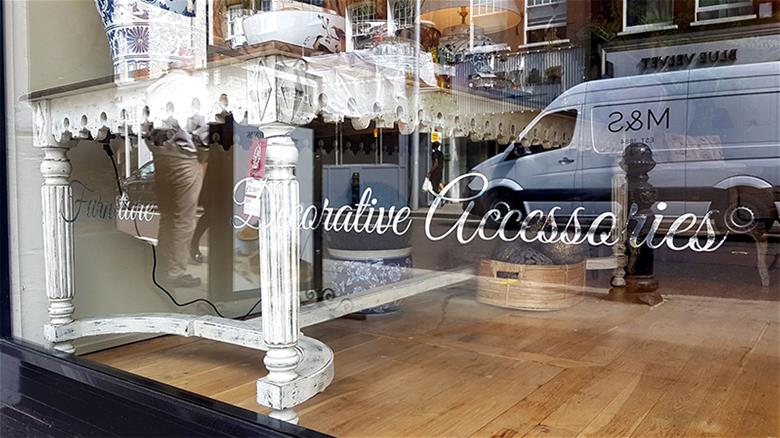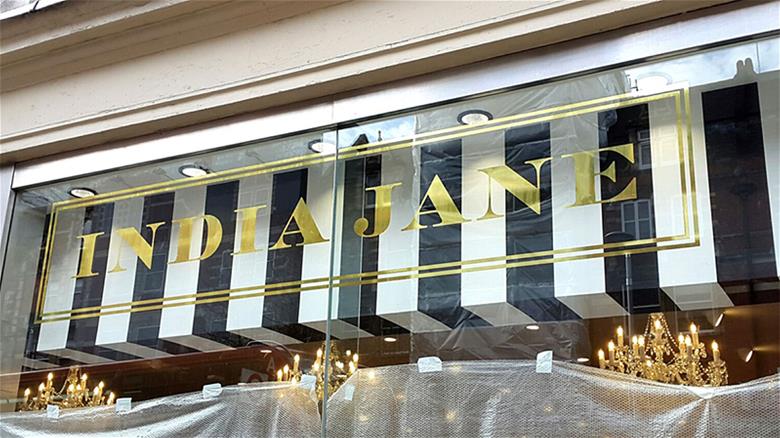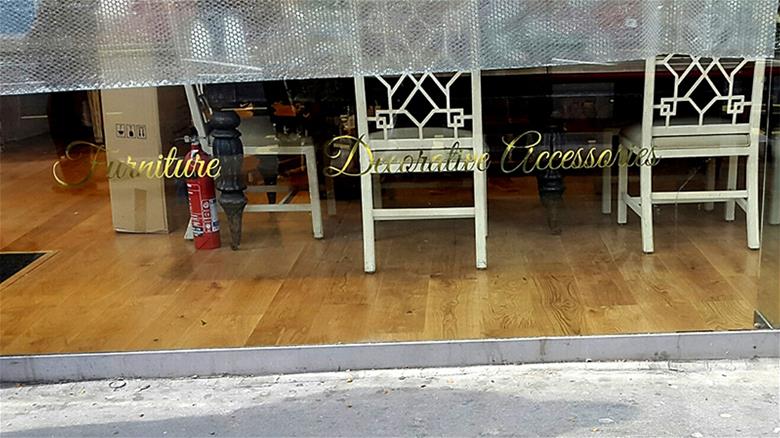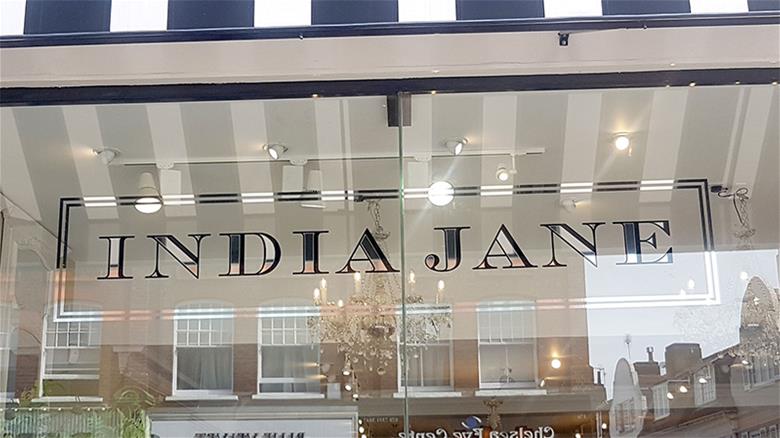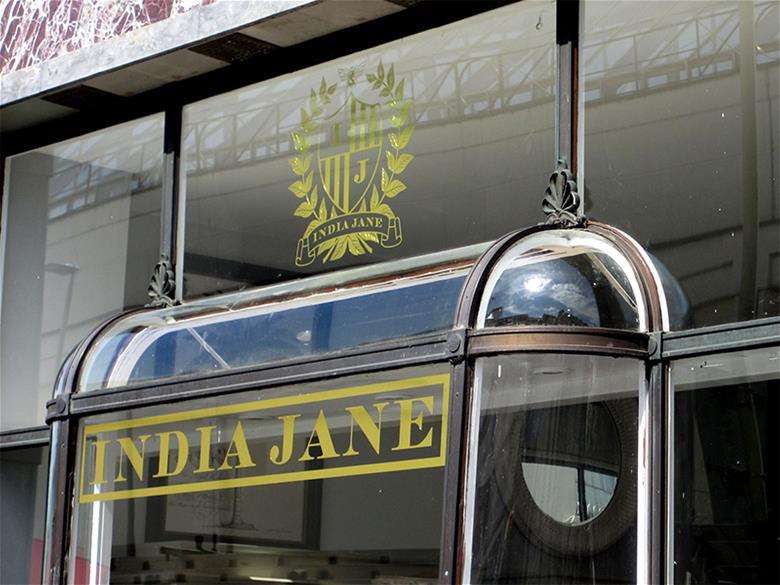 The Solution:
India Jane wanted to deliver a consistent brand image at each of their newly launched locations. The signage had to be in keeping with their luxury brand positioning whilst also being value for money. Each location underwent a thorough site survey and the signage required differed greatly. FASTSIGNS created a range of signage that suited the brand and could be tweaked to fit each locations requirements.
At their warehouse location, where the signage can easily be seen from the road, FASTSIGNS installed a large dibond panel sign, which was wrapped in vinyl to deliver the highly detailed finished desired by the brand. FASTSIGNS also provided post signs with the same attention to detail, including their intricate brand crest, to indicate the entrance to the warehouse's car park.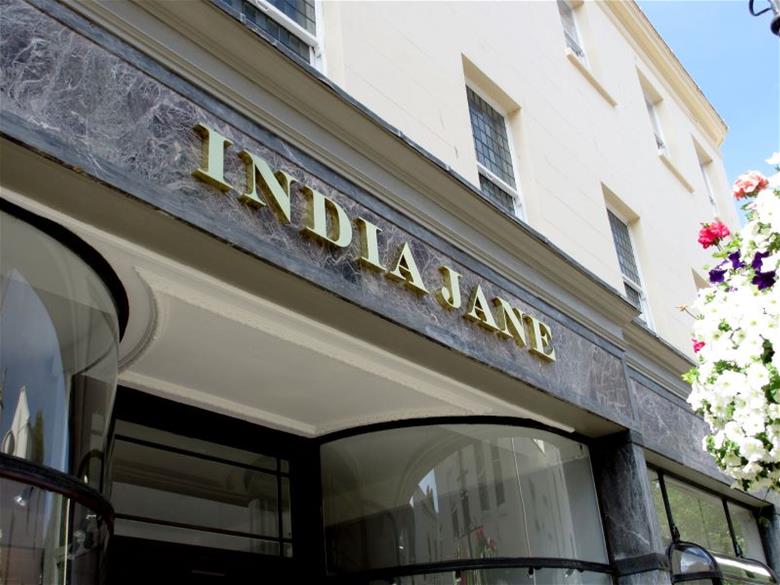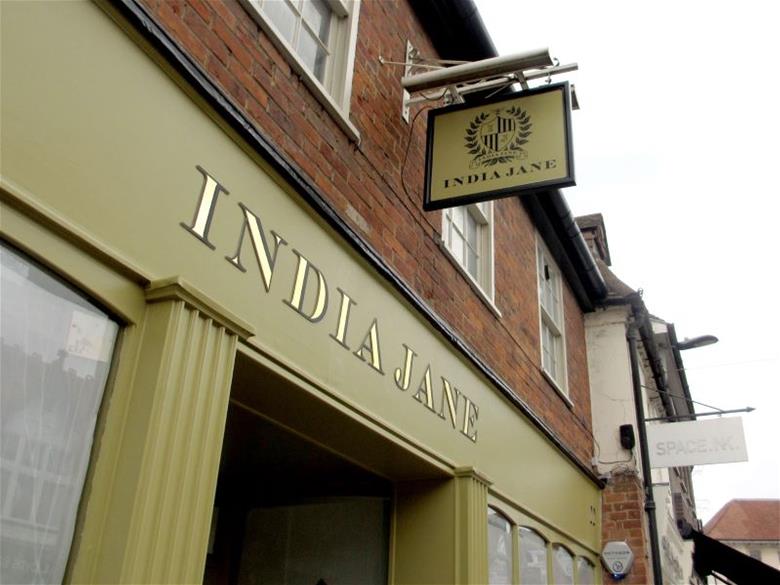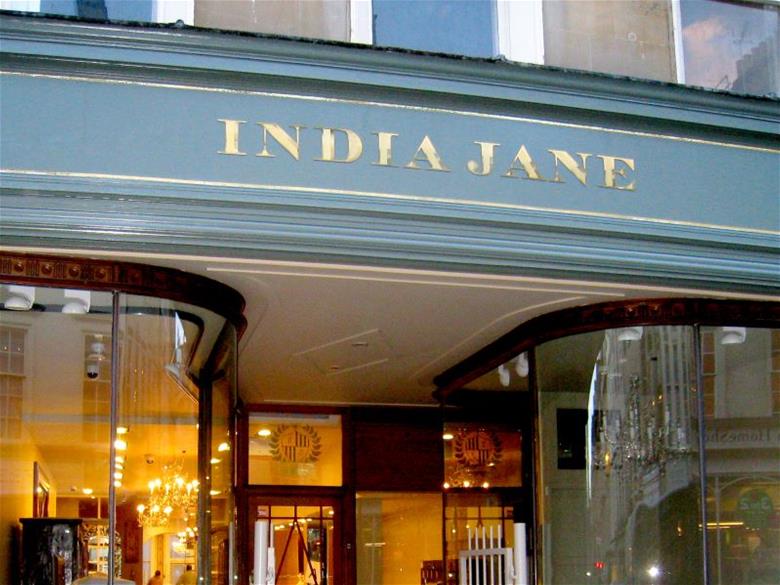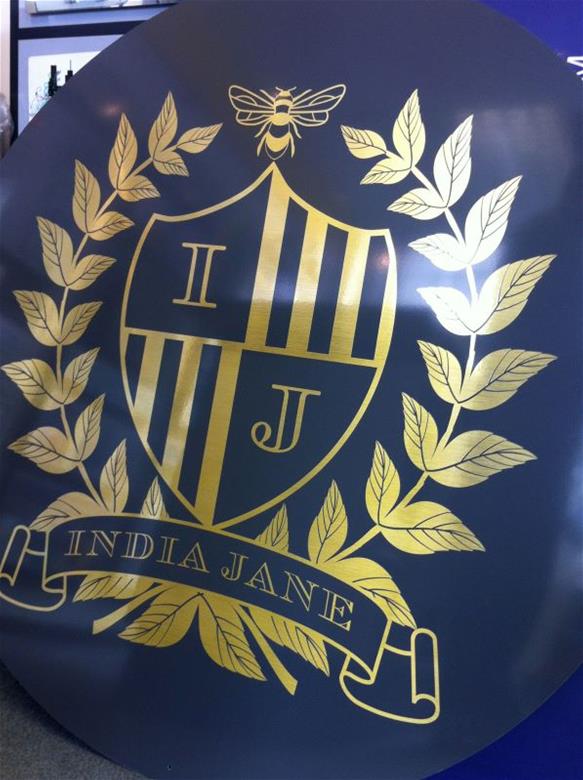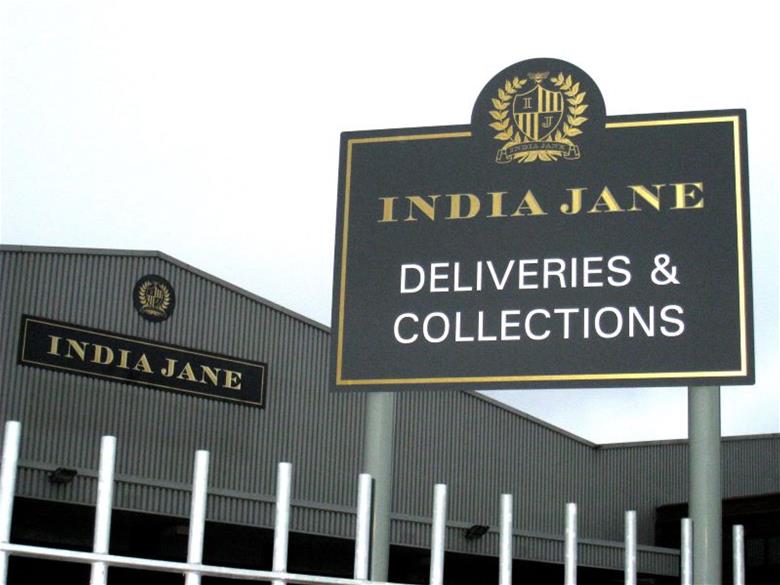 At each of their store openings, FASTSIGNS® Hammersmith created fascia signs to brand the exterior of each shop and used flat cut acrylic letters, wrapped in vinyl, to deliver the required detail. To display the brand's intricate crest, gold vinyl was used as window graphic to effectively utilise the design feature in the store's decor.
At the newest store, FASTSIGNS® Hammersmith suggested taking the fascia signs to the next level, recommending the use of brass built up letters to create an elegant yet impactful finish.
The Result:
The India Jane brand now has a highly visible brand that is easily identifiable and can be seen from a distance and each of their locations.
Marguerite Bhasin, managing director of India Jane, said of the project, "The service from FASTSIGNS® Hammersmith was personable yet professional, as their name implies itwas a quick turnaround from order to installation with friendly and efficient staff who care highly about attention to detail."
* FASTSIGNS® Hammersmith, London is owned by Friederike and Simon Slee.