​
CyrusOne
Signage Completed for Creative Agency
The Challenge
A Design Agency branded a large data centre and required the interior to be fitted out according to the guidelines. We carried out this work for then called 'Zenium One' – now a few years on the company grew and changed hands and needed to execute the change of graphics. A new design house managed the rebrand but needed our help to execute the work over multiple locations.
The Solution
Firstly we had to look at what needs to be replaced and how best to go about doing so with least amount of damage.
Starting at the London head office, we replaced the interior branding by removing existing flat cut letters and replaced it with premium built up non-directional stainless steel letters mounted directly to the wall. We also updated the large lightbox in the reception hallway to reflect the new aesthetic.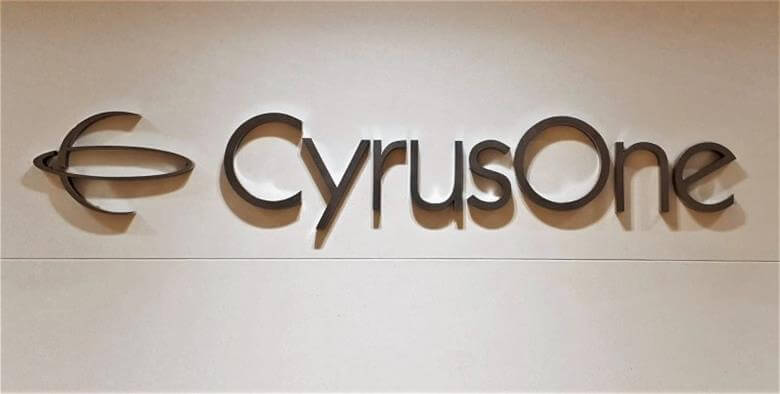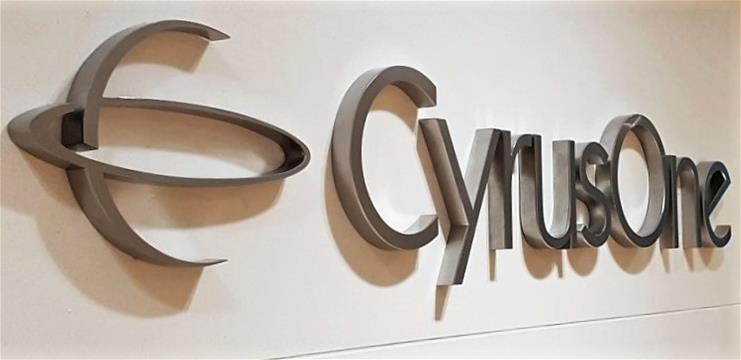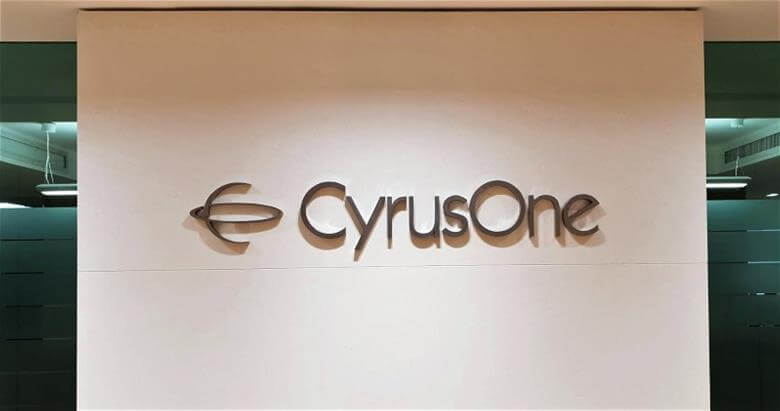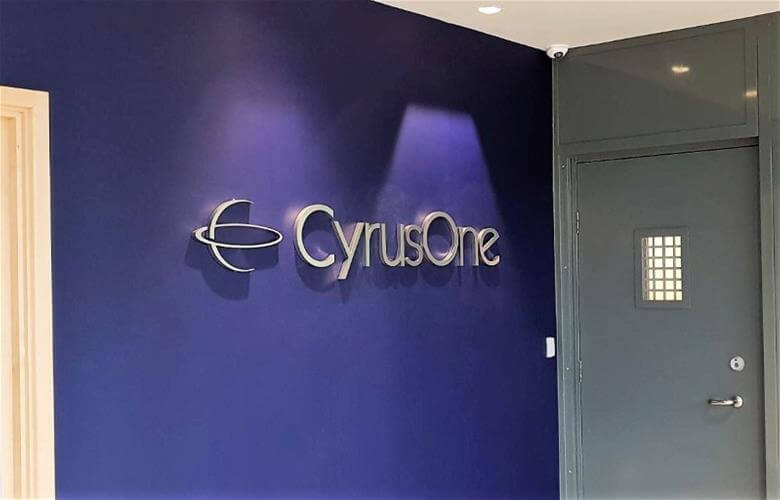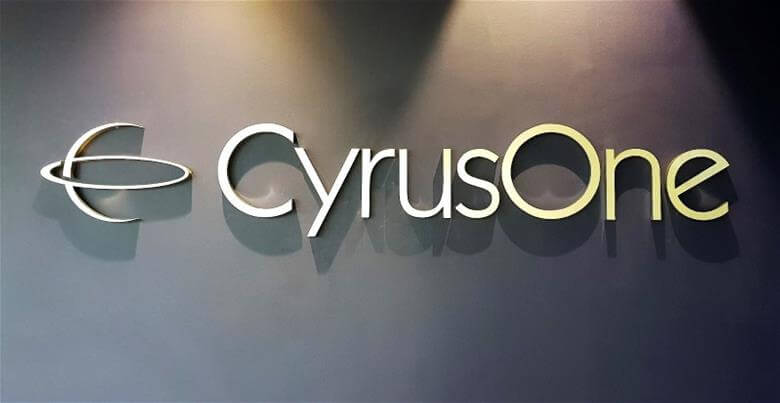 Looking at the other locations, we changed the company logo again to match the new premium lettering as mentioned above. These nondirectional stainless steel letters give a high end finish with a subtle brushed effect.
Lastly we carried out site visits to the warehouse locations in both London and Frankfurt to replace the branding on all the machinery. After a testing period we executed this in two ways – Some stainless steel plaques were removed and others were covered – this depended on the placement and specifications of the current fixings. The branded plaques are engraved and filled in stainless steel plaques.
The Result
The result was a stress free successful change of branding across multiple sites. Being familiar with the locations and specifications, we could deliver the change confidently. We could help advice the Agency on how best to achieve their desired aesthetics.