​
CH Group
We Branded a Corner of Africa, All the Way From London
The Challenge:
CH Group is the parent company of some of Ghana's most successful brands and operates in various industries including real estate, energy, agriculture and telecoms. They wanted to complete the branding of its new office in Accra, for the purpose of enhancing its visibility and giving its employees a more professional workspace.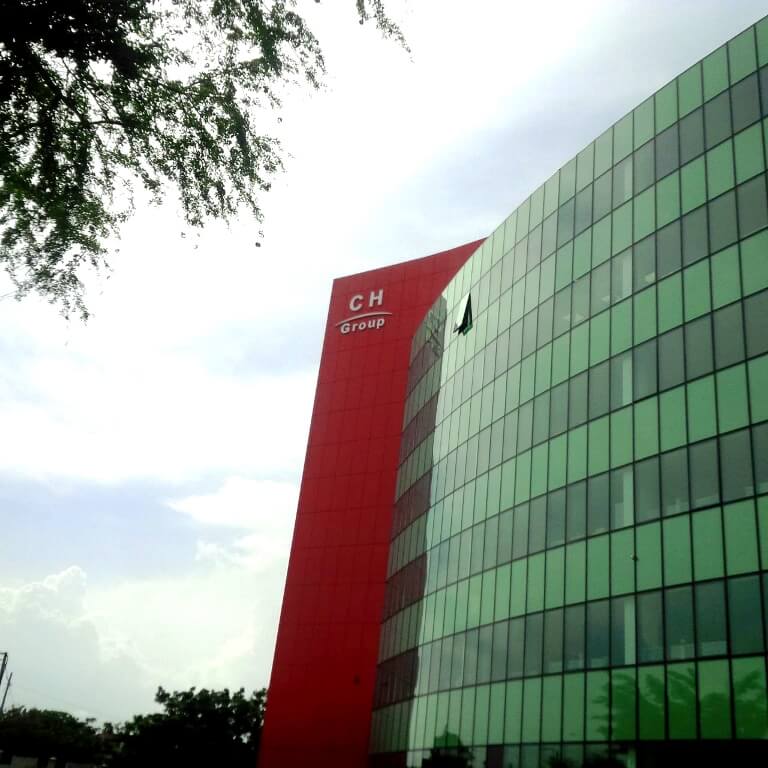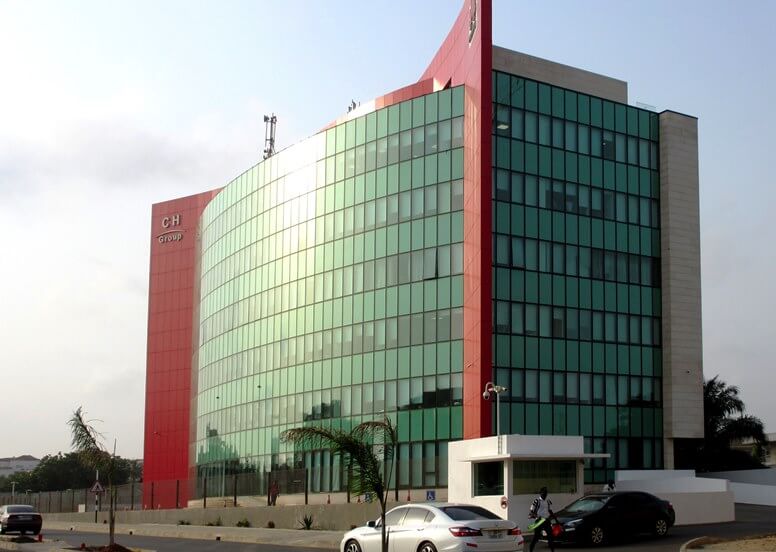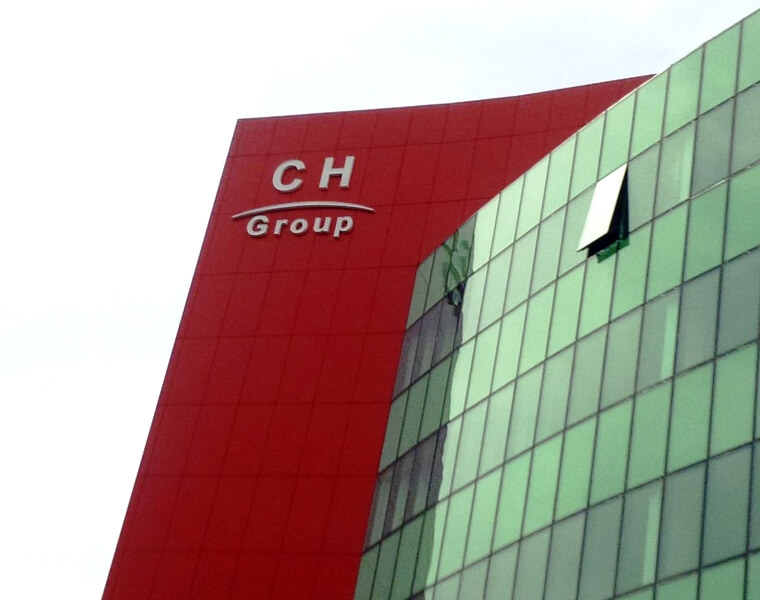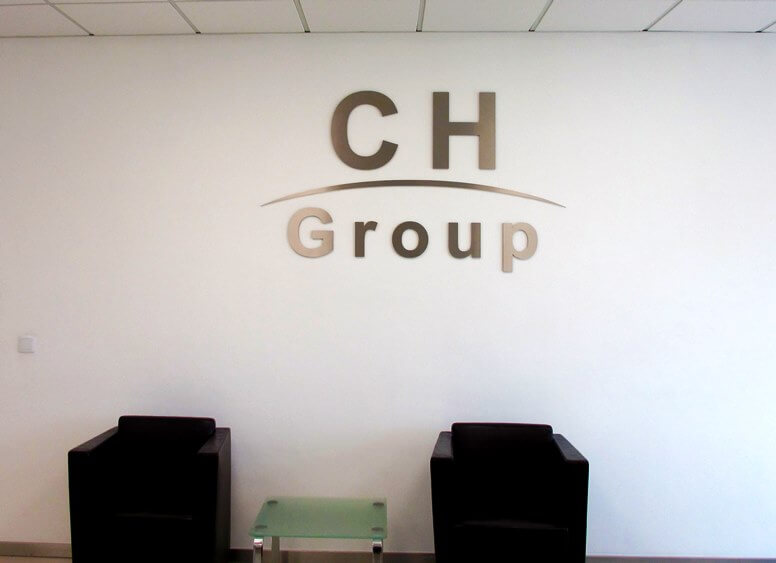 The Solution:
Not many companies can boast that they have undertaken a challenging creative and logistical task for a firm in Ghana.
We can!
Not only did we ship a superb set of signs to Africa, we also flew there and installed all the signs. We branded a corner of Africa, all the way from London.
The first step was to redesign CH Group's logo. FASTSIGNS® Hammersmith then produced a new sign for the outside of the company's headquarters and organised its safe delivery to the site. This entailed the creation of large, internally illuminated built-up rim and return aluminium letters.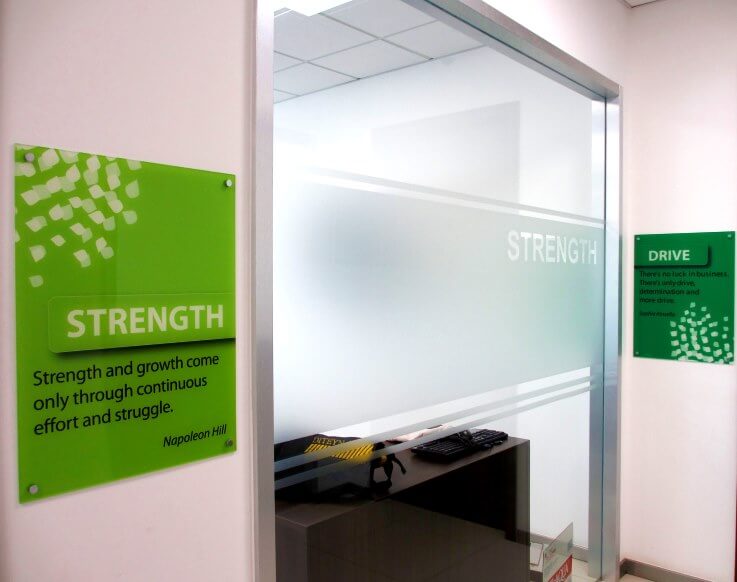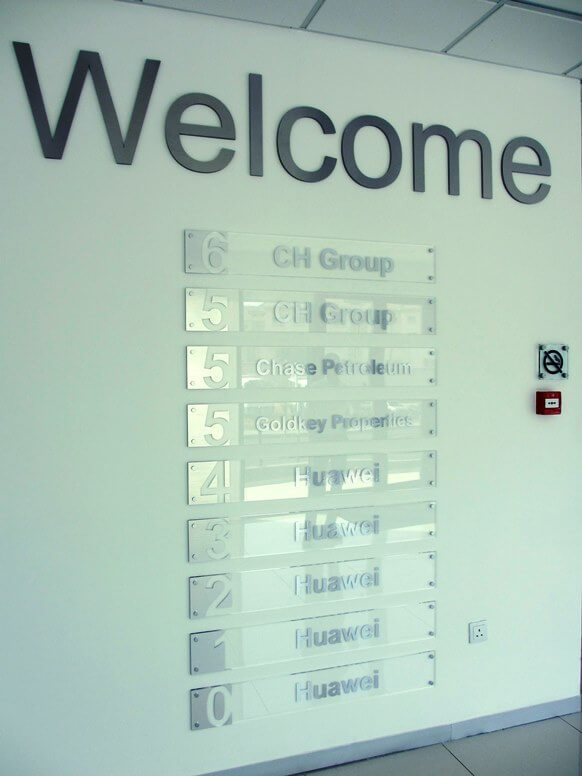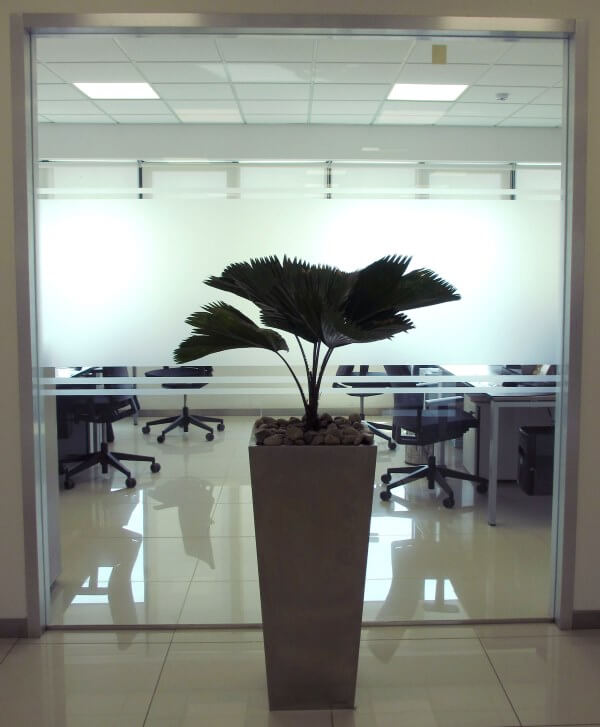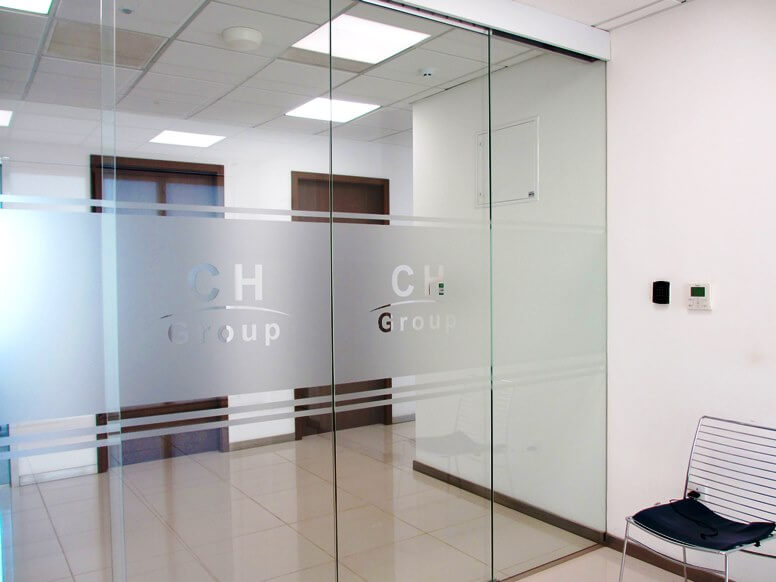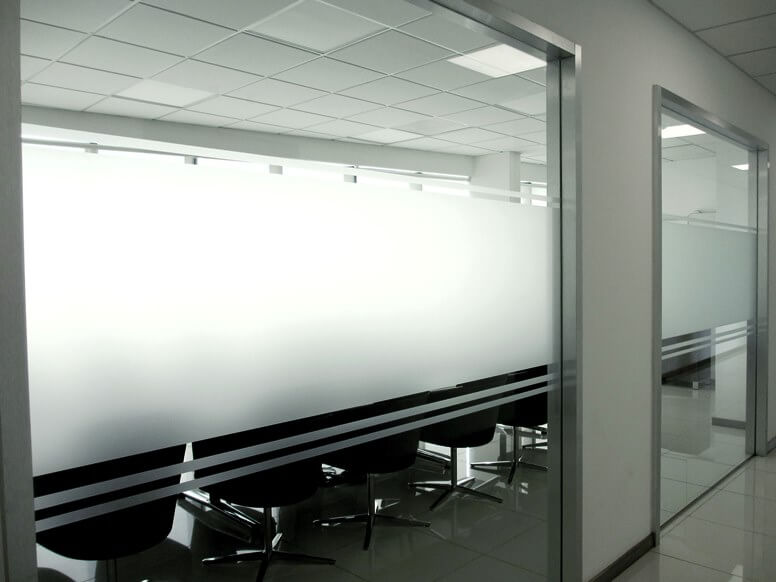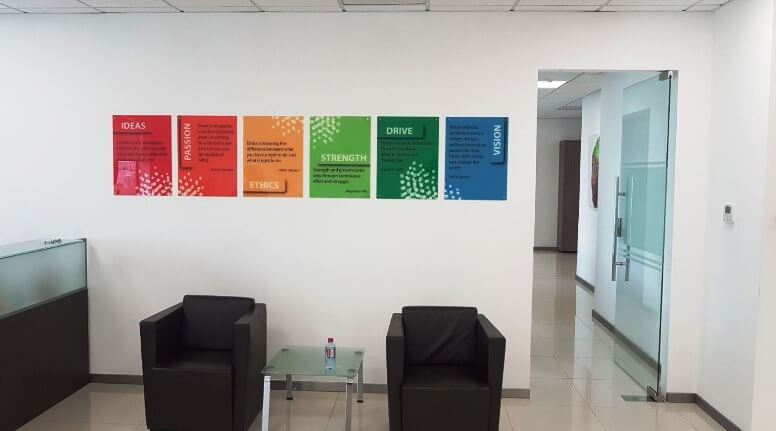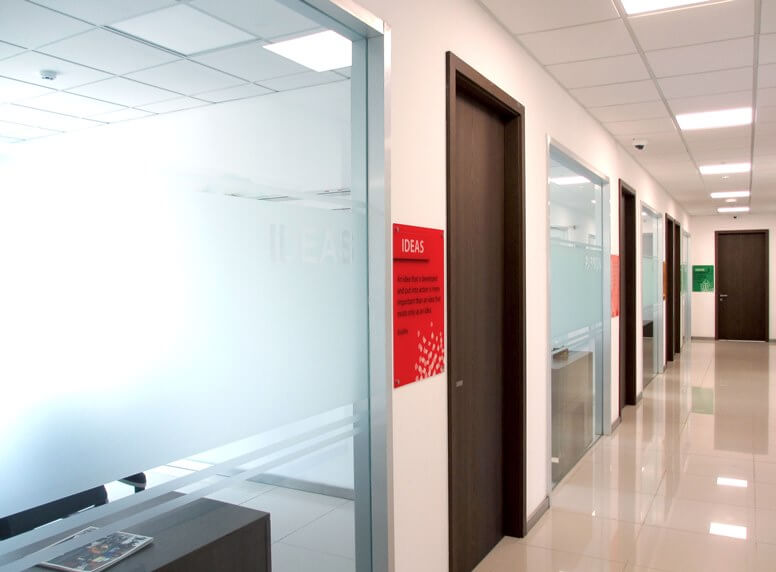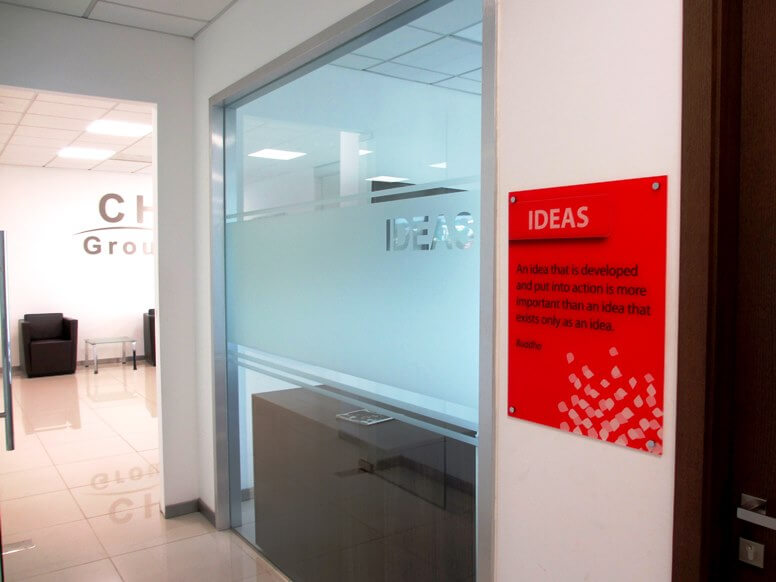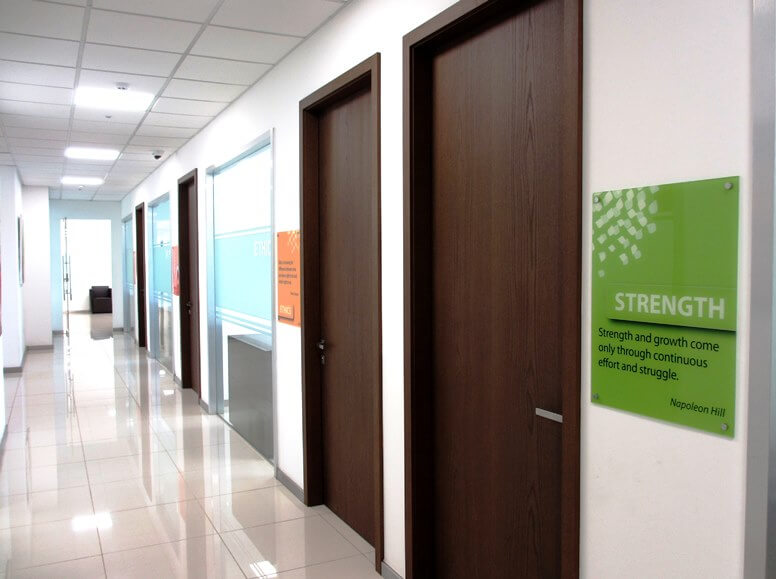 We then liaised closely and extensively with the company via email, phone and video to understand the requirements for the building's interior. We created the interior branding and signage, then manufactured the signs and sent our installation team to Ghana to work on site.
The products we provided included 10mm acrylic foyer signs to welcome visitors to the building and a 10mm acrylic logo for the foyer and the fifth floor. We also developed an acrylic directory to assist internal navigation, as well as 5mm acrylic panels displaying the company's values, and frosted vinyl across several glass offices with visible detail.
The Result:
We are really proud of the results of this project, which involved so many testing and challenging moving parts. CH Group regarded the project as a huge success because it made the brand more visible in Ghana. Its employees now enjoy an improved workspace in which they are motivated to produce their best for the company.
The business was also impressed by the fact that it could continue to operate while FASTSIGNS® Hammersmith was carrying out all the installations.
* FASTSIGNS® Hammersmith, London is owned by Friederike and Simon Slee.