We can help you to maximise your space to communicate effectively with your customers.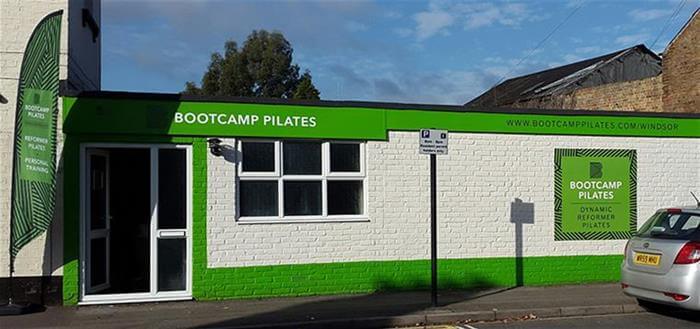 How can you make your interior space work for you? There are numerous areas with your facility that can be used to inform and influence action INSIDE your location - by using signs and graphics. Draw people to areas of interest with displays, wall graphics, and floor graphics. Inform about features, benefits, and pricing on banner stands digital signs, and posters.
Don't forget that you can get attention OUTSIDE your location too! Use door graphics, window graphics, banners and flags, concrete graphics, monument signs, digital signs, fence graphics, and more to promote your products and services outside to draw people inside.
We can help you to maximise your space to communicate effectively with your customers. Keep in mind what is available to you in the space, how your customer interacts with the space and product, and looking outside the box to spread the message.
Here are some examples of how this can be achieved:
Door Graphics / Floor Graphics / Window Graphics / Wall Graphics
These are all large open areas that can be easily used to communicate with your customers. From small-cut vinyl text to large-scale wall wraps. Transform the space into a selling area and extend your brand to your décor.
Menuboards
Custom menu boards at the point of purchase in your restaurant can keep your brand top of mind with customers. These flexible menu boards can be designed in a variety of colours, shapes, and sizes.
Banners / Flags
Custom banner stands and flags are options for promoting products or special events. Banners are not just for use inside, the quality of the material means you can put them outside too. This is an easy and flexible solution to promote your business not just at your premises but to travel with you to other locations.
Brochures / CounterCards / Posters
Engage with your customer with eye-catching information on counter cards. This is an ideal solution for promotions. Brochures are a perfect communication tool that will travel with your customer and then be used as an advertisement for your business.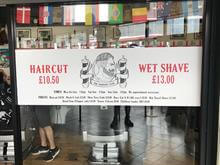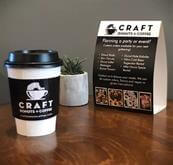 'MORE THAN' products:
Vehicle Graphics
A moving advertisement board! Make most of this space and reach a wider target audience. This is an easy way to get your name out there and make people familiar with your brand.
Ceiling Danglers
Maybe you don't have wall space available, but don't worry – you can use your ceiling space. By using your space creatively you can advertise certain products or announcements to your customers.
Digital Signs
It is time to jump on the digital sign train! This is a very effective way of communicating with your audience. It's informative and interactive. Read more about digital signs in our blog entry.
Display wraps
You can use your counter space or promotional stand to complete the overall experience and use your branding as part of the interior décor.
Stair graphics
The days of boring stairs are gone! Use this space to give an extra touch to your company. Not only can it be used to share information but can add to the interior of your business.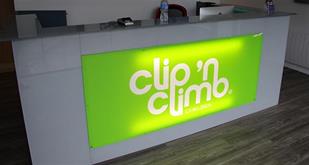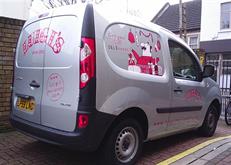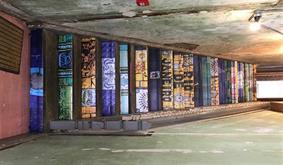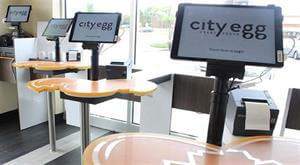 Now that you have some ideas, give us a call to schedule a site visit. We would love to help you to promote your product or service.