We are excited to print your projects this year on our new EPSON SURECOLOR COLOUR SOLVENT PRINTER.
This new piece of equipment is a high-quality production signage printer with class-leading performance. Now we can take your signage to the next level with superior colour clarity.
It was a team effort setting up the printer: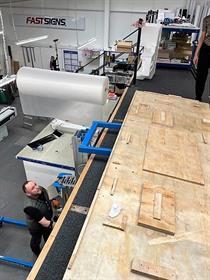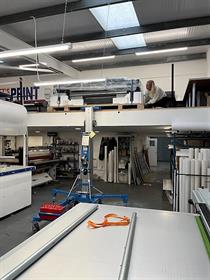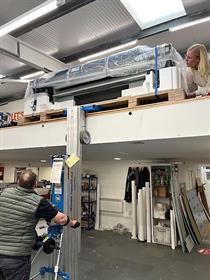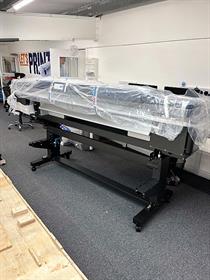 The exciting element is in the detail. The ink jet uses additional colours that produce superb results with vivit accurate colour. Suitable for a wide range of applications - whether it is a professional sign or a POS display sign or any printed advertising.
Testing out the new machine: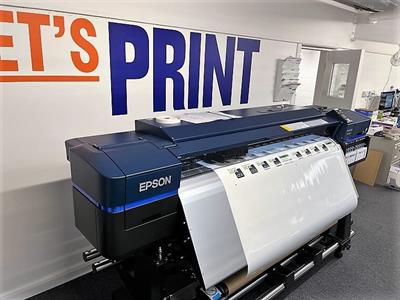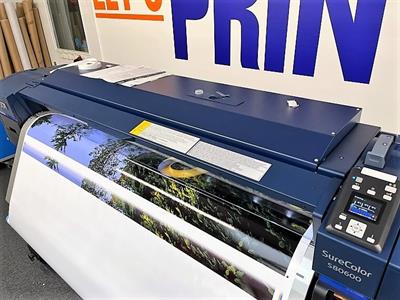 Our new Epson printer offers
Accurate and precise printing
High quality results
Long lasting quality
Let us know if you have a signage idea, we're ready to bring it to life with our new printer.