Parents Association of Ark Priory Primary School, a local school to us based in Acton Lane, work hard to raise funds for the school.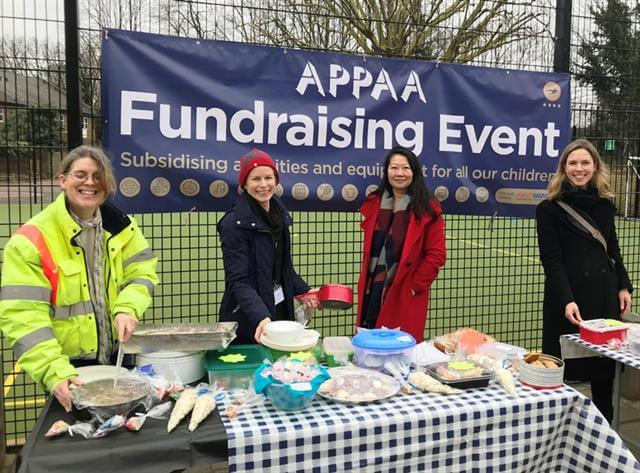 These fundraising efforts go directly to paying for trips, buying educational tools and resources for the classrooms, or bigger projects such as enhancing the outdoor spaces.
ARK PRIORY'S PARENT ASSOCIATION (APPAA) is the parent's association for Ark Priory Primary Academy. The school opened in 2013 and the APPAA is working hard to build a strong network within the local community. This group of parents are passionate, involved and community-minded. They organise fundraising events for the school – this includes small bake sales as well as larger summer and Christmas Fairs.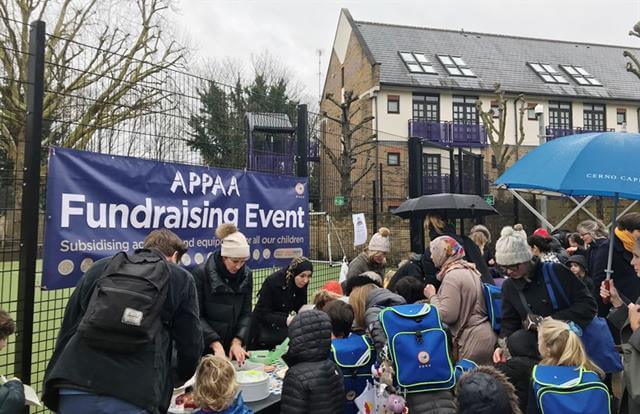 The APPAA contacted us with regards to advertising material for their local bake sale – to advertise the event but also to showcase their aims and remind attendees what the fundraiser supports.
We were happy to align with such a good initiative and help out a local school and this support group.
We produced a PVC banner that can easily be displayed behind the fundraising table. The banner advertises the fundraising event and illustrates some key points. A PVC banner is great for events like these – it rolls up small and can be stored for re-use at future events. The material is also durable and can be used indoors or outdoors. We supplied the banner with eyelets which allows for easy fixing to different areas.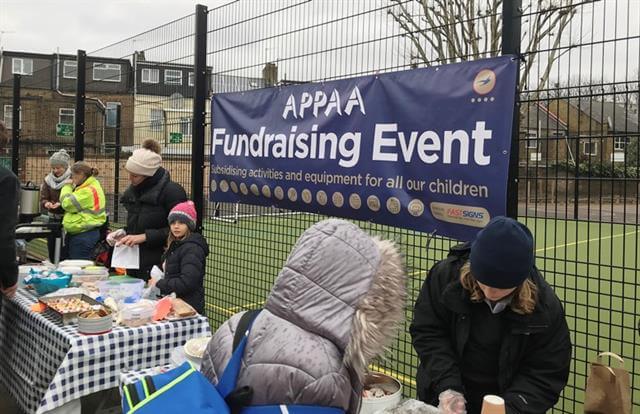 We look forward to support the Ark Priory Primary School and the Parents Association with upcoming events this year.
Are you local to the area? Go take a look at their events page for the next fundraiser: http://arkpriory.org/appaa/appaa-noticeboard