Create more splash with digital messages. Digital signs combine video, graphics, sound, text, and animation to get your message to the right audience, at the right time.
FASTSIGNS offers three types of digital signs solutions to meet your communication needs:
a) a simple 'plug and play option
b) a web-based system
c) and a custom, multi-faceted enterprise solution
Eye-catching digital signs attract attention with colorful and captivating content. Digital messaging can introduce new products or services, inform students about campus programs, promote offers and events, recognise staff achievements, and much more. Digital signs can boost sales, offer a high return on investment (ROI) and ultimately lead to greater customer satisfaction.
a) Plug & Play Systems
Reach your audience with digital signs that you simply take out of the box, plug in and play. This hassle-free approach allows you to manage your message in an easy, cost-effective way. Perfect for waiting rooms, lobbies, retail locations, restaurants, theatres, and special events.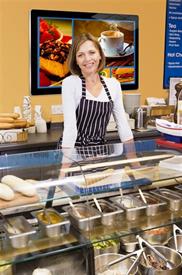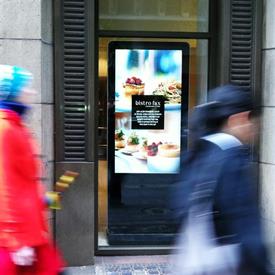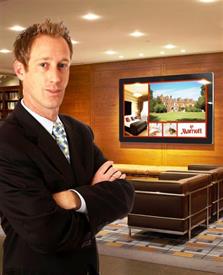 b) Web-Based Systems
Web-based systems let you take advantage of the features of plug and play with the added benefit of web-based content management, giving you the flexibility to update and change your message any time, any place. Convenient and user-friendly, web-based systems are great for menus, advertising, or other messages.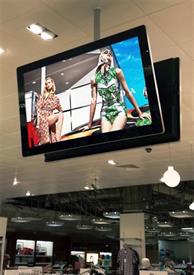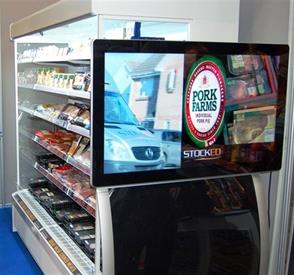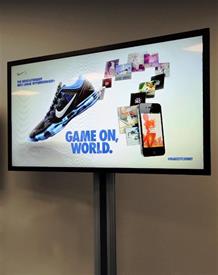 c) Enterprise Solutions
Enterprise digital sign solutions are scalable and flexible to meet complex visual challenges. Ideal for large-scale corporate or campus needs, enterprise solutions allow a variety of messages on multiple screens in many locations, pre-scheduled and monitored.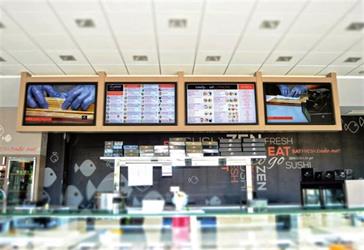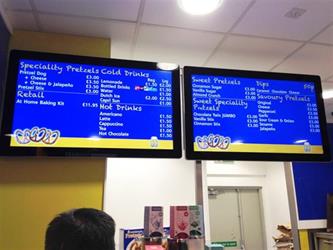 We're more than ready to solve y our visual communication challenge with digital signs that help you increase your visibility and get your message out.
Read more about digital signs on our website or contact our digital expert Petr Mika to talk about digital signs in more detail: (020) 383-5536 x9.