With the market becoming more and more competitive with house share websites, it is important to define your own character and share it with your customers. An organisation's personality can be a significant competitive advantage.
Use your branding to develop and create a unique visual language in your space. Define your hotel's personality first, followed by the brand development. Is your hotel outgoing eccentric, adventurous, playful, quirky, edgy, reserved or sophisticated. What language and expression would suite that place?
How can this be translated into signage? We can help you match your signage to your overall personality and character. By extending your branding to all aspects of your hotel or restaurant you will create a in your business. You can do this by thinking about your window graphics, wayfinding signage, printed material, point of sale, staff clothing and décor. Let your brand message be carried through everything – through halls, echoed in the design and layered into the details. Custom signs are key to bring character to your business.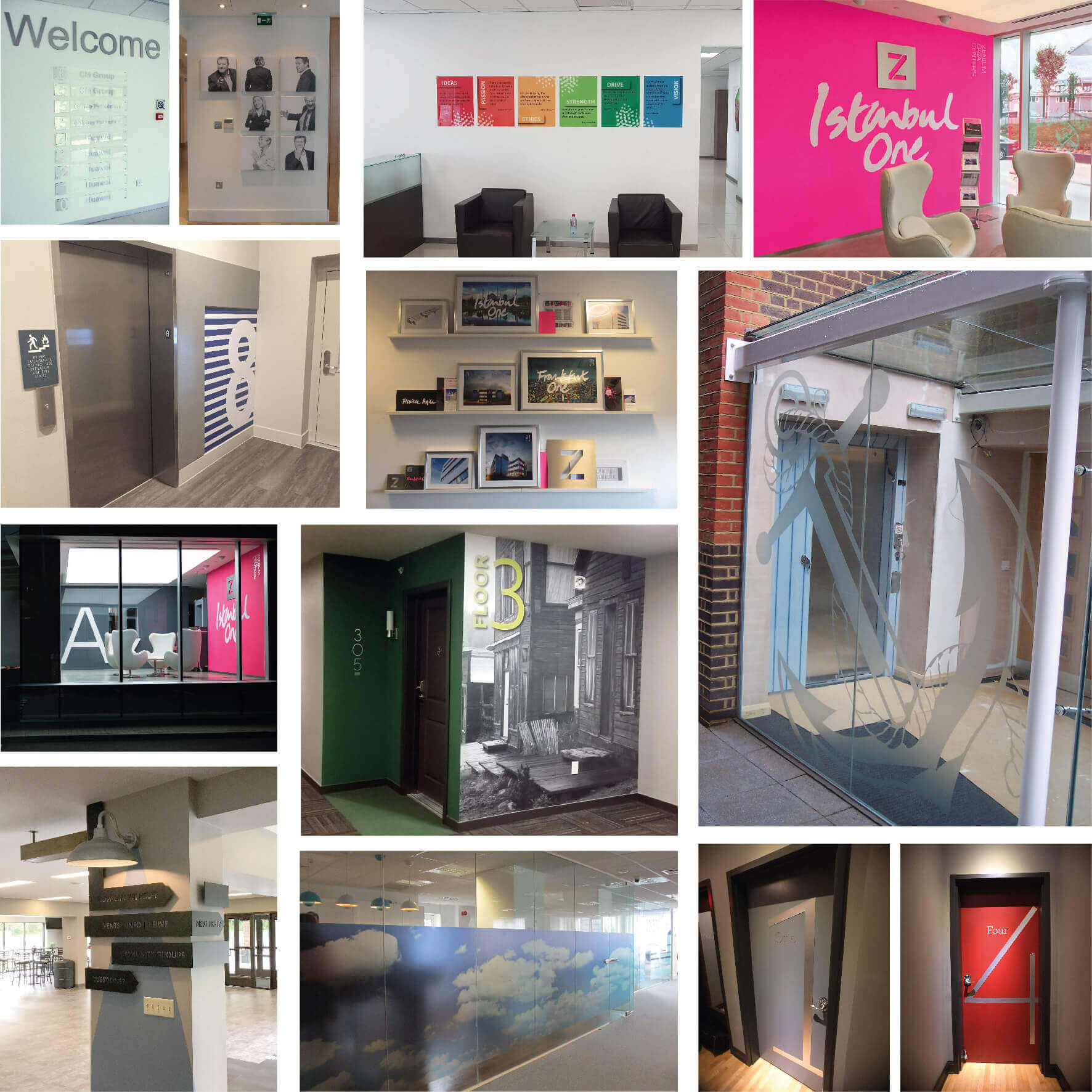 Treat these items with a unique point of view and your clients will start to notice the care you took with the details. Your visitors will leave the place knowing you who are as a brand and something they can relate to or talk about.
Let us help you make a lasting impression on your customers. We can guide you through the process of choosing the right signage to reflect your brand personality. Call one of signage consultants on (020) 383-5536 x9.