On the weekend of 15 November, the Sales Team attended the Breakthrough to Peak Performance FASTSIGNS UK Convention.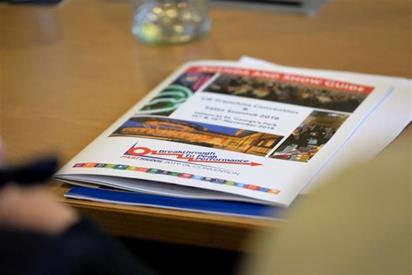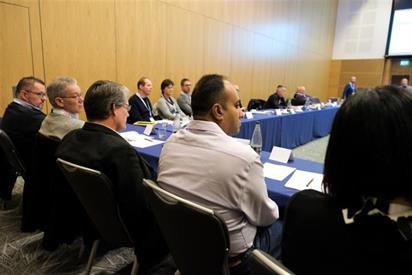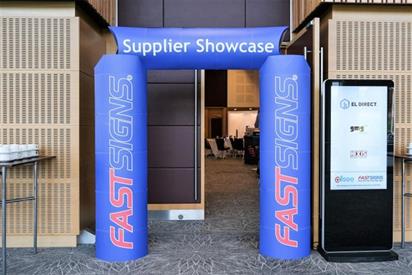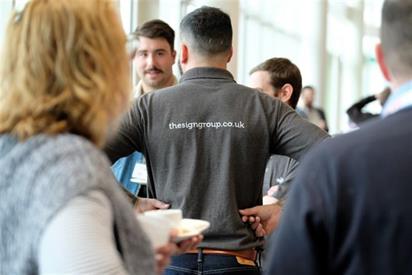 While Simon attended the Owners Workshop and Q&A, Luke (our Sales Consultant) spend the day at the Outside Sales Workshop. Catherine Monson, FASTSIGNS Chief Executive Officer, gave an inspiring speech to the UK sales team members. At the Outside Sales Workshop our sales consultant took away some valuable selling tools on how to refocus the process. While Simon had a great time sharing ideas with other Franchisees. He explained why he values the UK Conventions:
'Sharing best practices with other franchisees is always really beneficial. Getting a first-hand update from Catherine Monson about the future of FASTSIGNS and the internationally expansion of the network in Europe was also uplifting.'
To end the very successful UK Convention, the Hammersmith team attended the evening's Award Ceremony. And wow! What a night it was. We are very proud of our team for the successful year we have had. And THANK YOU to our amazing client's bringing us exciting projects and trusting us to deliver the work. At the ceremony we were awarded FOUR AWARDS, they are:
1st Place – Comprehensive Customer Solution: H&F Family Support
3rd Place – Sales Achievement of the Year
Franchisee of the Year
Franchise Mentor Award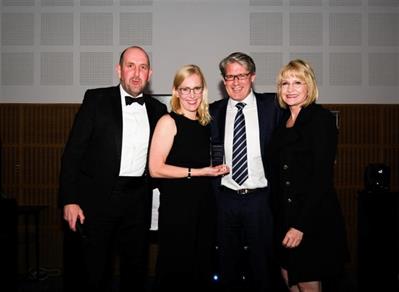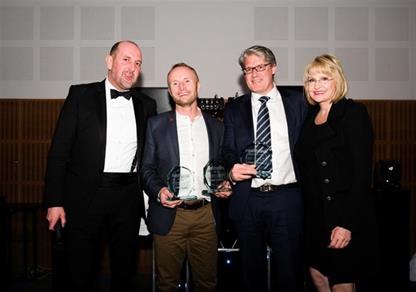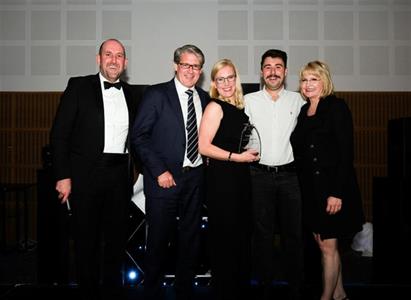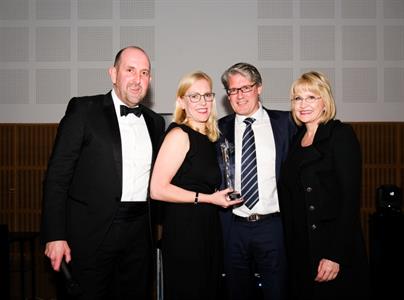 We look forward to next year and all the exciting projects that lies ahead. Give us a call on (020) 383-5536 x9 or contact us, we would love to hear from you. It could be your signage we enter for an award next year.