Have a brand identity challenge? Bring it to our communications specialists, and we'll work with you to develop the tools you need to tell your brand story in the most effective way possible.
We've listed the top trends we think you should take note of in the hospitality industry. In the following weeks we will take an in depth look into each of these: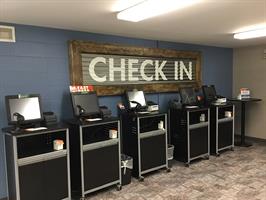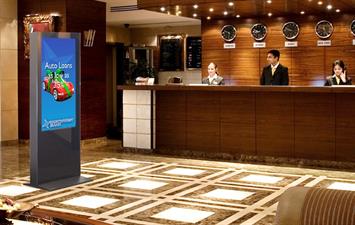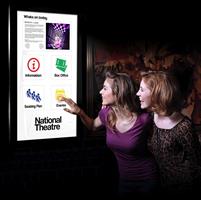 1. Digital
The digital signage market is expanding and now there is something to suit everyone. With consumers relying more and more on technology on a daily basis, it is important to place your business in that realm. Nothing can replace good personal customer service but add to the experience by adding digital signage. It not only places you in the modern market but also gives you additional interaction with your customers. A few ways you can use digital signs are at reception for check in/out, collection feedback, advertising services and local information. We will explore these options and more in the next few weeks.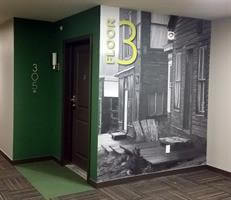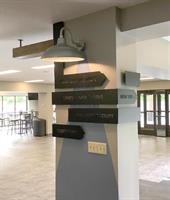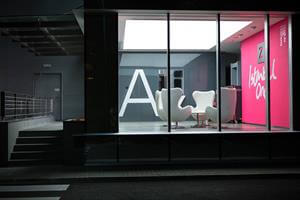 2. Define Your Own Character
Use your branding to develop and create a unique visual language in your space. By extending your branding to all aspects of your hotel or restaurant you will create character in your business. You can do this by thinking about your wayfinding signage, printed material, point of sale, staff clothing and décor. Treat these items with a unique point of view and your clients will start to notice the care you took with the details. Your visitors will leave the place knowing you who are as a brand and something they can relate to or talk about.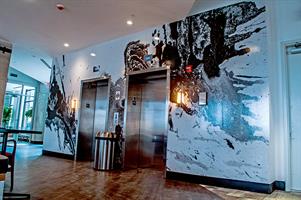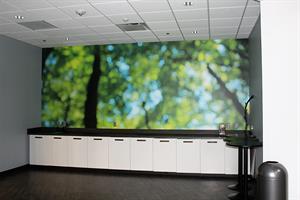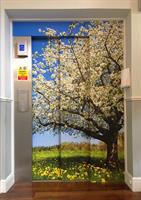 3. Experiences/Niche
Consumers expect so much more from their purchases in the resent years, including valuing experience more and more. Some even prefer to spend money on experience rather than luxury. This is not always easy to include numerous experiences in your established business, if it is infrastructure or just not your business model. Thinking about alternative ways of bringing an experience to clients, is to look at your environment. Which areas can you transfer into an experience? If this is by making use of large wall space by wrapping it in interesting graphics or transporting the viewer using jaw dropping images. Or use wall installations to inspire your clientele. Or change your window display frequently by showcasing local talent or specific aspects of your business – this can transform the visitor or passerby's experience.
Get your name out there! We can brand pretty much anything whilst keeping your identity consistent – even across multiple locations. Whether you are a small firm just starting or a large, fully established global company, we have a solution for you. Give us a call on (020) 383-5536 x9 or contact us by email.