Last month saw the combination of shiny cars, loud noises, big names and a good cause.
Where Passion Meets Art
Fuel Fest returned to the UK to celebrate their love for cars and to honour Paul Walker's charity ROWW (Reach Out World Wide). Hosted by his brother Cody Walker and Tyrese Gibson, the event was one for the books.
The company leading the event, required help branding the event and we were ready to help.
For the arrival of the guests of honour we created a custom build backdrop for photo opportunities. This was made from a wooden frame with printed Foam PVC panels mounted to the front. At the attendees entrance we made a large welcome banner to invite them in to the event space. And lastly for the main attraction, we printed large banners to be hung on the stage where Tyrese Gibson and Cody Walker made an appearance and spoke to the crowd.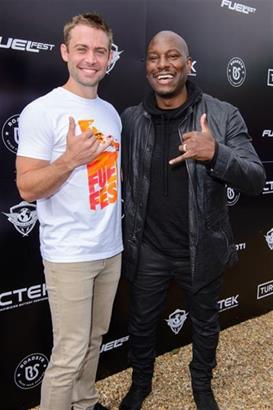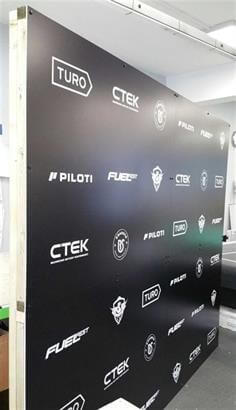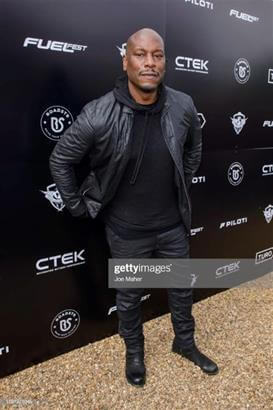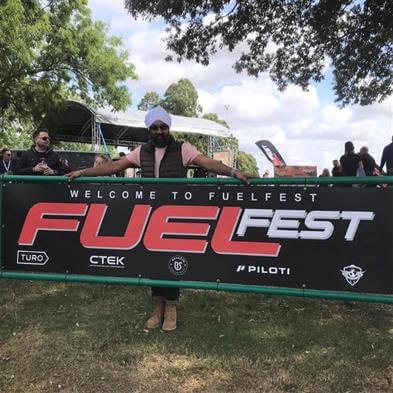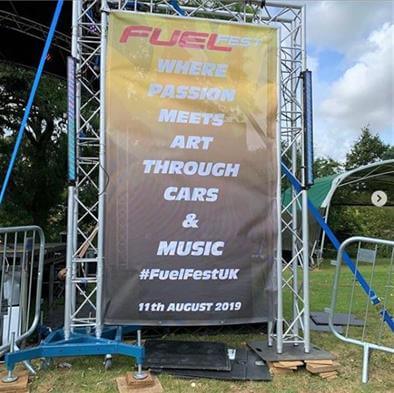 Do you have an event coming up soon? Create a memorable day by following these event graphic tips:
Sponsorship opportunity: Give your sponsors high visibility with the right signs and visual graphics. Deliver more exposure to your audience by providing sponsorship opportunities that use a combination of signs, graphics and digital sign content.
Wayfinding: From the moment people arrive to your event, wayfinding and safety signs graphics help create a more organised environment, assist with crowd control and get people where they want to go quickly and safely.
Extend your brand: Put the power of your brand to work at your event to make a positive impression on visitors and customers. Promote your products and services, create a culture and reinforce key messages by extending your brand to your event décor.
In addition to helping you extend your brand to your event décor, count on FASTSIGNS to provide solutions for all your visual communications needs including employee communications, wayfinding, regulatory compliance and so much more.
Contact us on (020) 383-5536 x9 or email us. We're more than ready to help.