Our annual FASTSIGNS Awards are always a year's highlight.
Our annual FASTSIGNS Awards are always a year's highlight. With all the franchises coming together to celebrate each team's hard work in their respective businesses.
We did not allow the pandemic to stop us this year and celebrated the FASTSIGNS® Hammersmith UK 2020 Awards with a Virtual Ceremony. With the Hammersmith team dialed in safely from their own locations, we could join in the fun with the rest of the UK franchises to participate in the fun evening.
And what a great night it was!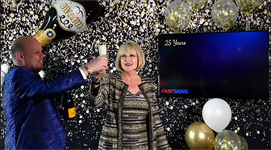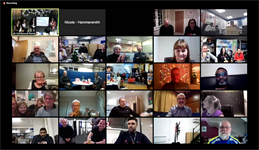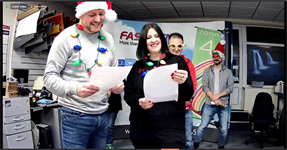 Firstly, we are very proud of our entire Sales team for all the work they put into this year to take care of our customers. This paid off as Neena Patel won TWO AWARDS on the evening, being recognized as Sales Person Newcomer of the Year 2020 and taking 1st Place - Sales Person Highest Revenue 2020.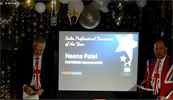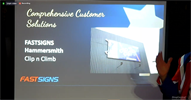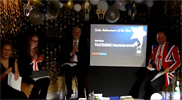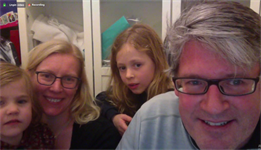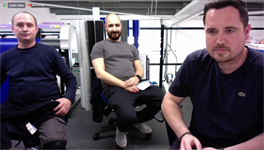 And thank you to our Design, Production, and Installation team for carrying out all the work during the year, and realizing all our customer's signage. Without your hard work, we would not have been able to win this award.
Winning for the second year in a row the Comprehensive Customer Solutions 2020, specifically for the work we completed for Clip n Climb.
Overall we were also recognized for our sales achievements, being rewarded 3rd Place - Sales Achievement of the Year 2020. What a great team effort!
To top off all the celebrations, Simon Slee was awarded a Certificate of Recognition, a special 'Corona-award'.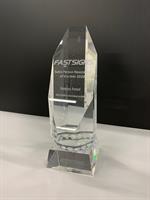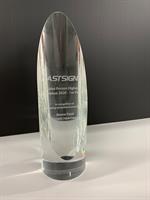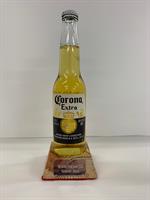 We could not have had the success of this year without all our amazing customers trusting us with their projects. We hope we were able to help your business survive or even thrive during this difficult year. Thank you to the organisers for making the online event a fun evening and Catherine Monson, Fastsigns CEO, for making a special appearance. And of course a shoutout to Fastsigns Crawley for the very merry Christmas song to end the evening.
We look forward to a better 2021 and can't wait to keep supporting local businesses.