The West London business community comes together every year to celebrate local businesses that have gone above and beyond in their fields. We were excited to be shortlisted as a finalist for Retail / Wholesale Business of the Year in the SME Sector Leadership category.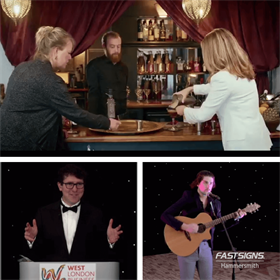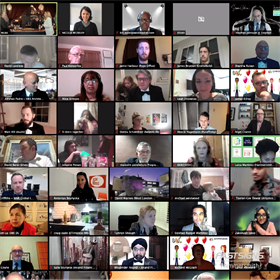 .
The 2021 West London Business Awards ceremony was held online this year at the beginning of February. And what a fun event it was! A combination of entertainment throughout the night including a cocktail workshop, live music, and a magician. The hosts went out of their way to present a high-quality event. The event was made even greater by winning the award in our category as Retail / Wholesale Business of the Year!
JUDGES' COMMENTS: "An excellent example of attention to customer need, and of adaptation to new demands arising from COVID-19. Good to see that this business is reaping the benefits of investing in their online presence."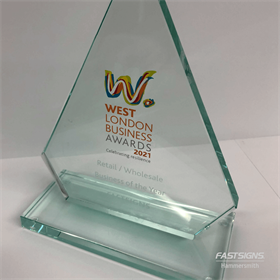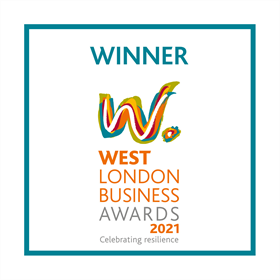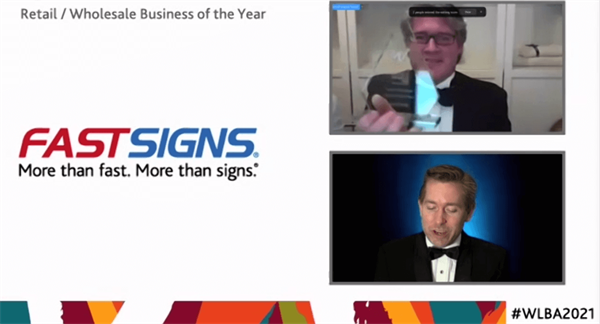 This wonderful achievement could only be possible because of all the hard work the whole team put into the business last year. Throughout the pandemic and lockdowns adapting and working together and delivering a variety of high-quality signage. We look forward to continuing to help our customers with their visual communication needs and evolving to bring them the best products and signage solutions.