Make your event memorable by placing your brand all along with the event.
While planning your event, remember to pay attention to the finer detail. Make your event memorable by placing your brand all along with the event. Help your attendees navigate the event easily by adding sufficient wayfinding signs.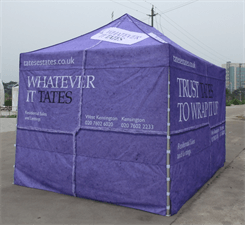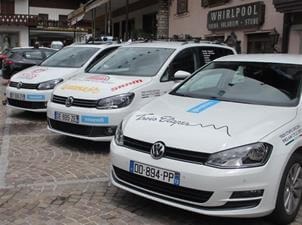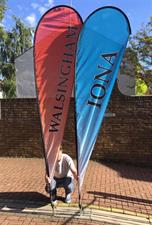 Keep the following tips in mind for your next event:
Tell people where they are
Be big and bold when announcing your event. Make sure the name of the event/company is easily visible and clearly marked. Be proud to show off your event. In this digital age it also makes for great social media content when shared by your attendees. Once the people are inside, make sure all areas or activities are clearly marked. This does not mean it will be an eye sore. By incorporating the branding to your signage, it will look effortless and all fall into place.
Think about the brand and event's message and feel. Add details to the event signage that will convey this message. It will transform your event into a 360-degree experience and leave a memorable impression on your attendees. No detail is too small.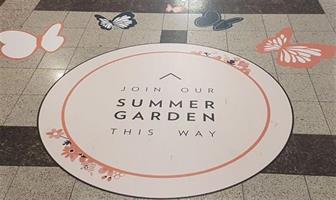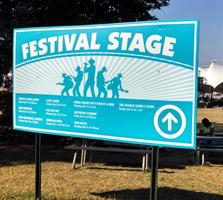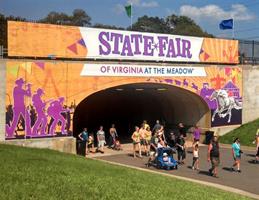 People get lost, have questions, and are easily distracted. Make the event a relaxed experience for your attendees by adding helpful wayfinding and information. Rather add in more signs than less. Placing these signs at the right locations and at reasonable height will make them easy for everyone to find. The fewer people are distracted with where to go, the more fun they will have!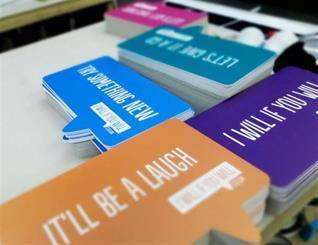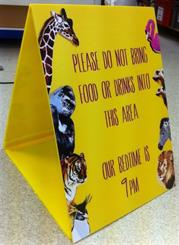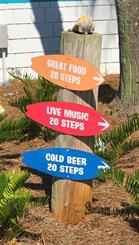 Don't be afraid to think out of the box – be more than that!
If you are planning your event, give us a call! You might be surprised with the variety of products we can supply you with – our range of signs includes removable wall graphics, floor- and window graphics, custom freestanding signs and hanging signs.
From banners, digital signs, and exhibits to stage, we've got the tools to make your event even more eventful. Consider digital signs, awards, and promotional items for longer-lasting impact.
We would love to work with you and help make your event stand out from the rest. Whether indoor or outdoor, on the ground, or on a wall, FASTSIGNS can help you maximise your event with the right wayfinding signs and visual graphics.
Call one of our signage consultants on (020) 383-5536 x9.
For more event sign examples: https://www.fastsigns.co.uk/blog/detail/2019/01/22/four-idea-starters-to-brand-your-event.