Are you missing selling opportunities because your digital signage doesn't have the right content?
Let the experts at FASTSIGNS help you achieve your goals with frequently updated digital sign content that engages, informs, and directs. From start to finish, we are your single-source provider for your digital signage projects.
Our content-certified experts can create content to meet your unique needs and viewing environment. FASTSIGNS streamlines the process by designing, producing, scheduling, and managing custom digital sign content for your business, campus, or other facilities.
Our sign content creation service has three-tiered pricing that is dependent on the complexity of your content:
a) Static Graphics
b) Motion Graphics
c) Interactive and Responsive
Static Graphics - The simplest form of content with slideshow-like transitions from one image to the next.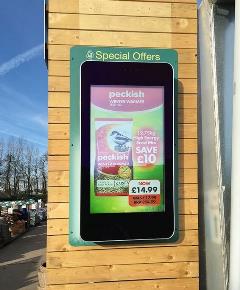 Motion Graphics - Images and elements are animated to move on and off the screen.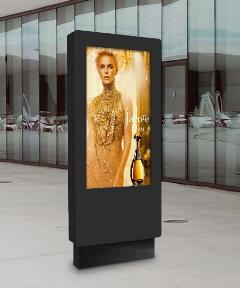 Interactive and Responsive - Content for web-based digital solutions includes touchscreen displays and responsive HTML5 with multiple aspect ratios and devices.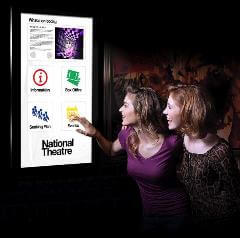 Ready to get started? We're more than ready to help.
Read more about digital signs on our website or contact our digital expert Petr Mika to talk about digital signs in more detail: (020) 383-5536 x9