Get the most from your signage all year round.
When the leaves are falling and the temperature is dropping we know that winter is coming. Soon the nights draw in, the clocks go back and before we know it, it is dark by mid-afternoon.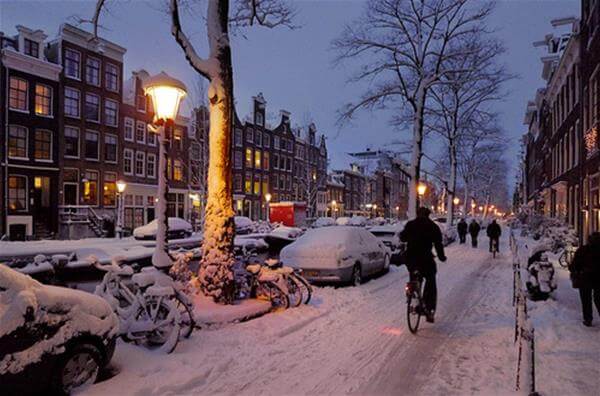 While you are snug and cosy indoors you need to make sure that your signage is working for you. Your businesses signage will need to be visible through the gloomy mornings and the dark afternoons. You need to make the right choice of signage solutions or enhance your current visuals to accommodate the autumnal conditions.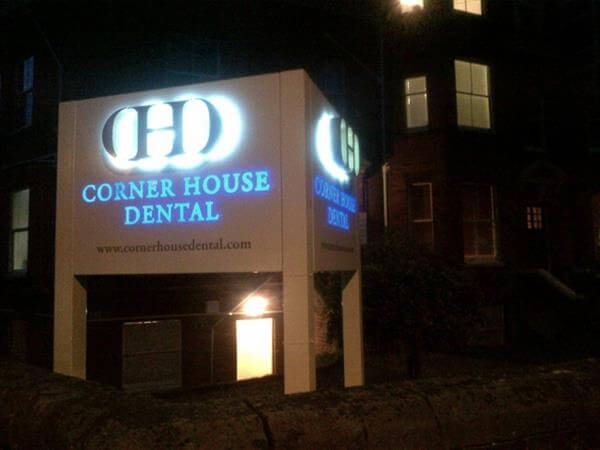 When purchasing any signage for your business you must consider its practicality all year round. For example a post and panel sign can attract lots of attention from passers-by in the summer months, however late afternoon in November, once the sun goes down, it could become more of a hazard than a promotion of your business if it is not well lit. Take this into account when purchasing your signage; think about when you want the sign to be visible and how to make that happen. Many different signs can now be backlit or illuminated to suit your needs.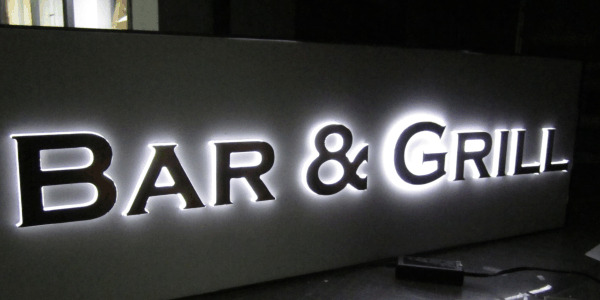 Consider enhancing your current signage by adding lighting to illuminate not only its message, but its whereabouts. Investing in a brand enhancing building sign for your business is pointless if no one can see it after 4pm in the winter months. FASTSIGNS can provide lighting options for your current signage, from flood lights to internal LEDs; we can optimise your signage to be as effective as possible in all seasons.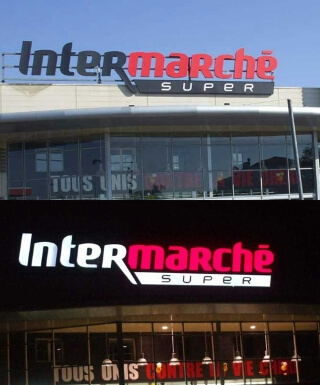 No matter how large or small your business FASTSIGNS can help you to get the most visual impact from your signage. Get inspiration from our gallery.