A brand's visual experience is the creation of its identity through the use of visual assets, including, logos, colour pallets, images and graphics.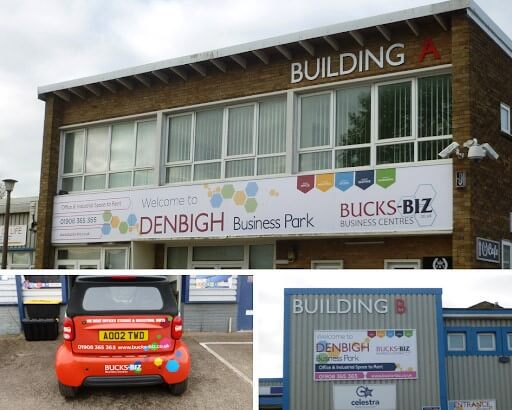 For any brand, it's visual assets showcase their values and for brands that clearly know their offering, the assets depict their products and services. For prospective customers of the brand, the visual assets help them to develop a perception, and can be the catalyst for them deciding to work with the brand in some way.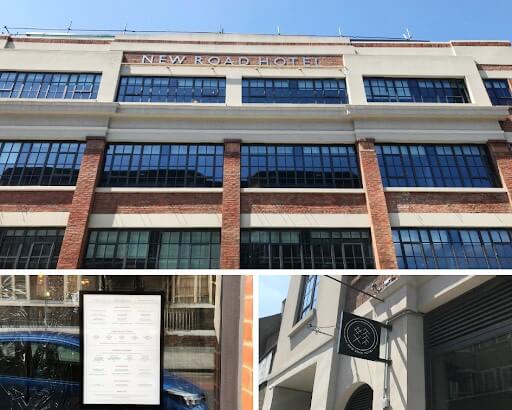 Whether the brand is fun, bohemian, sophisticated or technical, the imagery should convey the visual assets in a consistent way. This consistency will help build customers trust and reinforce brand recognition.
The look of a brand should ultimately represent the product or service that they are trying to sell, be it sporting equipment or fast food. The brands visual assets should clearly depict who they are and what they do, this helps to creates an expectation for a customer, that the brand should live up to. Going even further than this, the brand's visual assets can showcase what sets them apart from their competition!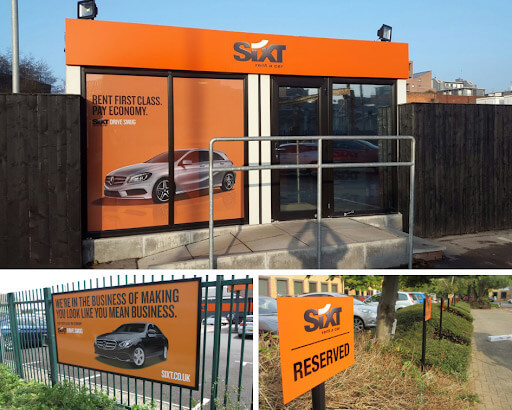 In order to share messaging in the brands local area, it's important to display the visual assets in the appropriate and a variety of different places. Signs such as exterior building signs, window, wall and floor vinyl graphics, banners, flags and even vehicle graphics can really drive the visual experience that a brand can deliver.