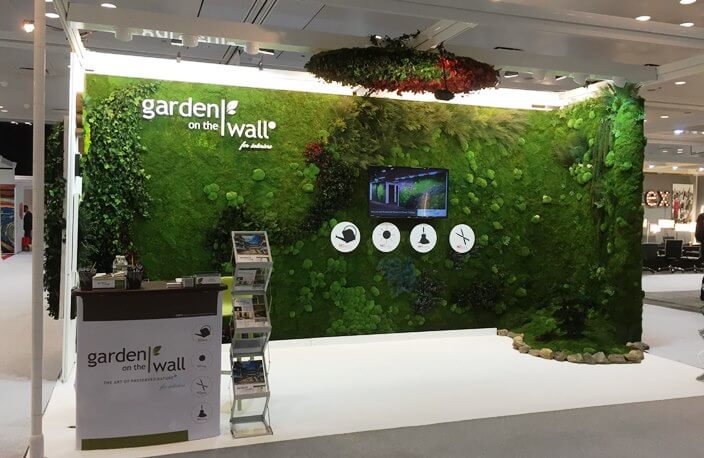 Digital Signage Solutions
Attending a tradeshow is a great way to reach potential new customers that already have an interest in your area of expertise. Trade shows provide a captive audience ready and willing to access your brand and messages', using a digital signage player on your stand rather than static signage is a great way to get event attendees engaged and helps your business stand out from other exhibitors.
No matter the size of your stall there are a wide range of digital signage solutions to fit the space available. From large scale digital walls to table top displays you can create engaging, animated content to draw customers to your stand and keep them informed.
The benefit of digital displays is the ability to showcase numerous messages at one time and incorporate interactive touch screen features to allow your visitors to browse information at their fingertips.
Large scale digital walls and free standing kiosks can showcase videos of your products and services in action and you can even change your message in real time during the tradeshow, keeping your content as fresh as possible.
SMS Text Messaging
Organisers of tradeshows will have the contact details of all attendees that have registered for the event, some events may offer a text messaging service as part of the packages available to exhibitors when purchasing space. Utilising this text messaging service is fantastic way to notify attendees of your stands presence and whereabouts at the event in real time and also draw attention to any offers you have on, encouraging the attendees to visit your location.
Once the exhibit is over, attendees that visited your stand may have provided you with their contact details. Use a similar SMS service to follow up with these customers to keep your offering at the top of their minds by sending information about your business, a thank you message or announcing new information.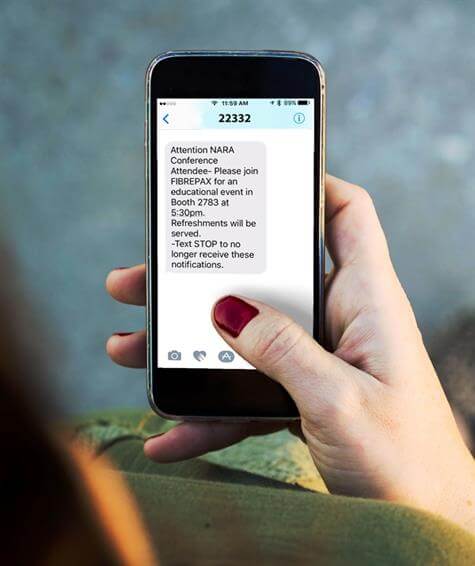 Social Media
Social media is a perfect place to publically share information about any tradeshow events you may be attending, encourage your Facebook, Twitter, LinkedIn and Instagram followers to share your posts to spread your message further afield. Be sure to tag your business and the event in any posts you share so your followers can access more information easily and use the event's designated hashtag to ensure the organisers and attendees are able to see the content you are sharing!
Regardless of how you choose to use digital applications at your tradeshow events be sure to keep your messages in line with your brand and remember to communicate with your attendees following the event. For more tradeshow events ideas, contact your local FASTSIGNS.