We see signs every single day! They give information, guide and decorate and in the UK, there are many signs that are close to the nation's heart. Here is a quick rundown of some of the most iconic signs in the UK.
John O'Groats & Lands End
These two signposts have been made famous by members of the general public and celebrities, travelling the gruelling 874 miles between them, in feats of endurance and stamina to raise money for charities and raise awareness for good causes. John O'Groats is positioned on Great Britain's rugged Northeastern tip, whilst Lands End is nestled in Penzance, Cornwall on the most Westerly point of the United Kingdom.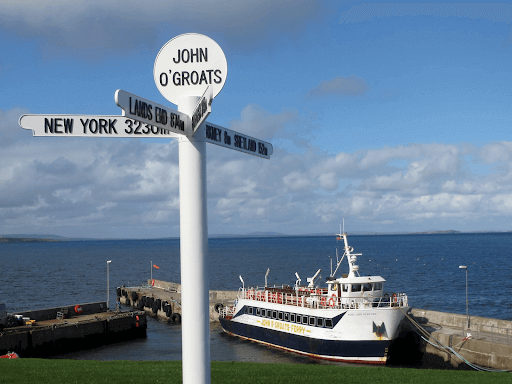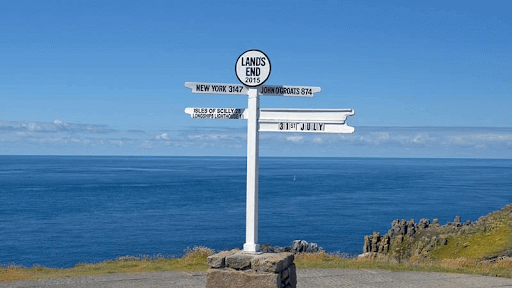 Penny Lane
The Penny Lane sign can be found under a blue, suburban sky, as the song goes, in Liverpool. Penny Lane was of-course the namesake for the Beatles song. John Lennon and Paul McCartney would meet on this street to catch the bus into town.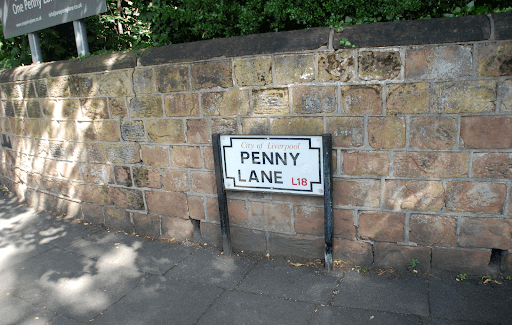 The London Underground 
The London Underground was the first of its kind and its logo has become an emblem of the UK's capital city. Nicknamed the 'Bulls Eye', the sign was first used in 1908 and has adapted to new eras, whilst maintaining its integrity, to be one of the most recognised symbols in the world.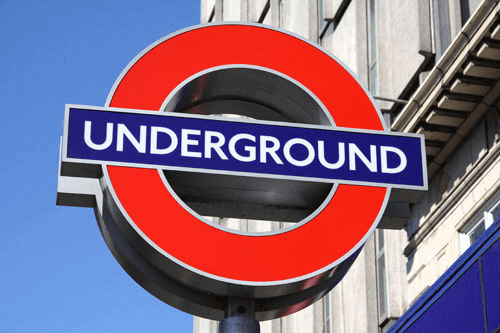 Piccadilly Circus 
The public space between the West End of London and the City of Westminster is the epicentre of London. It makes perfect sense for this hub to be a place where information can be found. The signs have moved with the times, from the first electric signs hung in the 1920s to the neon signs of the 1960s. In 2020, there is a single 783m LED screen that creates advertising space for brands, films and artists. Piccadilly Circus is always busy and it's because it's an everchanging landscape of technology and news.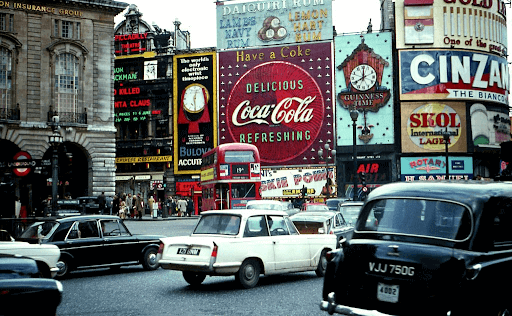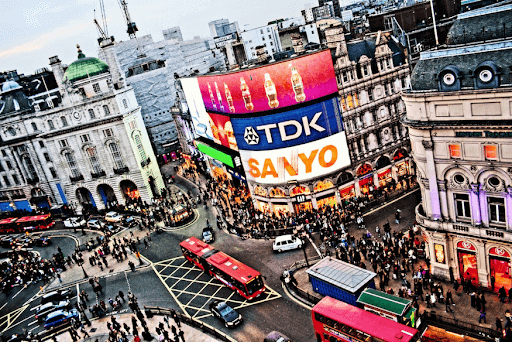 Angel of the North
A sign doesn't have to have words. The Angle of the North is a towering symbol that tells any traveller that they have reached the North of England. A perfect example of how visual elements can impact on effective message delivery.