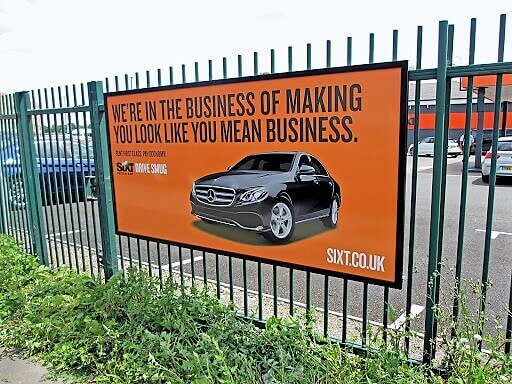 Any recession or economic downturn is an uncertain time for businesses and customers alike. Once the first murmurings of an economic slow down are uttered, it's most people's first reaction to tighten the purse strings, slow down, postpone or stop all spending. For businesses, however, this is a counterintuitive strategy. As competitors pull the plug and stop, if you maintain a presence, with messaging that supports and assists your customers in a challenging time, it's highly likely they will form an emotional attachment to your brand.
The following is taken from the Harvard Business Review, written in 2009 during the last recession. This article explores the concept of customer psychology in a recession, read the full article here.
Rather than stopping all communications, consider how each of your target customer demographics may be reacting to the news of a recession. They are:
Stopping all spending: Low-income groups who need to protect outgoings. High-income groups whose jobs may be at risk.

Cautiously Optimistic: This group recognises the need to reduce spending, but will maintain their lifestyle and splash out on justified luxuries.

Comfortable: This group will maintain their pre-recession living but may be more selective in where the spend.

Live for Today: This group are unconcerned about saving and have little in the way of responsibility and live for experiences.
Understanding how your customers fit into these categories can help your business to solidify sales by aligning your marketing message to customer needs. Reassess your product range and consider how it could cater for each demographic. You can then use signs and visual graphics to communicate your newly packaged product offerings to your customers.
Digital signs can offer numerous messages at any one time, you could provide value-enhanced messaging for each demographic using one of these screens. A-frames or pavement signs are also an efficient, traditional way to do this.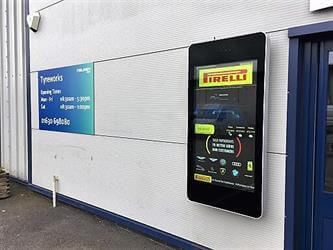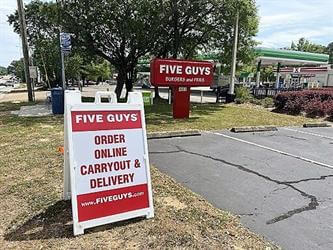 Banners and posters can announce changes to offerings at the exterior of your business, helping to attract attention from afar.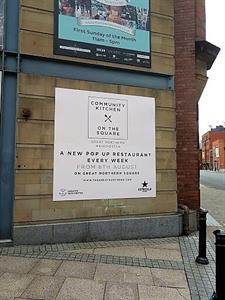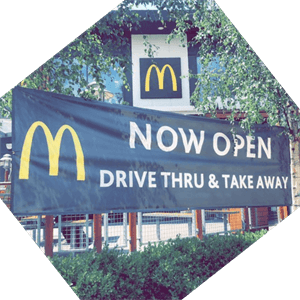 By maintaining your communications through effective use of marketing, you'll be instilling confidence in your customers, so when they are ready to spend, your businesses name is at the forefront of their mind.
These are just a few examples of how signage can help, request a quote from our one of our signage experts, who can help build the right signs and graphics package that will help support your customers through a potential recession.