There is no right or wrong answer to this question and is usually determined by each businesses events calendar, business plan or budget, however, it is important to consider how changing signage, graphics and visual communications frequently can have a positive impact for any business when trying to engage, visitors and staff.
Here are three Scenarios for why businesses may consider purchasing new signage.
Seasonality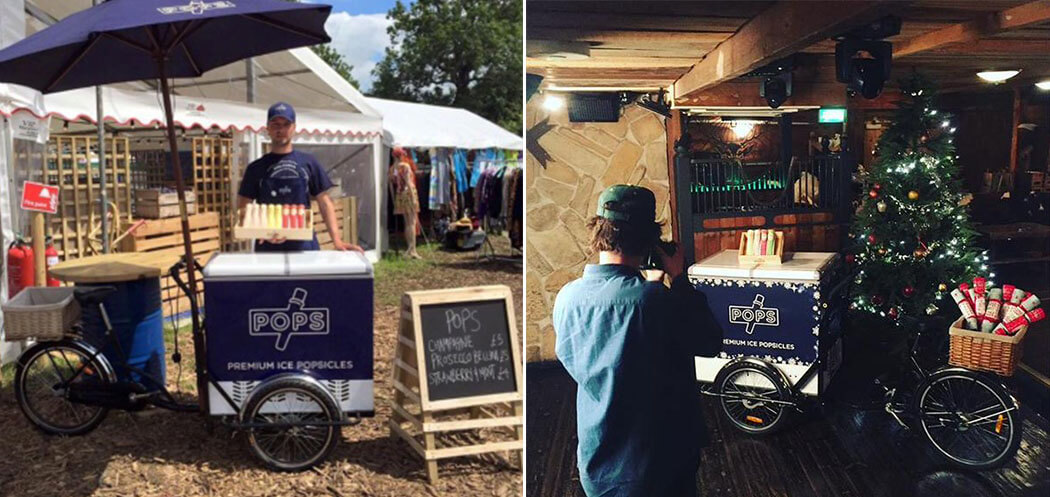 The effect of seasonality is a great prompt for updating signage, not only does it keep the business's communications current, it also helps to ensure signage looks well cared for and fresh, which can be perceived favourably by customers.
The four annual seasons each have their own unofficial personality, colour scheme and aesthetic, there are often events within each season that dictate the types messaging businesses may want to share with their customers or visitors.
Consider winter, generally the types of colours employed include rich reds and golds or cold blues and silvers, these shades effectively evoke feelings of celebration and visualise the cold weather, signage for events promoting the festive period will usually be designed in this type of colour scheme. In summer, colour pallet changes to use brighter hues of yellow, corals and turquoise.
If a business was to promote a product in summer and one in the winter didn't change their signage design or colours scheme within their communications their message may not translate well to their customers.
Rebranding and Interior Decor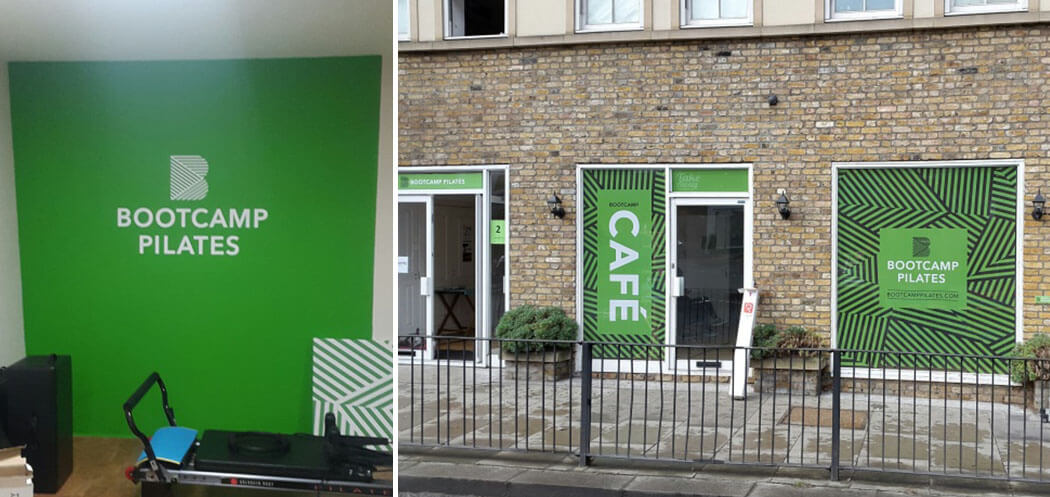 When a business rebrands it is often an exciting time of change and an opportunity to energise a business, however this can be a period of change for staff and customers which may take time for them to get used to.
Using signage applications to decorate an office or working space is a great was to immerse customers, visitors and staff into a brand's culture. Interior décor can use window, wall and floor graphics to incorporate brand colours or logos and even deliver wayfinding and directional features. Graphics as décor can also use quirky spaces such as table tops, ceiling tiles and even lift spaces to create vibrant office and work spaces.
Rebranding can even extend to office stationary including business cards, letter heads and presentation folders to fully integrate the new brand aesthetic into a customer and staff's experience of the brand.
Events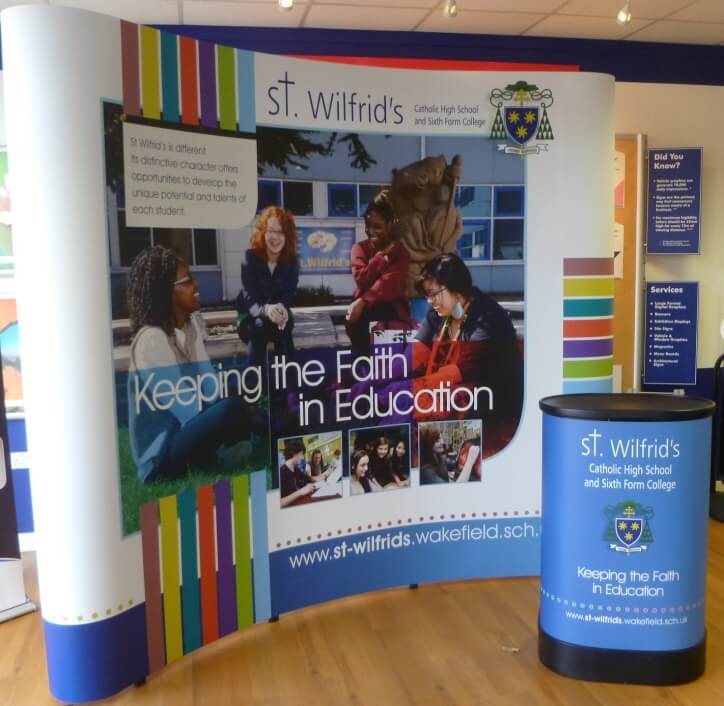 Whether a business is inviting people into their facility for an event or is showcasing their company at an exhibition, signage is required to brand a space. Temporary signage is the key to this type of signage solutions, lightweight and easy to install pop up exhibition stands, banners and flags can be a great and cost effective way to clearly identify a particular event space and share key information.