Finding your way isn't always as easy as it seems. Nobody enjoys being lost and if there are time pressures added, navigating a new place can be extremely stressful. People need to be able to easily find your establishment and navigate around it before they can interact with you. Whether they want to do business with you, attend an event or seek employment being able to find their way with relative ease makes a very good first impression of your establishment.
Directional signs and wayfinding play a key role in your facility, but that doesn't mean they have to be serious all of the time, have fun with wayfinding and make it part of your brand.
Maximise Your Physical Space by Working with What You Have
Are the external areas of your facility limited? Use visual solutions to get creative and use your actual building to assist with wayfinding. Indicate locations from a high level, use wall graphics to indicate direction and combine wayfinding efficiency and function with your brand and building.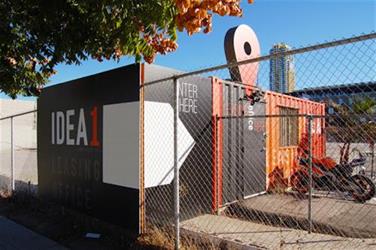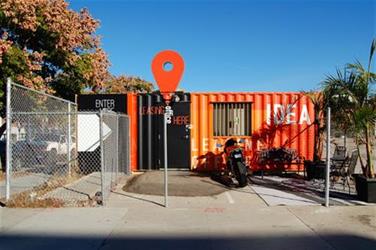 Car rental company, Sixt, used a branded garage wall to direct traffic indicate their location within a shared multi storey car park. By branding an existing wall, they gave it a dual purpose and used graphics to provide functional and efficient traffic guidance.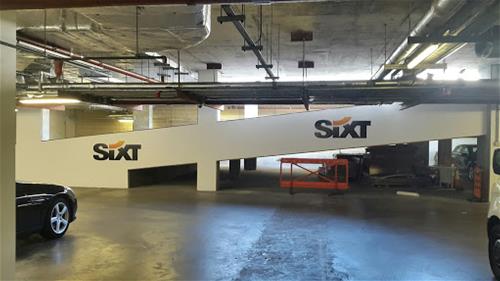 Use Temporary Signage to Tease Permanent Feature Announcement
Directing traffic around confusing or soon-to-be coming establishments can make wayfinding a more simple and positive experience. Kirkstall Forge used temporary hoarding signage to mark the perimeter of their site and direct visitors to the entrance. The hoardings also promoted brand elements including inspiring sayings and mottos, that let visitors and passing traffic get an idea of the houses and features they would be building as part of the complex.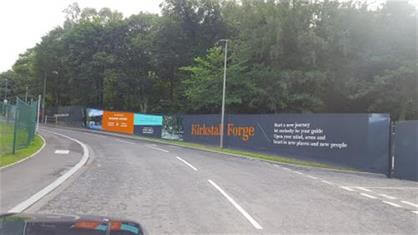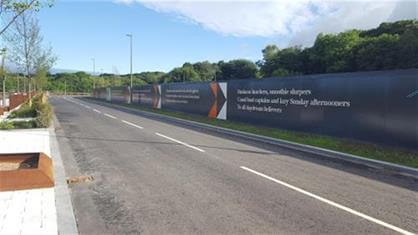 Incorporate Brand-Friendly Colours into a Space
Wayfinding doesn't have to be boring. By using brand-specific colours, symbols and themes, a space can be both functional and aesthetically pleasing. Directional and informational signs can direct traffic flow as well as inform employees and visitors of locations. Wayfinding signage doesn't have to be all about arrows; it can be fun and interesting.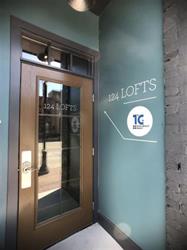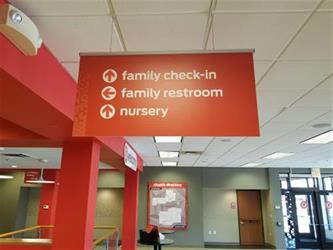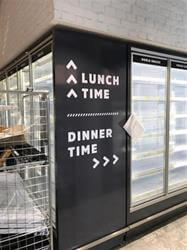 Creative uses of signs and graphics that help people get where they are going can be blended with decor to create a seamless experience that is functional, efficient and memorable. These are just a few of the custom signs and visual graphics that can help improve wayfinding. If you're ready to become more efficient at helping others find their way, we're more than ready to help.