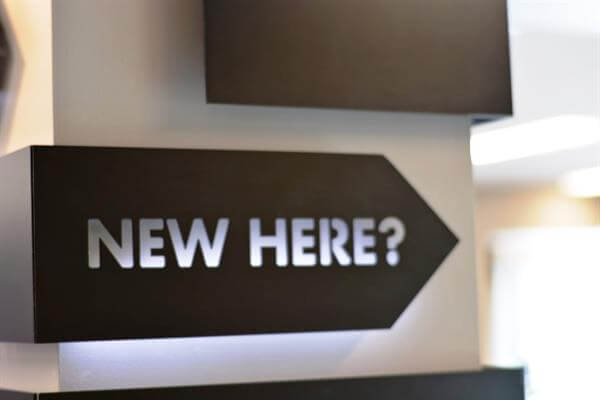 The definition of pragmatic is dealing with things sensibly and realistically, verses the definition of creative, using imagination or originality to create something new, these two words seems to be at odds, however, when developing an effective wayfinding system having both pragmatism and creativity can help to engineer an effectual wayfinding system that also uses a business's brand in an innovative way.
Essentially a wayfinding solution helps visitors at your facility with problem solving, by providing the relevant information to help them reach their destination, with minimal intervention from staff. Whether your businesses is one story office or a campus of buildings, applying a pragmatic approach to developing your wayfinding solution, can have a very positive effect on your visitors perception of your brand.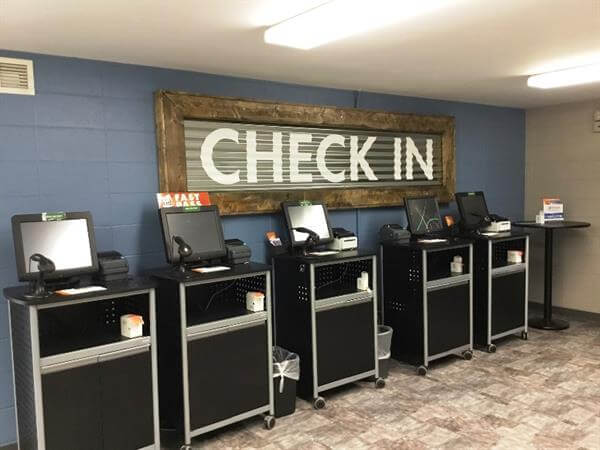 If wayfinding signage is effectual, visitors will reach their destination feeling relaxed and comfortable  when in your your building. If signage is ineffectual, the opposite can also be said, introducing feeling of insecurity and stress. To ensure your business appears hospitable, it is of supreme importance that you consider how a new visitors decision making process will be influenced by your wayfinding signage.
When thinking pragmatically, think about the flow of your building, display critical information simply and clearly, support this with universal symbols that the majority of people will understand and maintain consistency in all areas of your building.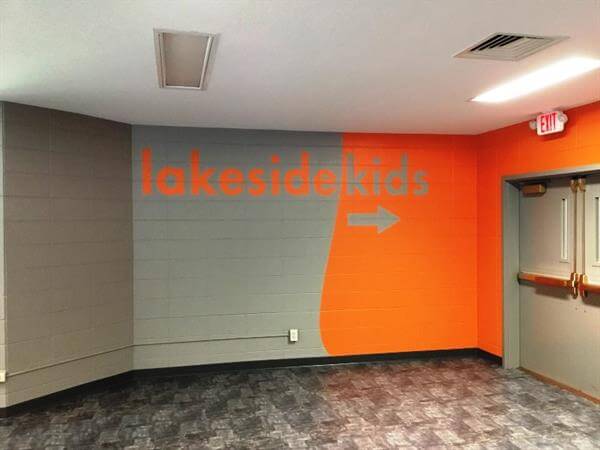 Once a wayfinding solution proves to be functional, adding creative elements can help to reflect the brand and business culture. The design elements such as colour, typeface and the materials that are used can truly make a wayfinding solution bespoke to a building and the business within it.
Depending on the brand's identity, the aesthetics of the wayfinding signage needs compliment the personality that the brand exhibits, if the wayfinding signage isn't coherent to this customers may feel that something out of place or off kilter. As an example, if you visited a sports facility and the wayfinding signage had a clinical feel and didn't reference any type of sports activity, although the wayfinding solution may be accurate and effective at helping visitors reach their destination, it wouldn't feel relevant to the type of business, its culture or beliefs.
Balancing the practicalities of wayfinding and the creative element can help to deliver a strong wayfinding solution, that attends to visitors needs and effectively communicates a brands core values and culture.