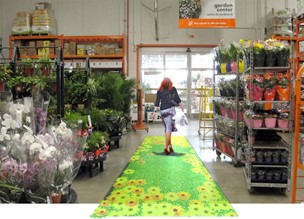 ​
Spring is when everything begins to come to life again! During this season of growth, we witness a flurry of activity– people begin to get outdoors, clean out their houses and attend social activities. As a time of transformation everywhere, it's the perfect season to highlight the transformative nature of great visual communication in and around a space. With all that spring cleaning, why not consider a few ways to spruce up your signs and graphics for your business? Here are five reasons why you just might want to consider it:
Your Current Visuals Could Use a Makeover
For Beautiful Blooms by Jen, FASTSIGNS® created a fully updated and branded visual transformation for multiple mediums in the business. From an updated and more professional logo to door and window graphics, and hanging sign to a branded awning across the storefront, FASTSIGNS provided designs to finished products as well as permitting needs. The updated logo and signs enhanced the space and helped the business bloom.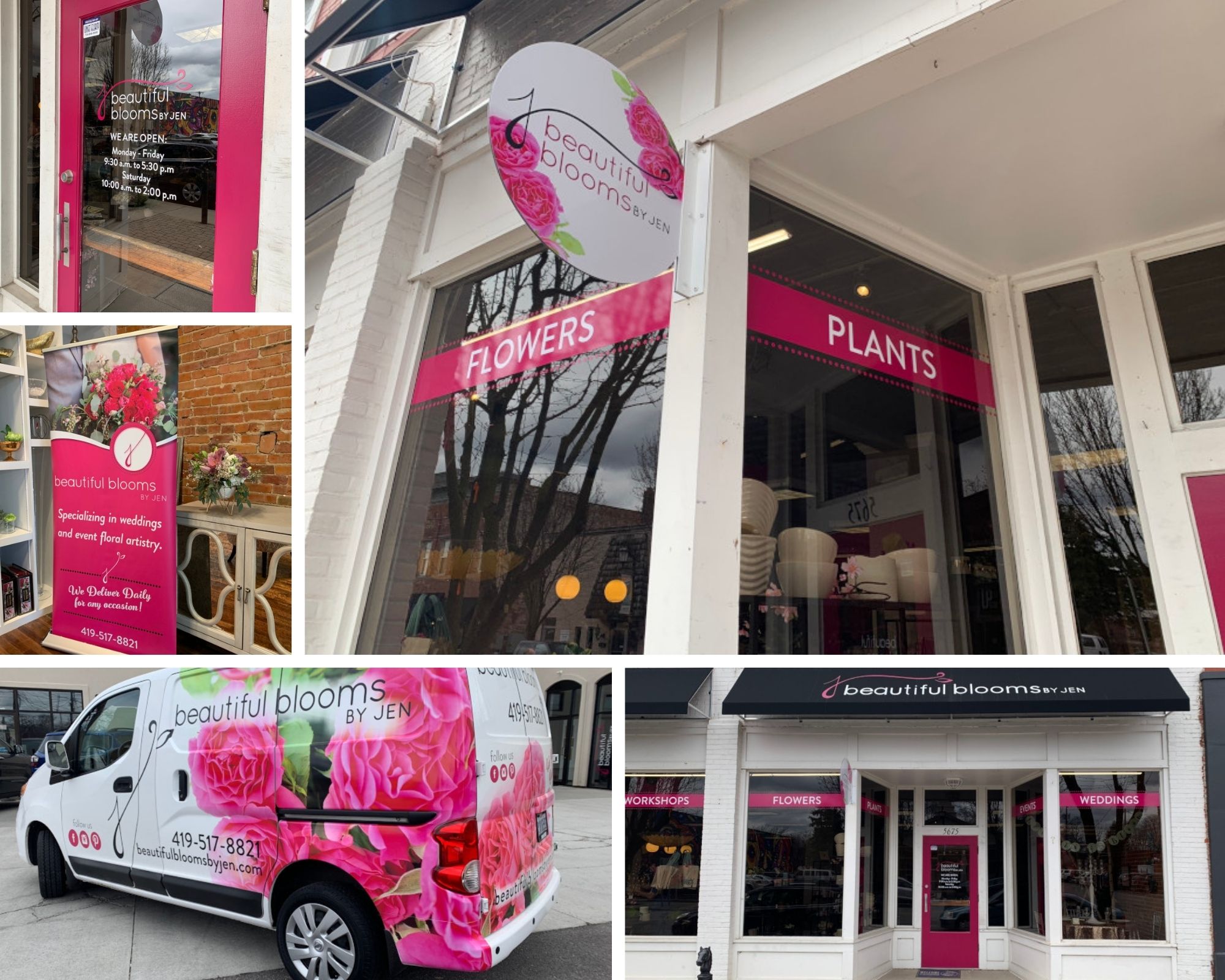 ​
You Want to Draw People Inside
As a high-end provider of designer rugs, the Rug Company releases new products frequently. To create product awareness, FASTSIGNS helped them utilise the large windows at the front of their London-based store as a statement piece by using a type of vinyl graphic that can be easily installed and removed. FASTSIGNS worked with the Rug Company's design team to create visual graphics that tied into the aesthetic or brand of the product that was being launched, delivering a high-impact visual display. The frequent change in window graphics communicates to customers that new products are in stock and creates a talking point for passing foot traffic.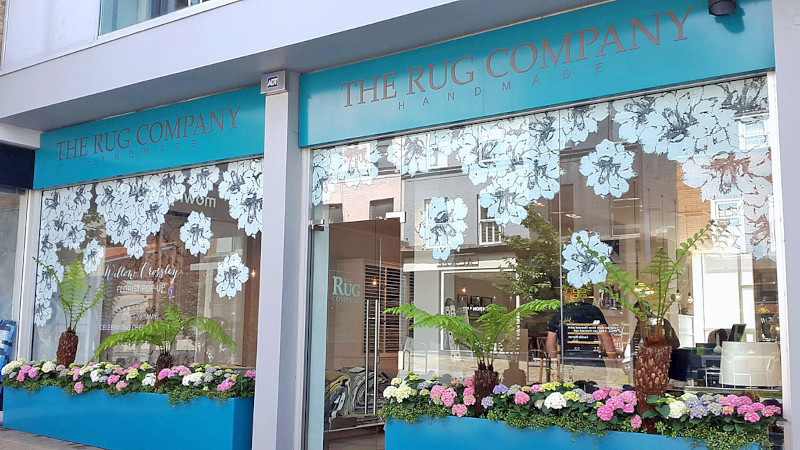 ​
You Hope to Create a Vibe with a Wow Factor
Over the past five years, there's been a surge in the use of living walls, also known as plant walls or green walls. These walls incorporate everything from succulents to moss and even artificial plants, and they cultivate a feeling of well-being. They are a creative branding method that enhances any space and brings people together, while also assisting with noise control. New hotels now have living walls that are 10-20 feet wide by 2-3 stories tall in their lobbies. Airports incorporate them into their main thoroughfares and lounges. New car dealerships, malls, salons, restaurants and bars are all incorporating living walls in one way or another, especially to emphasize their logo.
"I think there has always been some sort of draw for humans to be closer to nature," said Brian Boehm, Sr. Director of Supply Chain and Technical Services at Propelled Brands. "Everyone loves having plants and landscaping around their home, so offering a unique take on indoor living plants by hanging them from the wall not only presents a fresh, new look for interior decor, it creates a calming sense of being one with nature while inside a space."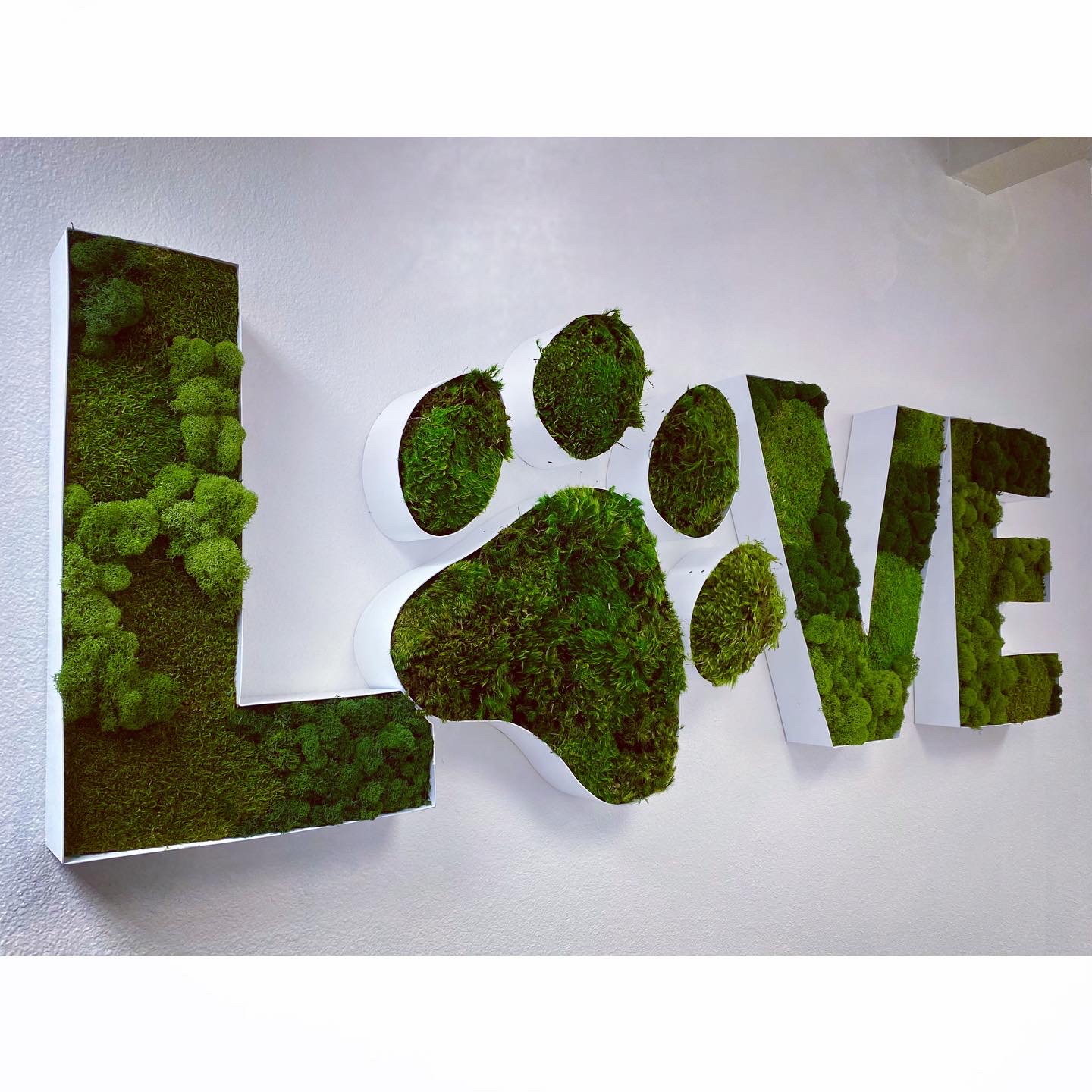 ​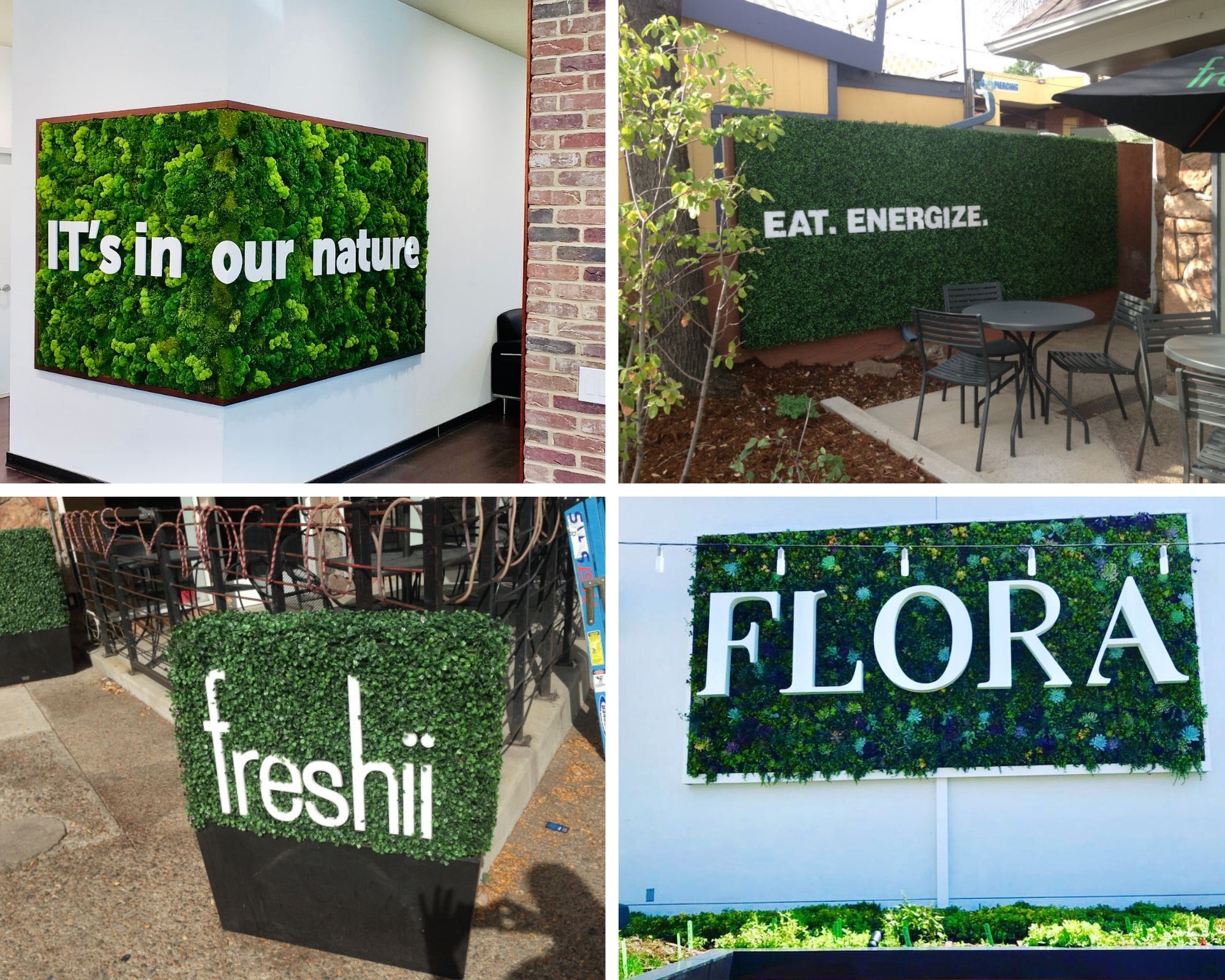 ​
You Have a Desire to Easily and Quickly Enhance Your Space
Visual communication solutions easily transform your space by creating a calming company breakroom or creating a better patient experience within a hospital setting. From impactful wall graphics to colorfully branded pieces such as walls, partition glass or windows throughout a space, you can quickly and easily renovate an area with limited disruption to the environment.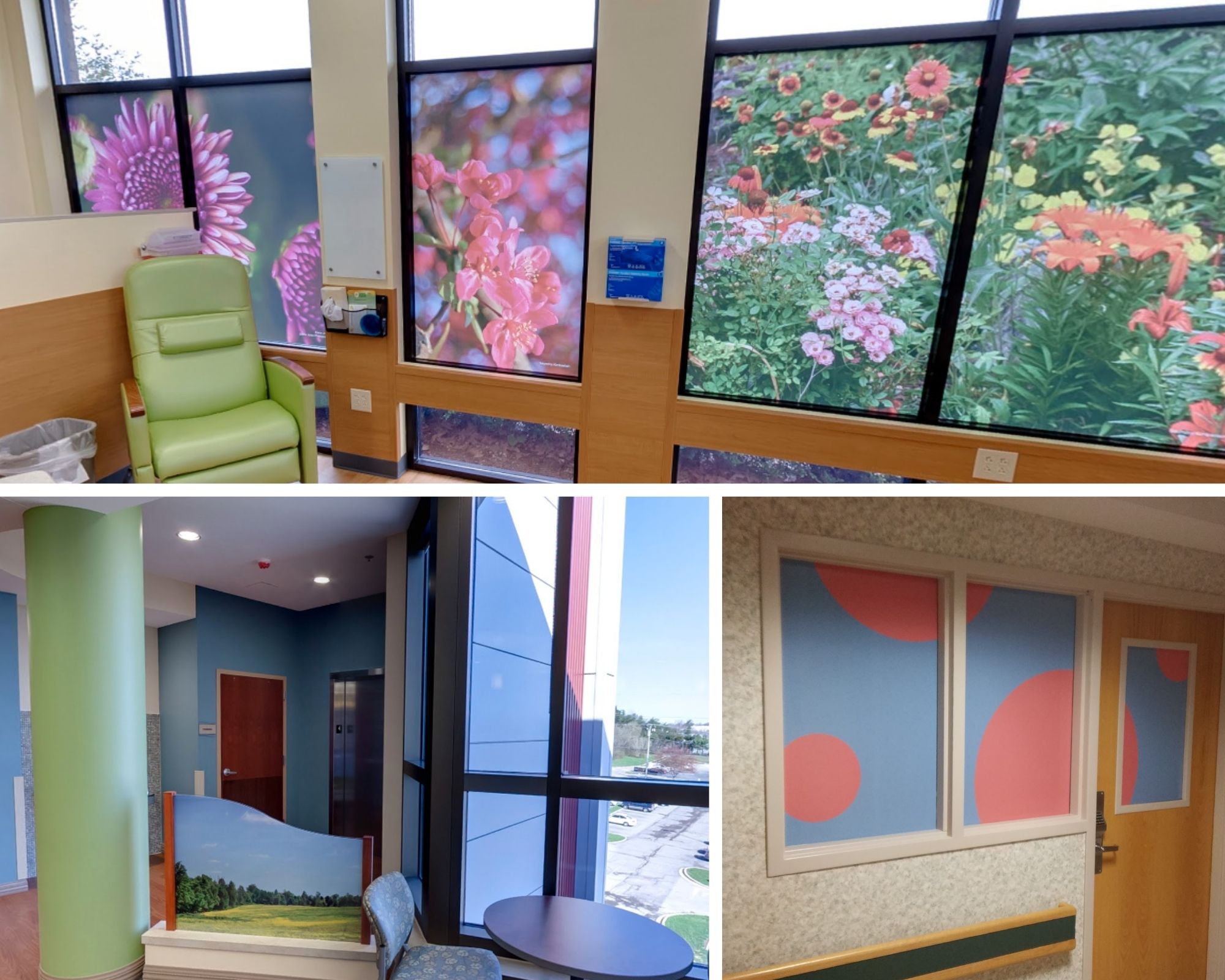 ​
You'd Like to Increase Your Brand Visibility Around Town
Whether it's a delivery vehicle or trade show graphics, it's important to regularly revive the branding pieces that are sharing your message and business around the community. As festivals and local events are beginning to frequent everyone's calendars this Spring, it's time to revisit any takeaway pieces or highly visible marketing components to ensure you Make Your Statement.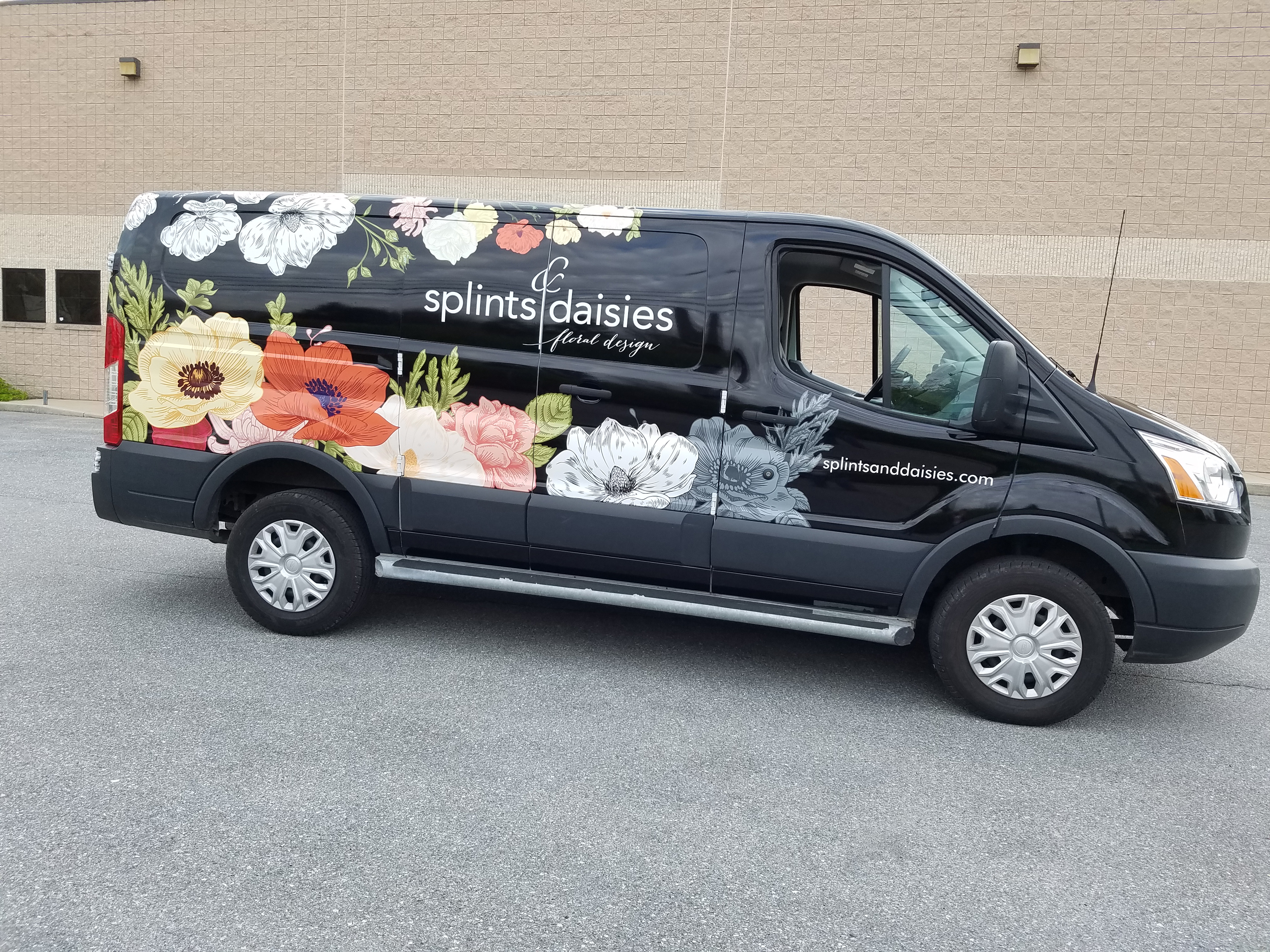 ​
Bloom and Grow Forever
If you want to boost your interior decor, revamp exterior signage, create spring or summer event signage or renew your current signs and graphics, it's a great time to make a change. When nature awakens from sleep and begins to bloom is the perfect time to refresh your business' visual elements. FASTSIGNS can help you Make Your Statement. Call us today!