At some point in any businesses lifecycle, it is highly likely that they will need to refresh, realign or rebrand their visual assets. This refresh may happen for a number of reasons, including, the businesses new strategic objectives, ensuring that they remain relevant in their current market position, to help them break into new marketplaces or to attract the attention of new customers and recapture that of existing ones.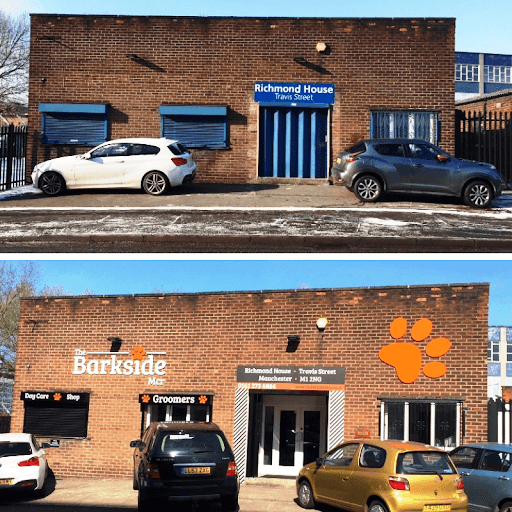 Whatever the reason for the rebrand, it's a fantastic opportunity to create new or updated visual assets that fulfill the brand's new objectives, reflect its vision and mission statements, and clearly display its product and service offerings, whilst continuing to resonate with its target audience.
As a business rebrands, it is often because they are looking to the future, by developing it's brand assets, including its logo, fonts and colour pallets. Changes to these elements can underpin the brand's new energy, strategic direction and messaging to its customers and staff.
If a business is taking steps to rebrand or refresh it's brand assets, it is likely that they have a historic business and a loyal group of customers, who identify with their current brand and market positioning. Keeping some element of the historic branding, such as a colour or font can help to create a feeling of 'heritage', reassuring existing, loyal customers that changes to brand assets are part of positive change and that the brand is looking towards the future, helping it to remain relevant and attractive to customers.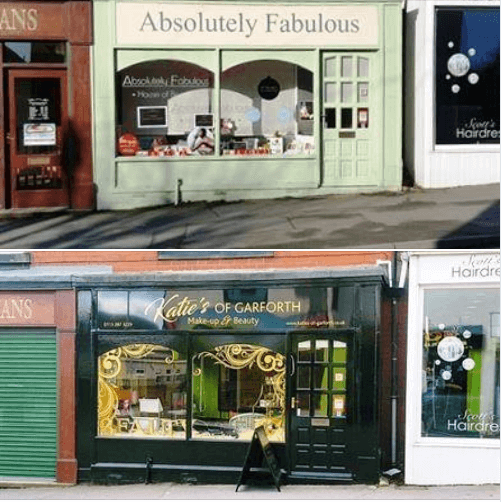 In addition to updating their brand assets, updating the brand's imagery and photography can have a huge impact for SME brands looking to rebrand and refresh. Having brand photography that reflects the brand in its current form can be a real strength for a business and can serve as a differentiator from its competitors.
Once the brand's new logo, font, colour pallet and photography have been decided on, having them displayed effectively is a key part of sharing the new branding with customers and staff. Using signage to display the new visuals can immerse customers, staff and visitors in the brand and help them to understand the brand's new market position and offerings more easily.
Consider using window, wall and floor graphics to attract the attention of customers, use vinyl lettering to showcase brand messaging. Have your logo created a built up, illuminated sign and hang it in reception or on the exterior of the building. Consider using banners to announce the arrival of the new brand visual assets.
If you are considering rebranding and would like to develop your visual assets into signage, contact your local FASTSIGNS, we are more than ready to help.