With the festive season upon us, we thought we would look at some of the iconic signage and visual communications that appear in Christmas films.
Miracle on 34th Street (1947)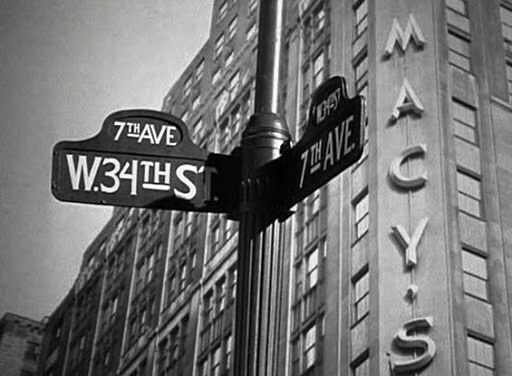 The iconic Macy's building sits on the corner of New York's, 34th street and serves as the backdrop for this feel-good Christmas film. Kris Kringle becomes part of the Macy's event team and strives to share the true meaning of Christmas, even when he is surrounded by growing consumerism.
The Polar Express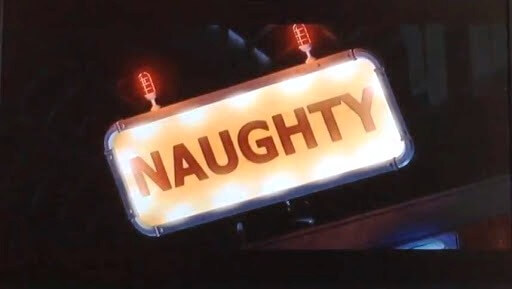 When the children's cart becomes unhitched from the main train, they find themselves in the 'elf command centre' where a gift sorting is taking place and children are classified as naughty or nice.
The Nightmare Before Christmas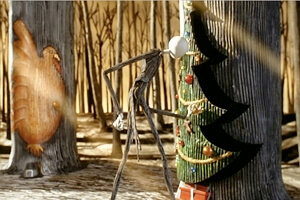 Visual graphics show the doors to the other worlds. In the film, we only get to see the Halloween and Christmas worlds in detail, Jack Skellington could have taken us to the St Patrick's Day world or even the Easter world.
Home Alone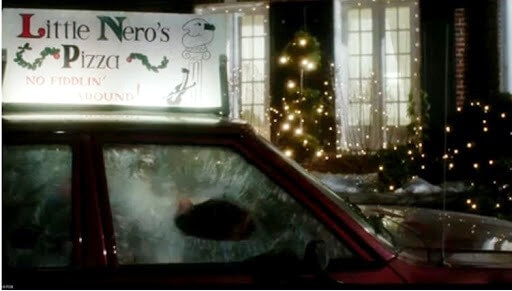 On Christmas Eve, the McAllister family order Pizza from Little Nero's Pizza before they jet off to Paris for their Christmas holiday and Kevin gets left at home. We love this mobile lightbox that helps brand the pizzeria's delivery car.
Love Actually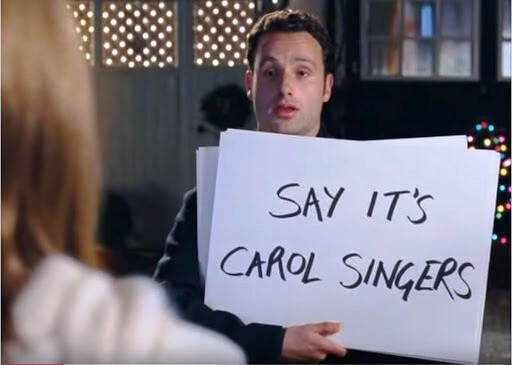 Not specifically signage but the iconic use of cue cards as visual communications in Love Actually helps Mark silently tell Juliet how he really feels.
We hope this gave you the Christmas feels and you're dashing home to pop your favourite Christmas film on! Let us know if you see any signs in Christmas films that we haven't spotted!