Use digital screens outside of your facility to showcase your logo, share multiple messages and attract passing footfall.
Previously, it would have been logical to think that digital signs couldn't be used outside, however new technology has made it easy to take this dynamic signage solution to the exterior of your office, facility or warehouse.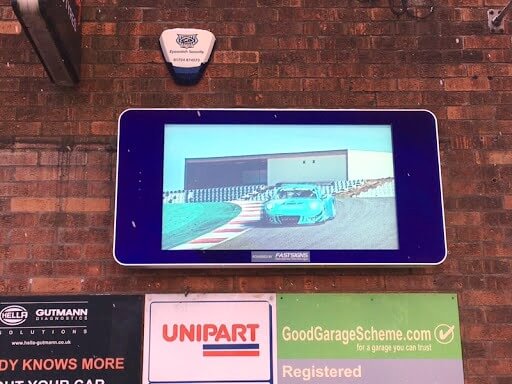 A single exterior sign can be as big as 1.65 meters and could be even bigger if two or more were used together. These signs can also be orientated vertically or horizontally and mounted to outside walls or sturdy features. These screens offer wide angle views meaning the viewer can see it clearly from many vantage points and also come with anti-glare glass, so messaging can seen in harsh sunlight and even at night.
Exterior screens also come with weather and waterproof piece of mind, the hardware is protected by a treated casing that stops debris and airborne dust affecting the screen and keeps wet weather from damaging the hardware.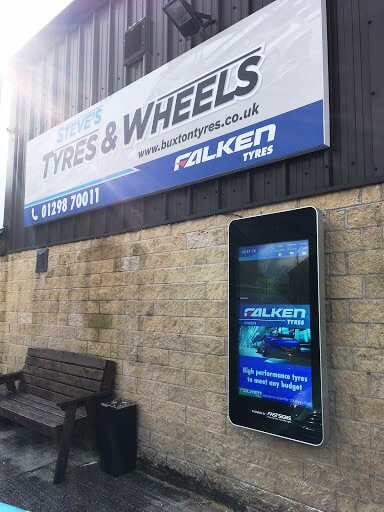 Content makes digital signage truly effective, with traditional signage numerous signs could be installed to showcase a logo, provide information about events or share news and offers. With a digital screen all of these messages can be delivered, in the same place, can be updated quickly and cost effectively by FASTSIGNS, to deliver a real impact outside of your business.