The UK public have spent over 12 months wishing they could have more freedom! On the 21st of June, the UK will be released from lockdown for good, hopefully! Since April, people have been starting to settle into post pandemic routines including socialising, shopping but with so much competition out there UK consumers may be undecided on where to spend their money! It is now time to make sure that your business's signage makes you stand out from the crowd.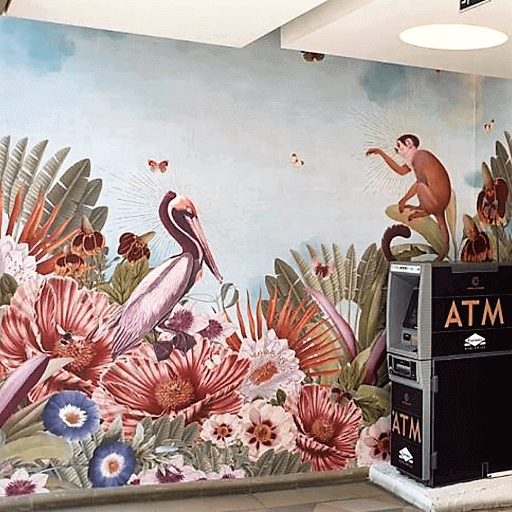 Know Your Target Audience and Create Environments that Cater To Them
During 2020, the office of national statistics reported that the average UK household's disposable income increased to £30,800 per annum. The return to freedom is providing more opportunity than ever to spend these newly accrued funds. Often consumers use businesses because the brand represents something that resonates with them, as a person and helps create an identity for the customer. Ensuring your business's physical features like the interior décor reflects your desired clientele's personalities and life expectations will help individual's to make positive decisions on where to spend their money.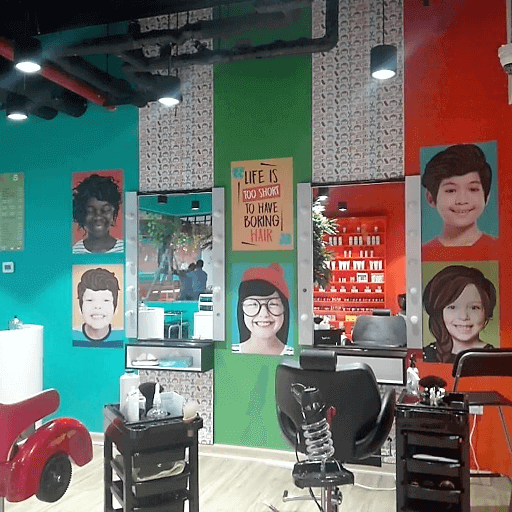 Create Experiences
People have craved escapism since March 2020. Use signage solutions like wall graphics, wrapped furniture and light fittings to immerse them in your brand. Use your location's features to showcase your brand colours, imagery and culture to inform customers about your brand. By adding this attention to detail, you'll be solidifying your relationship with your customers and potentially creating an environment that they want to spend more time in, again and again.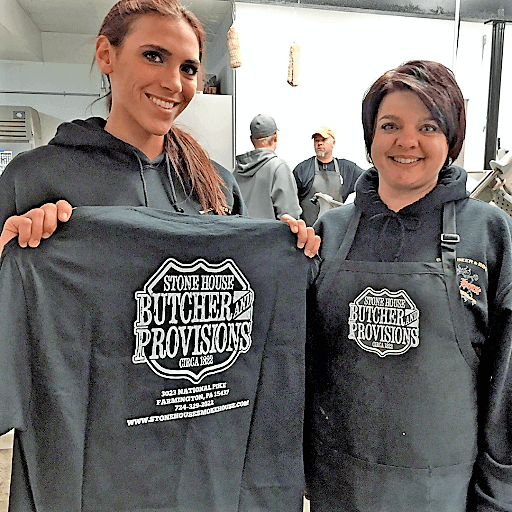 Make It Memorable
People can visit your establishment and walk away, perhaps considering a return in a few months time. Providing some sort of take home gift, can keep your business at the top of their mind and encourage them to return sooner. Items you could consider giving away could include branded promotional goods like pens, bags or coasters depending on what industry your business operates in. You could also take this to the next level and produce branded merchandise like wearables, that your customers take away. The transaction of funds for something, indicates that the customer is proud to have been associated with your brand and as they use their purchased goods time and time again, your brand message is being seen in numerous locations!
If you're ready to create experiences for your customers, we're more than ready to help. Contact us today for a free signage consultation.