Education facilities have a duty of care to their stakeholders to provide a safe facility where student learning can take centre stage. Signage that indicates possible hazards and denotes correct behaviours in certain situations can be a great resource for keeping the school population aware, informed and ultimately safe.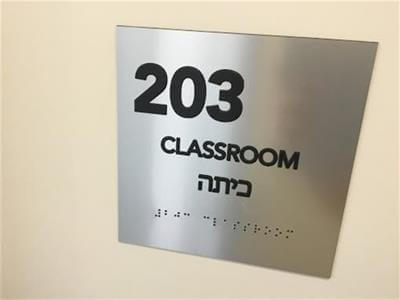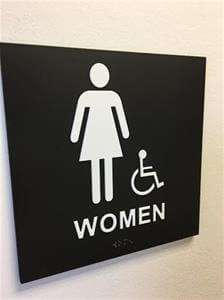 Many schools aim to keep their facility accessible to all users, reasonably accommodating their student population and catering for disabilities. Braille and Tactile elements can be integrated into signage like wall and door plaques, so visually impaired students can navigate the campus easily. Further to tactile features, it is recommended that signage should be developed in contrasting colours and produced on an anti-glare material, so they can be easily viewed by all users.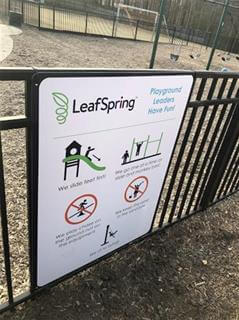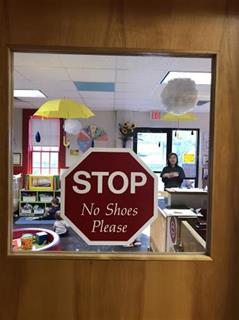 In classes like design and technology within schools and science-related degree courses there could be hazardous chemicals and specialist equipment that students will have access to. Whilst the students will need to use this equipment, having prominent signage that shows how to use these tools safely could help to reduce the risk of accident and showcase proper behaviour whilst using said equipment.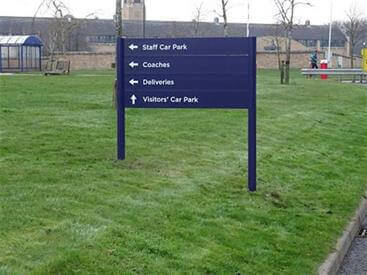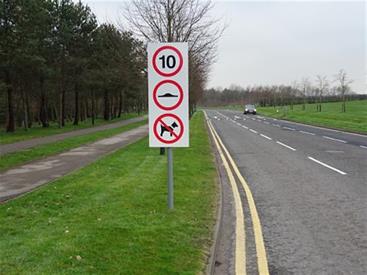 Arrival and home time at any education facility is hectic! With lots of vehicles and pedestrians in close proximity, school car parks, bus ranks, entrances and exits can be dangerous places when students are hurrying to get home. Use exterior banners near these areas to remind pedestrians to be vigilant and highlight recommended driving speed restrictions for vehicle users whilst they are still on school grounds.
These examples are just a few of the ways that FASTSIGNS could help you make your education facility safer using signs and graphics, for more information contact FASTSIGNS, we are more than ready to help.